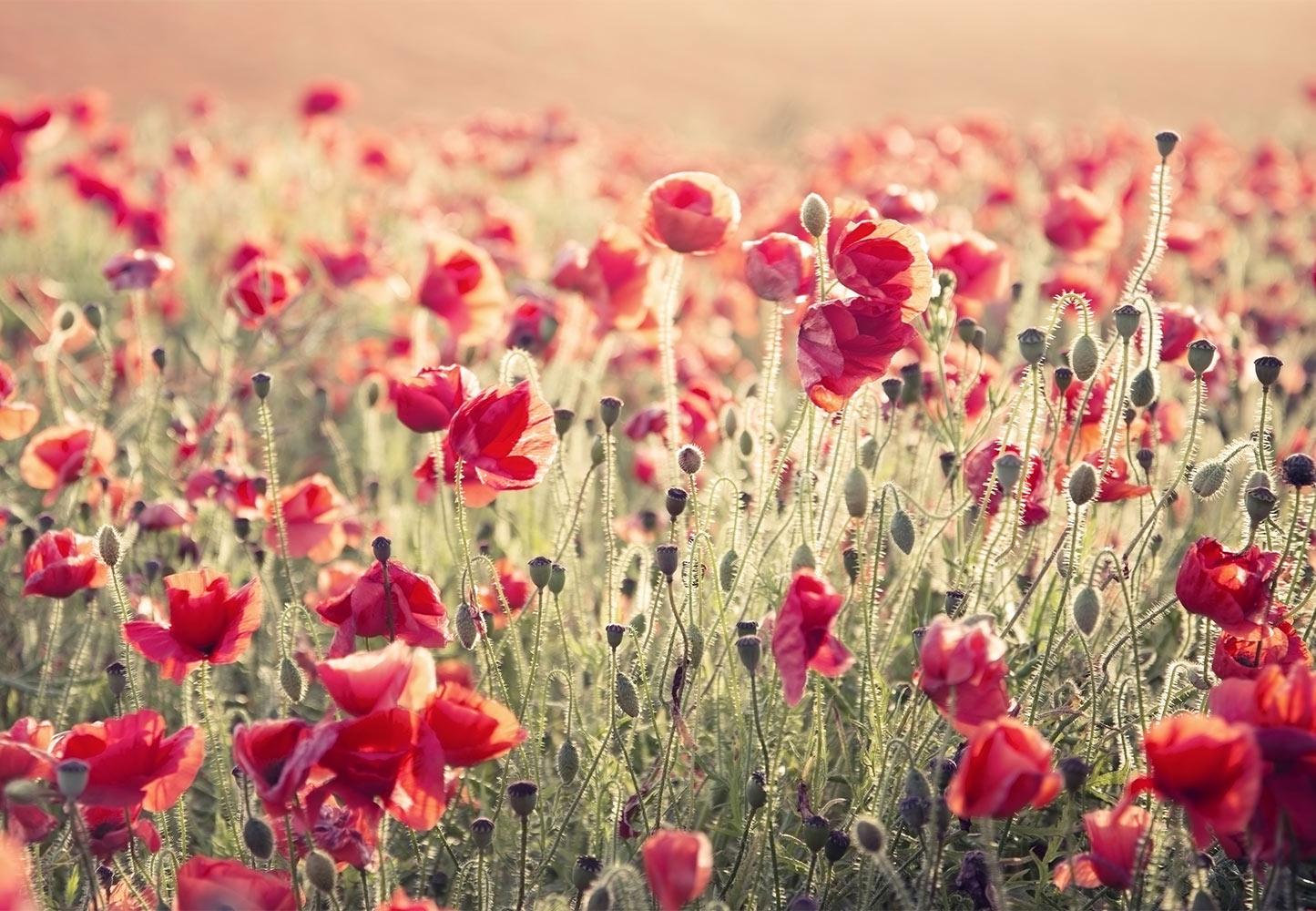 St. Joseph eUpdate
Fully Present. May 5, 2022
Moving Along with Mrs. Maddox
Dear Jaguar Families,
Thank you for all the fun treats and creative surprises throughout the entire week. Staff Appreciation Week was a huge success!!!! We certainly feel loved and appreciated. There is no doubt, we are blessed to work in such a special place surrounded by so many caring people.
Over the next few weeks, we have several things to do in order to close out our successful school year. Not only will we say goodbye to a very special eighth grade class, but we will also say goodbye to a few beloved St. Joseph teachers. Together these talented individuals have given many years of heart felt service to the ministry of teaching. Their passion for helping students and serving our Lord has helped to mold the hearts and minds of hundreds of children. Congratulations on a job well done! Best of luck to Mrs. Quinn (Cashion) Brockman, Mrs. Heather Chewning, Ms. Elizabeth Hittner, Ms. Paige Hopfinger, and Mrs. Barb Zanatta. Thank you for your many years of joyful, dedicated, and creative service to the St. Joseph school community. We wish you many blessings during the next stage of your journey. We will take time on May 20th to honor these special individuals, in the meantime, feel free to send them your love and admiration.
With A Grateful Heart
Jodie Maddox,
Principal, St. Joseph School
IMPORTANT BAND ANNOUNCEMENT
Tonight's Band concert is canceled and will be rescheduled for a later date. Please keep Mr. Colgrove's family in your prayers. The 3rd, 4th, and 5th Music Concert with Ms. Hannon will take place at 7:00 pm in our Commons.
Lunch Balances Must Be Paid
Lunch balances, fees, and past due tuition must be paid in order to receive grade cards. Please contact the Business Office if you have questions regarding your account. Their direct number is 913-631-0800
8th Grade Farewell, Friday May 6th 2:40 pm
On Friday afternoon at 2:40pm, we will cheer for our 8th graders as they take their final walk out of the building in uniform. K-7 students will assemble outside around 2:30pm to cheer for our eighth graders. All 8th grade parents should be parked along the perimeter of the Central Lot (the one with the bridge and basketball goals) before 2:30pm with their cars decorated. We will allow 4th - 6th parents to begin parking at 3:00pm. The lot will be closed by 3:15pm and no car will be allowed to leave the parking lot after 3:15pm until all students have exited the building. If 8th grade parents would like to pick up siblings for dismissal at the same time their 8th grader is dismissed, we ask that you check them out at the front office before 2:30pm. Congratulations to our 8th grade students!!!!!
Field Day
Grades 1-5 Field Day will be Thursday, May 19th from 8:15-12:00. A sack lunch will be provided by our cafeteria staff. (In the case of rain, Field Day will be moved inside.) Please make sure your child comes to school with sunscreen already applied at home. (No sunscreen will be applied at school due to allergic reactions.) Your student will also need to bring a water bottle and wear appropriate clothing for the weather.
If you would like to volunteer at one of the 15 stations, please sign up below. The volunteer time will be from 7:30-12:15.
Thank you for your help in advance.
School Supplies for Next Year
Order your school supplies for next year and have them delivered right to your front door! Deadline is July 1st! Order Supplies here (St. Joseph's Zip Code is 66203.)
Plant Sale 2022-Volunteers Needed and Info for Picking up Plant Sale Orders
Please click on the link below for Plant Sale volunteer opportunities May 5 & 6. This is a great opportunity for students to earn service hours!
Also, please use the link below to select a time for picking up your Plant Sale Orders!
ALL PLANT SALE ORDERS MUST BE PICKED UP FRIDAY, MAY 6. If you are not available to pick up your order, please make arrangements for someone to get it for you. ANY ORDER NOT PICKED UP WILL BE PLACED OUTSIDE AFTER 6PM ON FRIDAY, MAY 6.
Questions? Contact Shannon Foley 913-302-8505
Thank you for supporting our annual Plant Sale!
End of Year Skating Party at Skate City NEXT WEEK ON WEDNESDAY!!!
Join us for a Beach Party-themed End of Year Skating Party at Skate City next Wednesday, May 11th, from 6-8PM! What a fun way to end the school year! Join us!
Calendar
May 5- Grades 3, 4 & 5 Music Concert (Recorders & Ukulele), NO BAND TONIGHT!
May 6- Memorial Mass, 8:15AM

May 6- 1st Friday Adoration
May 6- 8th Grade Farewell, 2:40PM
May 6- PLANT SALE PICK UP (see sign-up above), 11AM-6PM, EEC Carpeted Gym
May 9-13- ALL LIBRARY BOOKS DUE THIS WEEK!!!
May 11- End of the Year Skating Party, 6-8PM, Skate City
May 12- Baccalaureate Mass, 9:30AM
May 12- 8th Grade Graduation, 7PM, Church
May 13- Kindergarten Field Trip
May 16- PTO Old Shawnee Pizza Night
Jodie Maddox
Jodie is using Smore to create beautiful newsletters