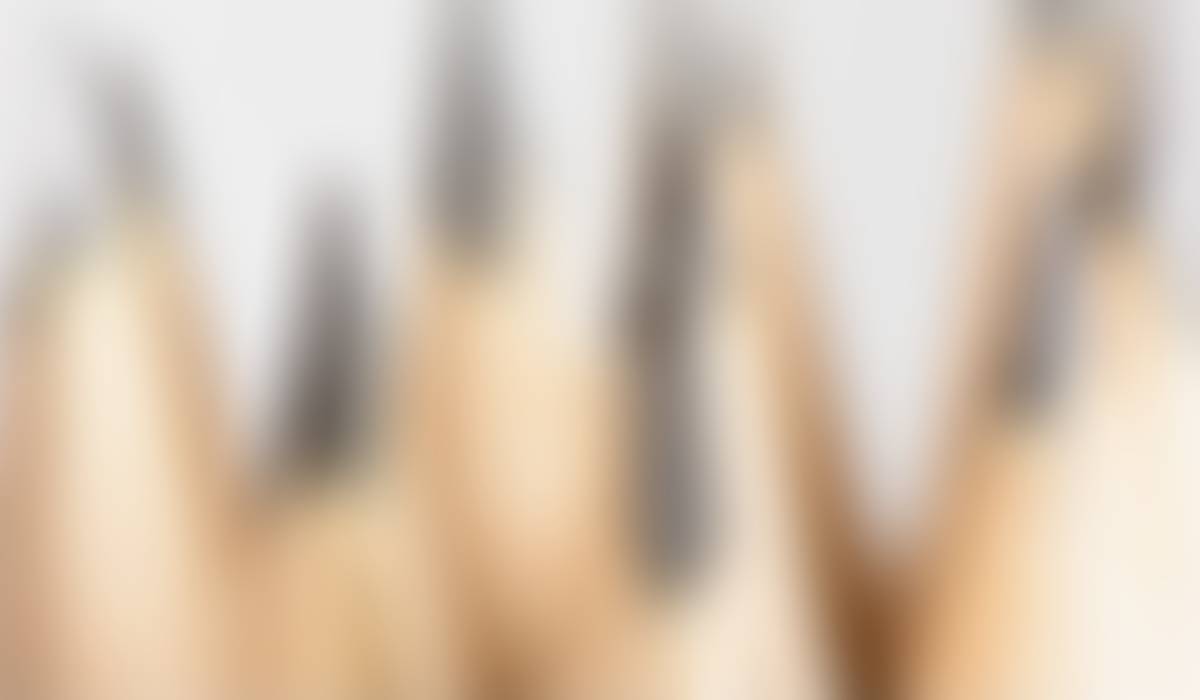 School Pointes
Camp Invention filled with wonder
With a program designed to ignite curiosity, encourage confidence, and build essential STEM skills through collaborative, creative problem solving, it's no wonder this year's Camp Invention theme was WONDER.
Camp Invention, a program of the National Inventors Hall of Fame in partnership with the U.S. Patent and Trademark Office, came to Brownell Middle School the week of June 19 to 23. Students entering kindergarten through grade 6 rotated through classrooms led by veteran GPPSS teachers.

In Create and Skate with Catching Air, the young engineers built their own mini skate park with ramps, bowls and rails, taking an exciting ride through physics, design, engineering and art. They personalized their mini skateboards, created DIY skateboard riders and designed unique skate park features.

As entrepreneurs, they relied on their own ingenuity to come up with big ideas in Pop-Up Venture, designing mini pop-up businesses and learning what it's like to create a business plan and choose how to spend startup funds.

Another popular activity was investigating the inner workings of a MimicBot – a robot that mimics sounds – and transforming it into a one-of-a-kind animatronic stuffie. In addition to creating their own design, the inventors learned about the importance of intellectual property to protect their stuffie from the idea-stealing Copycat!
In Party On with Invention Celebration, the campers engineered their own party, creating light-up party hats, inventing a Party Assistant to help with the event planning, exploring color with bubble art banners, and experimenting with sound as they created instruments. During the day of the celebration, the students rotated between stations as they celebrated their accomplishments.

The camp concluded on Friday with the Adventurers Showcase, in which the students took their parents on a journey to all the places they had been that week. It's no wonder the parents were impressed!
Camp Invention adventures, clockwise from upper left: building a skatepark in Create and Skate with Catching Air; creating a business in Pop-Up Venture; making stuffies with microphones, microprocessors and speakers in MimicBot; and planning an event with Invention Celebration.
Summer Music Theatre Camp presents 'Alice in Wonderland'
Rehearsals are in full swing for the production of "Alice in Wonderland" as students enter the final days before curtain time.
The Grosse Pointe Summer Music Theatre Camp production of "Alice in Wonderland" (Prince Street Players version) promises to be curioser and curioser. Featuring a cast of 81, this iconic tale will keep audience members spellbound as Lewis Carroll's unflappable young heroine, Alice, takes a tumble down an enchanted rabbit hole and encounters an off-kilter world of mock turtles, dancing flora, a punctual white rabbit and mad tea parties.

With playing cards holding court, nothing is as it seems in this land where whimsy and wordplay are the order of the day.
Producer Sarah Duffield says she looked up the genre for the show and it was described as "literary nonsense."
Sarah joins longtime partners and veteran GPPSS teachers Michelle Stackpoole and Heather Albrecht in putting together the show in a madcap two weeks. Michelle is the director and choreographer and Heather is the music director, although all three agree their roles blend as they work together to keep the large ensemble cast on task.
No sooner did the school year end than the camp got underway. Auditions were on Monday, June 19, and the show was cast by Tuesday, the first day of rehearsal. This left seven more days of rehearsal before showtime.

Heather refers to the camp as "theater boot camp" and Sarah agrees it's a "theater crash course," with students not only learning their lines, blocking and choreography but about set design, costume design and stage management.


"It's kind of a magical two weeks when you think about it," Sarah said.
The show, which will run under 90 minutes with no intermission, is a fast-paced caper as Alice navigates the strange, quirky world she has encountered and tries to make her way home. Michelle promises the audience some production tricks and greenscreen magic, thanks to the PAC production crew, and entertainment for all ages as this iconic story comes to life on the stage at Grosse Pointe North.

Don't be late for a very important date! Show times are Friday, June 30, at 10 a.m. and 7 p.m. at the Christian A. Fenton Performing Arts Center at Grosse Pointe North High School, 707 Vernier, Grosse Pointe Woods. Tickets, available at the door (cash or check only), are $10 for adults and $5 for students and senior citizens.

Full circle with Safety Town
Pictured with Safety Town campers are, from left, Grosse Pointe Farms public safety officers Thom Dionne and John Ross, and Safety Town director Jessica Markie.
Grosse Pointe Woods Public Safety Officer John Ross has come full circle. When he was five years old, he participated in Safety Town. Today, the lifelong Grosse Pointe Woods resident – who serves as the school resource officer for Grosse Pointe Farms – is helping Safety Town Director Jessica Markie run the program. Assisting him is the instructor who taught him when he was a child – retired Grosse Pointe Farms lieutenant Eddie Tujaka, who is currently working with the Harper Woods Public Safety Department.
Safety Town is a summer camp held in the mornings at Barnes Early Childhood Center for children entering grades kindergarten through grade 1. The program equips these young learners with the tools they need to remain calm and safe during emergency situations. The campers meet local police officers and firefighters, learn tips and tools to use in a real-life fire situation, and explore a range of safety topics, including traffic safety, positive interactions with police officers, gun safety, car and seatbelt safety, bicycle safety, boating and water safety, electrical safety, stranger-danger awareness and body safety. In addition, students learn about a typical life in the day of a paramedic along with drug safety awareness and poison prevention.
Police officers come from all five Grosse Pointes and Harper Woods public safety departments. The program also welcomes volunteers from the U.S. Coast Guard, Medstar and DTE Energy, including a guest appearance by DTE's mascot, Louie the Lightning Bug, who demonstrates through hand gestures how water and electricity don't mix, among other important safety measures. This summer also featured an important weather safety message from assistant teacher Riley Crook.

New this year is a presentation called People with Disabilities Awareness, given by Amber Strasz, an orientation and mobility specialist for the Grosse Pointe Public School System. Amber's background is in social work, specifically working with at risk youth. The program gives children the opportunity to experience what it is like to be visually impaired by trying on foggy glasses, explore items such as a white cane, sit in a wheelchair, and wear headphones to simulate what it is like to be hearing impaired.
Also new this year is a presentation by CARE of Southeastern Michigan covering a variety of topics, such as safety rules about sharp objects, telling the different between secrets that hurt and secrets that should be told, identifying "safe people" to talk to, and learning about personal space and kind actions.
Safety Town is so popular, a refresher course was added this summer for students entering grades 2-3. This three day refresher class offers a recap of all the information touched upon during the full week program, Jessica explained.
"We are excited that our older students have shown interest in the program and want to continue to participate every year," she said.
Grosse Pointe Summer Choir - fee goes up July 1
During this week-long workshop (August 14-18), students focus on improving their vocal music skills in a team-like atmosphere. Elementary and middle school students learn music both with and without choreography while high school students learn from a renowned college instructor. Students perform two concerts at the end of the week (Friday, August 18, 6 and 8 p.m.)

Register before July 1 to avoid the fee increase from $95 to $110.
Follow GPPSS on social media!
Do you have a graduating senior?
Congratulations! But we don't want to lose touch! When our student information system rolls over this summer (and you don't have younger children registered in the school district), you will stop receiving communications from GPPSS unless you subscribe. Just send an email to info@gpschools.org with "Subscribe to School Pointes" in the subject line and we'll keep you on our distribution list.

Want to read more?
Look for your next edition of School Pointes on July 14. In the meantime, check out past issues on the district website. Story ideas and photos are welcome and encouraged. Email info@gpschools.org.