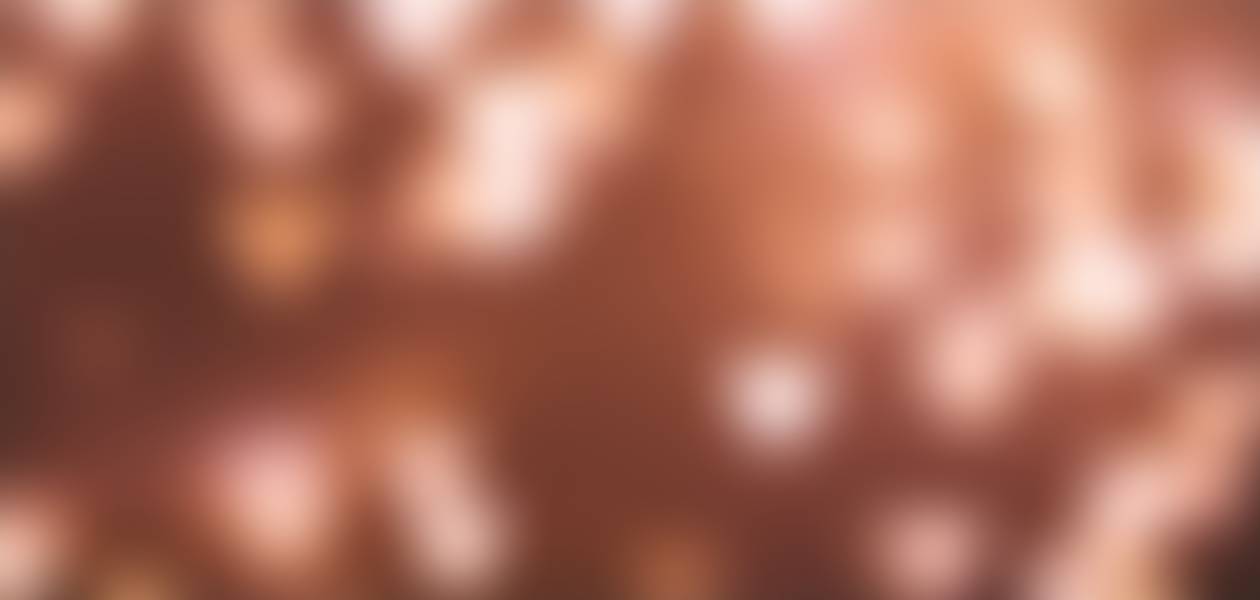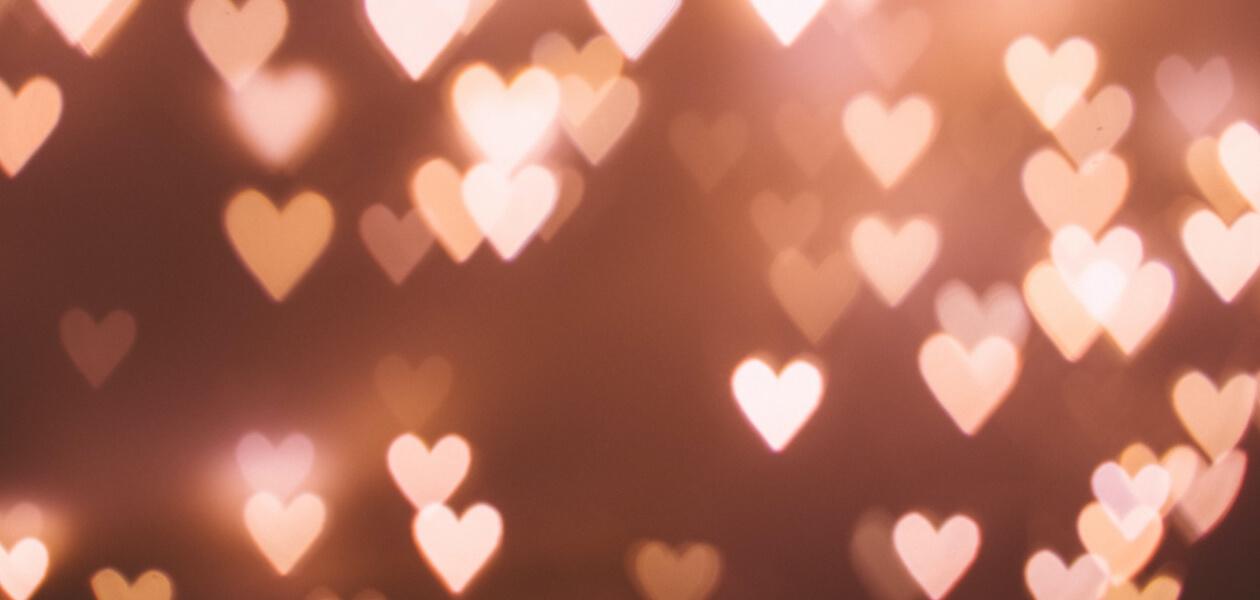 Mrs. Michels Weekly Updates
Let's make it a great week!
February 6th -10th
Hello Hamilton Families!
Thank you to everyone who helped out with girls dance and to all of you who joined us! It was a great event and the girls looked adorable!! Big thanks to Mr Quarles for his DJ service, he made it a great dance party! If you have some good pictures that we can use for the yearbook please email them to wades@wwcsd.net Thank you again to all of you for participating in our school activities
Please remember that you may not park in the bus lane. Our buses need the whole lane to be able to pull in and get out. Also, students must be walked across the parking lot by an adult, they are not to run across the lot or the street alone. I am getting an increased number of reports about students walking across Avondale without an adult and cutting in front of cars. Please remember safety first, drive slowly and walk students across the street or parking lot. You are welcome to pull up to the curb at the front of the school and let your child out there without getting out of your vehicle. Thank you in advance for keeping all of our kids safe!
Good news!! Our perfect attendance has gone up again! For the month of January we had 118 students achieve perfect attendance!! Way to go! That is an 11% increase over last month and a 65% increase from our perfect attendance in January 2022! Let's keep these numbers increasing. Good elementary school attendance is a strong predictor of future job success!
Our pantry is open Mondays and Fridays from 9-11! If you are not able to come in for food please send me or Mrs Wilson a message and we will put as much food as we can into their backpack. Please reach out with any questions.
Reminder!! No Pokemon cards or toys at school, they all stay at home. We can't be responsible for items that are lost, stolen or lost in a trade. Please help your child remember to leave those items at home! Thank you in advance for your support.
If you have a new phone number or need to add someone to the pick up list please call Mrs Chris so she can update your child's profile. It is critical that we have current contact information if we should need to contact you if your child is sick or injured.
Wayne-Westland Community Schools has a Family Resource Center (FRC), which provides services to any student/family enrolled in our District, free of cost. Some of the services they provide are: basic need assistance, access to over 700 local resources, Laundry Assistance Program and material items for those unable to afford them (emergency toiletries, socks/underwear, hats/gloves/scarves, etc.) They are also able to supply school supplies and backpacks year round for any WWCS student. Please contact our Family Resource Center at: 734-419-2709 or FRC@wwcsd.net. Our FRC also has a Digital Request for Services Form, which can be used to request assistance by filling out a simple form. Please contact the Family Resource Center directly with any additional questions regarding their services
Please continue to check our district website for resources and information. Along with our Hamilton website, which includes the calendar for the upcoming school year.
https://www.wwcsd.net/schools/elementary-schools/hamilton/
https://www.wwcsd.net/schools/elementary-schools/hamilton/calendars/
You can also follow the Wayne Westland Community School page on Facebook for updates and information too!
Thank you for your continued support!
Make it a great week!
M.M. :)
Kelley Michels
Kelley is using Smore to create beautiful newsletters