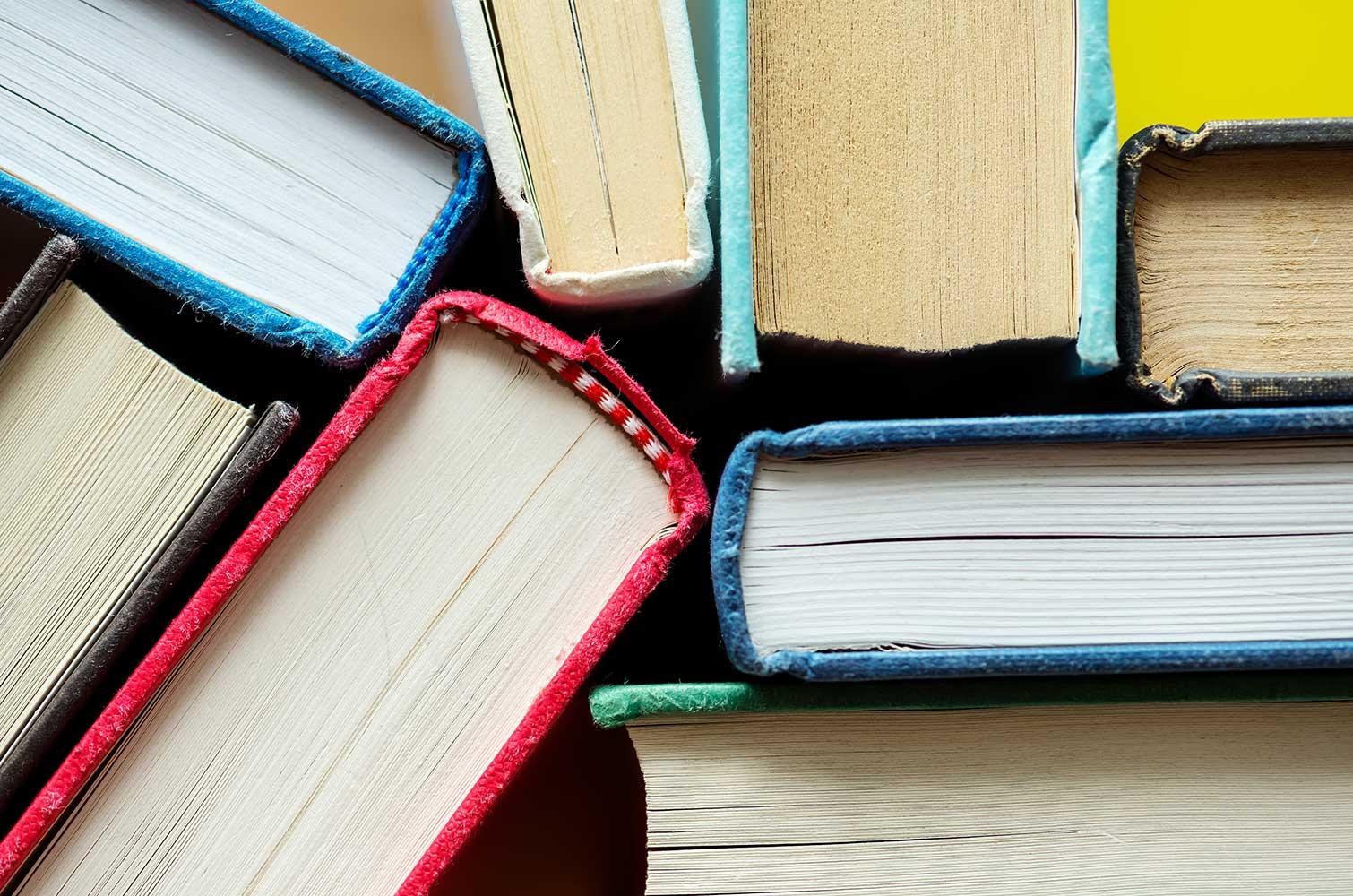 Emmett School District Newsletter
Maintenance, facilities survey results reviewed
Message from Superintendent Woods: Thank you for your facilities/maintenance feedback; it will help decide next steps as we move forward
Do we have all the answers? Do we know how to proceed? No. It gives us a starting point. The goal of the survey was to get some feedback, based on the long list of projects that need to be done in our schools and district buildings.
On Monday night, I reviewed the results of the Facilities and Maintenance survey that was conducted in late March. Click here to watch the video, starting at 21:18.
But more importantly, we have another meeting scheduled for 5:30 pm Thursday of this week at the Black Canyon gym. Your involvement will help decide the direction to go next.
You can review the presentation here, including the survey results and comments.
Emmett has a history of rejecting funding proposals and it's clear from this survey, that our community has differing opinions on how to move forward. It takes a lot of work and effort on both the district and community to successfully fund facility projects. We hope for good discussions so we can come up with an acceptable solution.
Here are some important 2022 dates to keep in mind:
April 14: Come hear information about the Bond/Levy survey, 5:30 pm, Black Canyon High School lunchroom/multipurpose room.
April 22: No school
April 29: Ola Open House and May Day program; ribbon cutting at noon
May 2-6: Teacher Appreciation Week
May 9: Board of Trustees meeting, 6 pm in the Board Room, Butte View Complex.
May 18: Last Collaboration Day
May 20: Seniors' Last Main Day
May 26: End of 4th Quarter/Semester
May 26: High School Graduation
May 26: Last Day of School (Half Day)
May 27: Teacher Workday (No School)
May 30: Memorial Day
June 13: Public Hearing for the 2022-2023 budget, begins at 5 pm in the Board Room, Butte View Complex.
June 13: Board meeting, 6pm in the Board Room, Butte View Complex.
Emmett receives 5-year $145,000 21st Century grant for new preschool program
All-day, everyday kindergarten classes will also be offered at Butte View, Carberry and Shadow Butte elementary schools
The Emmett School District has received a five-year $145,000 grant to provide preschool for 36 students – 18 in the morning and 18 in the afternoon – beginning in the new school year this fall.
All-day, everyday kindergarten will also be provided in the district at all elementary schools, thanks to new state literacy funds.
"These early childhood education opportunities – full-time kindergarten and a new preschool program – for our young families will help provide a solid learning foundation for those who choose this option," Superintendent Craig Woods said.
The five-year 21st Century Community Learning Centers grant totals $725,000 and will help the Emmett District target students who need, and want, preschool, but don't have access to early childhood programs. The selection process has not been determined, but an advisory board to work with early learning community partners will be formed to help develop the process, according to Shannon Anderson, the 21CCLC Grant Director, who also works at the Emmett Middle School.
The location for the new preschool has not been determined yet.
Important Staffing changes for 2022-2023
EHS graduate and assistant principal Katie Watkins will assume communications and employee retention role in new school year
Emmett High School alumna and current High School Assistant Principal Katie Watkins will handle internal and external communications for the school district when the 2022-2023 school year begins July 1.
Superintendent Craig Woods said Watkins is the perfect person to step into the communications role, replacing Vickie Holbrook, who retires June 30.
"Katie Watkins, a former English teacher, has excellent communication skills," Woods said. "Ms. Watkins comes with education and school leadership experience. She understands the importance of good communication within the school district and with our school patrons. Even better, she is an Emmett native, and understands the Gem County and Emmett communities."
Watkins will also oversee the process to welcome and train new employees and retain our current staff.
Emmett High School taps Huskie grad, former EMS administrator as vice principal; will replace Watkins who shifts to District Office
"It's good to be coming home again," said newly hired EHS Vice Principal Larry Parks, who worked in the Emmett School District for 21 years.
Superintendent Craig Woods recommended the hiring at the Emmett Board of Trustees meeting Monday night.
"Larry Parks will be a great addition to the High School," Woods said. "He knows the community and he understands our culture and our vision."
EHS Principal Bob Hyde said he's looking forward to working with Parks. The two have worked together in the Emmett School District, but never in the same school.
"This will be a good fit for Emmett High School and our community," Hyde said. "Larry is all about the students and bleeds Huskie blue. He can't wait to come back home"
Parks, Class of 89, is currently principal at Lake Hazel Middle School and has worked in the West Ada School District for five years.
More Emmett School District News
Kindergarten moves forward with full-day kindergarten for new school year
The Board approved a recommendation to move forward with all-day kindergarten at all of Emmett School District's elementary schools. Currently, there's full-day kindergarten at Sweet, Ola and Butte View elementary schools.
With this board action, full-day kindergarten will begin in the fall at Carberry and Shadow Butte elementary schools. Parents were surveyed during kindergarten registration on April 12 to determine if there's enough interest in a half-day class. If not, parents will have the option to pick their child up early if half-day kindergarten remains a priority.
School districts are able to pay for full-day kindergarten with additional early childhood literacy dollars approved by the Idaho Legislature.
Don't get caught vaping - secondary schools install vape detectors
As the e-cigarette trend continues to escalate among students, schools are finding new ways to stomp out the nasty habit. Vape detectors have been installed at the district's three secondary schools and students/staff using the electronic cigarettes in the restrooms could be caught doing the no-no.
High School Principal Bob Hyde, who initially requested the new tool last fall as a way to combat the problem, said it's making a big difference.
Vape detectors will be installed during the summer in all secondary restrooms and locker rooms.
Students caught vaping the first time, and admit it, face in-school suspension. Of course, Hyde said, there's some education regarding the risk of vaping. Police are called when students are not truthful (when caught the first time) or who are caught more than once.
Renaming effort underway to honor Villanueva and Mullins
Community member and Huskie alum Scott McGann proposed the naming of the High School football field after Tony Villanueva and the High School gym after Ray Mullins. The board showed some support, although no vote could be taken. McGann said he had petitions to get support for the honor names.
He's also collecting signatures electronically. Click on this link to "sign" the petition.
Please contact Scott McGann if you have questions or email him @ Scootermcgann@gmail.com

Planning for the 2022-2023 School Year?
The Board of Trustees adopted the 2022-2023 calendars in March. Here are a couple of important dates:
The first day of school is Monday, August 22, 2022.

The last day of school is Friday, May 26th, 2023. It's a half day of classes.

Christmas break begins December 22; class resumes January 9th, 2023.

Spring break is March 20-24, 2022.
Find the complete calendars by clicking on this link and looking at the top left.
City of Emmett seeks opinions to shape future
English
Take the Land Use Workshop Questionnaire! Go
to www.menti.com and enter code 5479 2660
or scan the QR code at top right to view the
overview and answer the questions.
Take the Visual Preference Questionnaire!
Go to www.ElevateEmmett.com or scan the QR
code at bottom right to offer feedback on future
development and amenities.
Spanish
¡Toma el Cuestionario del Taller de Uso de la Tierra! Vaya
a www.menti.com e ingrese el código 5749 2660 o
escanee el código QR en la parte superior derecha para
ver el resumen y responder las preguntas.
¡Toma el Cuestionario de Preferencias Visuales! Visite
www.ElevateEmmett.com o escanee el código QR en la
parte inferior derecha para ofrecer comentarios sobre
futuros desarrollos y servicios.
School District Policies: Do you know where to find them?
Do you have questions?
Contact the District Office at info@esd122.net or call 208-365-6301