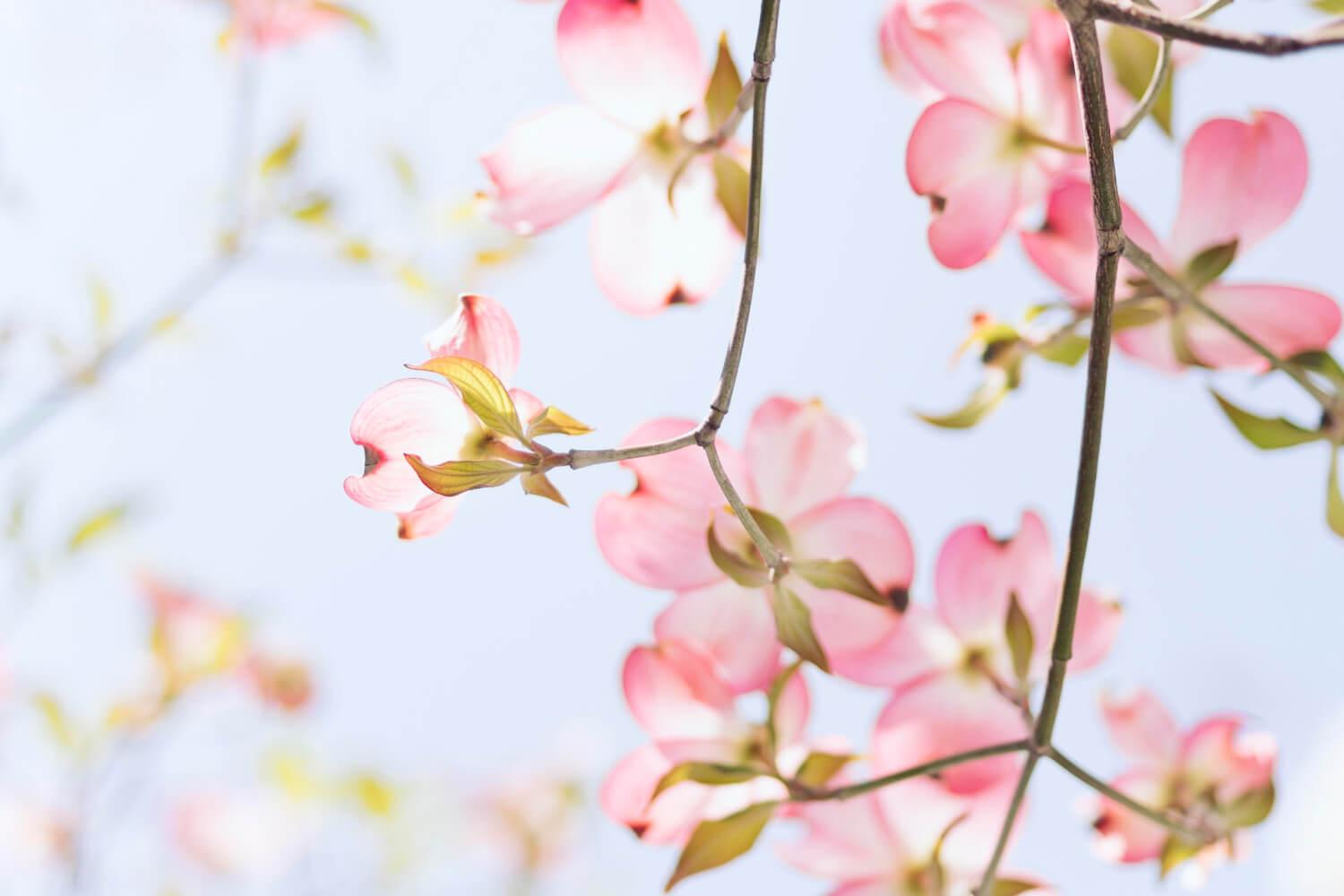 Brill Weekly Update
May 23, 2022
Last Brill Weekly Update for the 2021-2022 School Year
This Week At Brill
May
24th- Tuesday- Move Up Day for all students
10:00 AM Clap Out For Klein Cain Seniors
1:00 PM Clap out for Klein High Seniors
25th- Wednesday- 5th Grade Appreciation 8:45 AM
26th- 8:45 Talent Show for grades PreK-2
27th- Last Day of School!
8:45 Talent Show for grades 3-5
Teachers will be collecting all bus and lunch tags at the end of this week
Due to altered lunch times this week for events, we will not be having visitors during lunch.
Thank you for your understanding and support.
Wishing Everyone A Fabulous Summer!
Weekly Newsletters will resume in August
26th

Last Week Reminders
We know it is the last week and summer fever is here! We are seeing a large back up between 7:50-8:00 in carpool, and we need your help!


Please help us stay on track by having students at school and in the building prior to 8:00. Doors open at 7:35 for those wanting to eat breakfast and 7:40 for all others.
No lunch visitors this week due to altered scheduled and activities on campus.
Students will eat breakfast in the classrooms on Wednesday due to 5th grade appreciation.
All early dismissals need to be sent in with your student in the morning. For the safety of all students, we prefer no phone calls for changes to dismissal as identifying the caller takes longer as we will ask for you to email us a photo ID or answer questions to identify the caller. This is to ensure that every student in our care gets home safely each and every day.
Move Up Day
Brill is excited to host our first Move- Up Day!
On Tuesday, May 24th all students will go to their grade level for the 2022-2023 school year! This will be a huge benefit for our teachers and students and allows us to run our schedule for next year. Students will have the opportunity to begin building relationships with teachers for the upcoming school year.
We are looking forward to a great day!
How Are We Doing?
Please take a moment to take our end of year survey. We are always looking for what is working and where we can improve. Your feedback is valuable to us- Thank you!https://forms.gle/YgG3kke6s8Dsox8bA
5th Grade Appreciation
8:45 - Clap Out- students will walk the halls and be celebrated by all grade levels.
Parents are welcome to line the hallway in the front foyers and leading to the cafeteria
9:00- 5th Grade Program begins
10:00 Students will change if needed into Brill shirt or Blue shirts so they can load buses and head to ITz
1:30 Students Return to Brill and will sign memory books
2:40 -3:15- 5th grade students will attend specials
For the morning ceremony- all families will enter and exit through the cafeteria. Please note that we are only able to accommodate 2 visitors per student. All RSVP's were due on Friday- if you overlooked this step, please contact the front office 832-484-6117 to add your two names to the list.
School Supply Sale- Pre- Order Deadline 5/30
The Brill Elementary school supply sale ends on 5/30.
Don't miss out on the chance to save time and money on school supply shopping. Ordering online and avoiding the crowds is the smart choice this year. Plus, this is a fundraiser for our school, so your order helps.
Order now with our School ID of bri002 at https://www.educationalproducts.com/shoppacks/

Talent Show
Students have worked so hard to prepare for their performances. Both performances will be identical- Thursday at 8:45 and Friday at 8:45
We will send a link this week for the live stream portion of the show.
We want to make sure that everyone has the opportunity to see our amazing students showcase their talents!
Library Summer Update
Thank you, families, for a wonderful year in the library! If you haven't already, please return all books. Also, be sure to check out the Klein Reading Express this summer for stories, snacks, and check out!

Sandra Speer
Sandra is using Smore to create beautiful newsletters