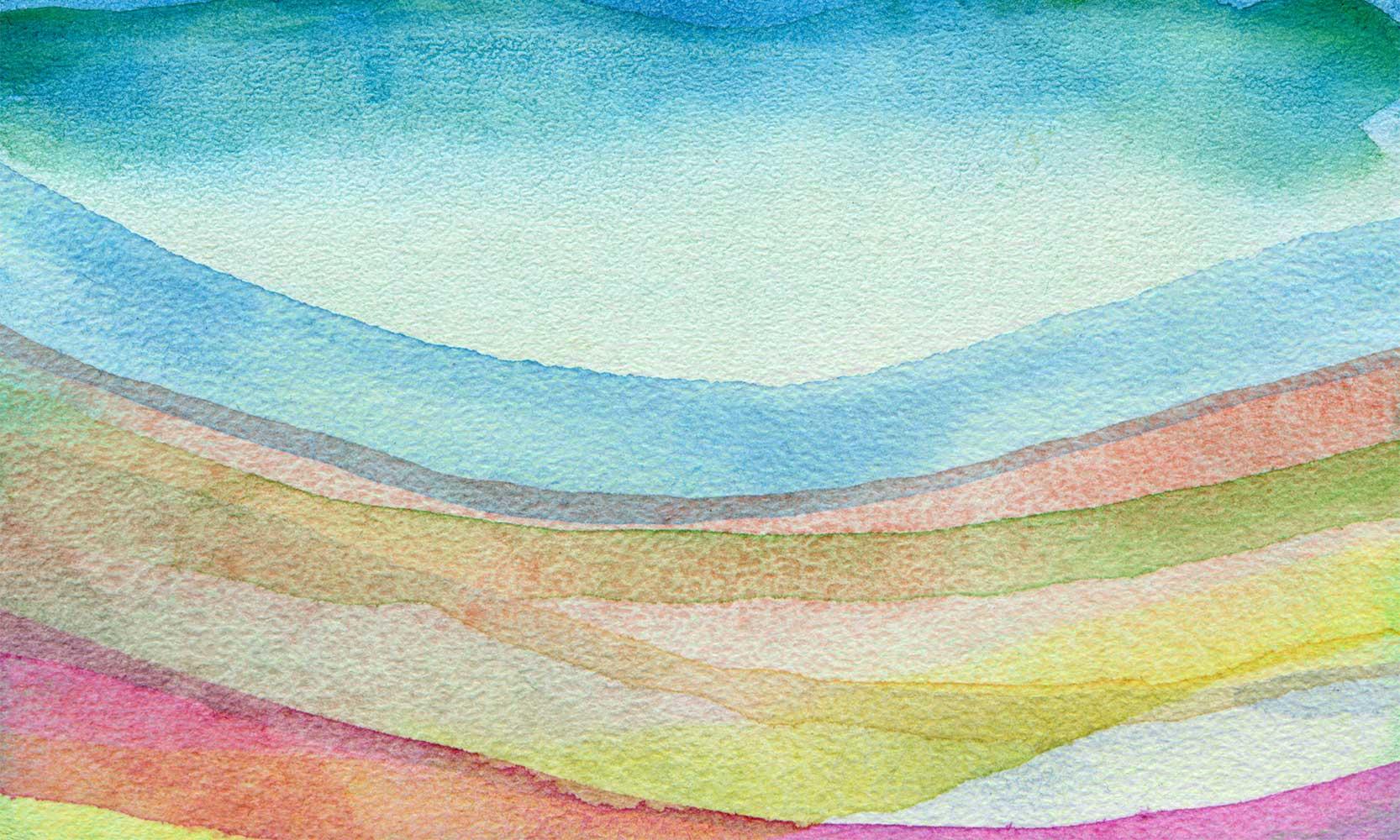 Beadle NewsBeat
May 19, 2023 - Edition 22.35
Mr. John Southworth, Principal

Dr. Heather Daubert, Assistant Principal
Dr. Kristen Abueg, Assistant Principal
18201 Jefferson Street, Omaha, NE 68135
402-715-6100
https://bms.mpsomaha.org/

Tweets by ‎@MPS_Beadle

BEADLE'S MISSION STATEMENT
Beadle Middle School, a community where each individual is a teacher and a learner, guarantees students will achieve their maximum growth academically, socially, and emotionally. We will meet the unique needs of each student in a collaborative environment using effective and innovative strategies to engage and challenge all students.
Dr. John Schwartz - Superintendent of Millard Public Schools

Millard Public Schools 2023 Board of Education Officers

Amanda McGill Johnson – President; Linda Poole – Vice President; Mike Kennedy – Secretary
Mike Pate – Treasurer; Stacy Jolley and Lisa Schoenberger – Board Members
Show Choir auditions for next school year will be held from May 15 to 18. See Mr. Engstrom in the choir room for details if you are interested

Wednesday, May 24 at 7:20 am -- MWHS Coach Morrison will be at Beadle to talk to all eighth grade boys interested in playing Boys Basketball next year at Millard west. They will meet in Mrs. Littles room C114.
Wednesday, May 24 at 3:00

-- There will be a Cross Country meeting for all eighth graders going to Millard West in Mrs. Little's room - C114.
End of the School Year Reminders
The last day of school is Thursday, May 25 -- Students will be dismissed at 11:15 am. Buses will run accordingly. Please have all students picked up by 11:30 am. Breakfast cereal will be served before school, but there will be no lunch served this day.
On the last day of school, students are not to bring anything to school and are not to

use their lockers. Team teachers will need to decide where students can keep a spiral notebook and pen/pencil to be used that day in their classes.
Pick up your Prescriptions from the Health Room

If your child has any prescription medicine at school, the medicine will need to be picked up by an adult on or by

Thursday, May 26

at 3:00 p.m. According to district policy, these prescription medicines cannot be given to your child to take home. However, non-prescription medication will be sent home with your child. Please watch for these. The school nurse will dispose of any medication left at school on the last day of school. If you have any questions, please call Mrs. Brown, school nurse, at 402-715-6105.
Lost and Found

All Lost and Found not claimed by the end of the school year will be donated to charity.
Library Books

All library books, magazines or other materials should be returned before the end of the school year.
2023 - 2024 Seventh Grade Physicals

Nebraska law requires every seventh grade student to have either a doctor's physical or waiver signed by a parent/guardian before entering seventh grade in August. Seventh grade physicals must be dated within 6 months prior to the first day of school. If you have any questions, please contact Stacey Brown, Beadle nurse, at (402) 715-6105 or sabrown2@mpsomaha.org.
2023 – 2024 Sports Physicals
Seventh and eighth grade students planning to participate in sports through Beadle, are required to have a physical and it must be dated after May 1, 2023. Cross Country is open to all grades and a sports physical is required to participate.
A sports physical is not required for intramural sports.
Monday, May 22

3:00 -- 4:00 Boys Track End of Season Celebration, meet on the Track




3:05 -- 4:30 Beauty and the Beast, Jr. Musical Cast Party in the MPR



Tuesday, May 23

3:30 -- 5:30 Eighth Grade Bon Voyage @ the Papio Fun Park
Wednesday, May 24
Thursday, May 25
Last Day of School


School Dismisses at 11:15



Flyers in the Office for:
Millard Summer School

The middle school sessions will be held at Millard North Middle School. Current eighth grade students interested in summer school will attend sessions at Millard North High School. For more information go to: http://www.mpsomaha.org/curriculum/summer-school
Millard West Spring and Summer Camps and Clinics --

For more information go to: https://mwhswildcats.com/athletic-camp-information/
Speed / Agility / Strength School for Current 6, 7, 8 Grades. 14 sessions beginning March 6
Go to this link for Metro Area Summer 2023 Enrichment Opportunities

As the end of another school year approaches, it is not uncommon to see a range of emotions among kids and teens. Please view the link above for information regarding End of the School Year Stress.
Beadle Middle
Beadle is using Smore to create beautiful newsletters