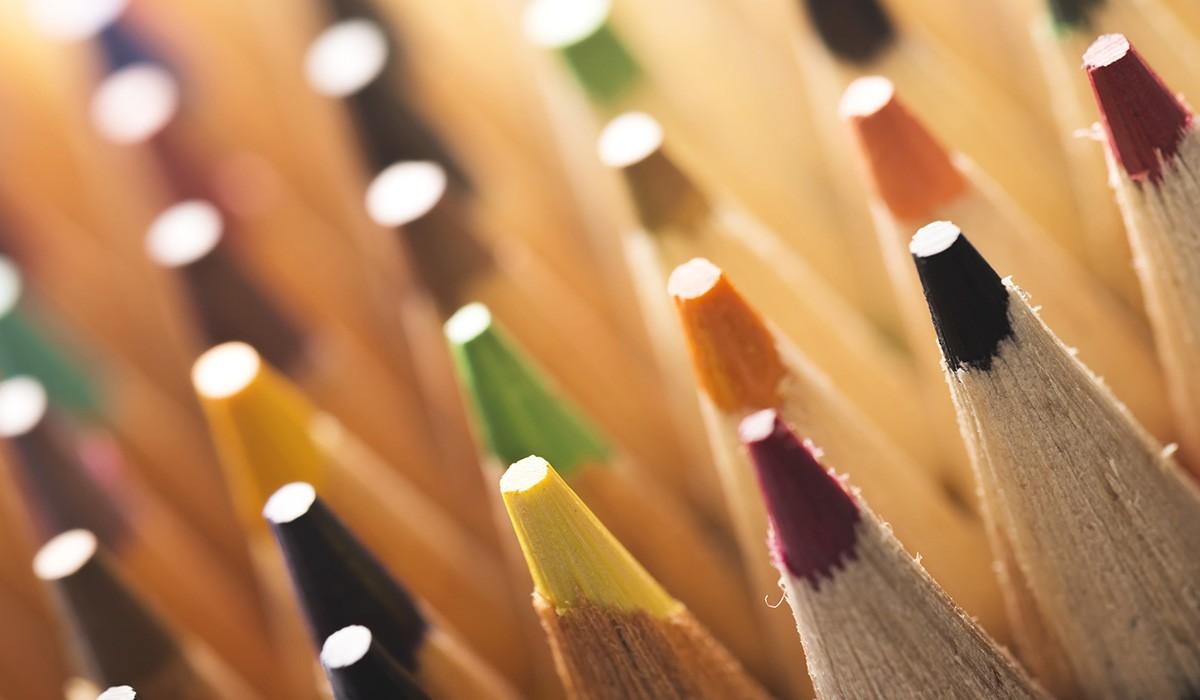 Warrior News
May 2nd, 2022
Mental Wellbeing/ Parent/Caregiver Wellness Education Events
Monday, May 2, 2022, 6:30 pm

Mental health is an integral part of our overall health, and includes our emotional, psychological and social well-being. In conjunction with the start of mental health awareness month, parents, caregivers and educators invited to a workshop, "Let's Talk About Mental Health." Open to parents from King Philip, Norfolk, Plainville and Wrentham schools and the surrounding area, this workshop will be presented by the Mental Health Collaborative, a local organization dedicated to ending stigma by improving mental health literacy across communities to support a preventative versus crisis based approach of education and awareness. Please join us on May 2nd!

Please see the flyer for more information: Let's Talk about Mental Health Flyer
Grade 10 Math MCAS Testing
10th Grade will be testing in mathematics on:
Session 1 - Tuesday, May 17
Session 2 - Wednesday May 18
Students will need a charged school-issued Chromebook for both days. For Session 2, they can bring a hand-held calculator, if they would like to use one.
(Note: there is a calculator built into the testing platform.)
Massachusetts Promise Fellow Service
The Massachusetts Promise Fellowship to share information about our AmeriCorps service program in the hopes that you can share the opportunity with students you feel would be a good fit for a year of community service.
We would love seniors to consider our program, especially those that are thinking about alternatives to college or taking a gap year. We train Massachusetts Promise Fellows to be strong, socially conscious youth workers.
Applicants must be at least 17 years old, have a high school diploma or GED, be willing to comply with a criminal background check, and be a US Citizen or US National or Permanent Resident Alien.
Our application to join the Class of 2022-2023 is open and we're so excited to share the opportunity! The Massachusetts Promise Fellowship (MPF) is an AmeriCorps program dedicated to increasing youth academic enrichment and college and career exploration through Out-of-School-Time (OST) interventions and data-driven programming.
Students can learn more about MPF, the benefits of the program, and our host sites across Massachusetts at https://masspromisefellows.org/apply
IMPORTANT DATES
Friday, May 6--Legally Blond 7:00 pm
Saturday, May 7- SAT 8:00 am
Saturday, May 7-Legally Blond 7:00 pm
Sunday, May 8- Legally Blond 1:00 pm
Wednesday, May 11- Jazz Concert 7:00 pm
Saturday, May 14- Senior Prom Lake Pearl
Tuesday, May 17- MCAS Math Grade 10
Tuesday, May 17- DECA Banquet 6:00 pm
Tuesday, May 17- Science NHS STEM Night 6:00 pm
Wednesday, May 18- MCAS Math
Saturday, May 21- Pops Concert doors open at 6:00 performance at 7:00
Saturday, May 21-Hockomock Spring Track Championship hosted by KPHS
Monday, May 23- Last full day for Seniors
May 24 through May 27- Senior Exams
Wednesday, May 25- Percussion Night 7:00 pm
Thursday, May 26- Chamber Concert 7:00 pm
Monday, May 30- NO SCHOOL
Tuesday, May 31- Voice Recital 7:00
Friday, June 3- Graduation Rehearsal 10:00 KPHS
Sunday, June 5- Graduation Stonehill College 3:00
Tuesday, June 7- MCAS Biology Grade 10
Wednesday, June 8- MCAS Biology Grade 10
Thursday, June 9- Class Elections
June 14 through June 17- Final Exams
June 17th- Last Day of School
Dr. Lisa C. Mobley
Dr. is using Smore to create beautiful newsletters
Principal at King Philip Regional High School.