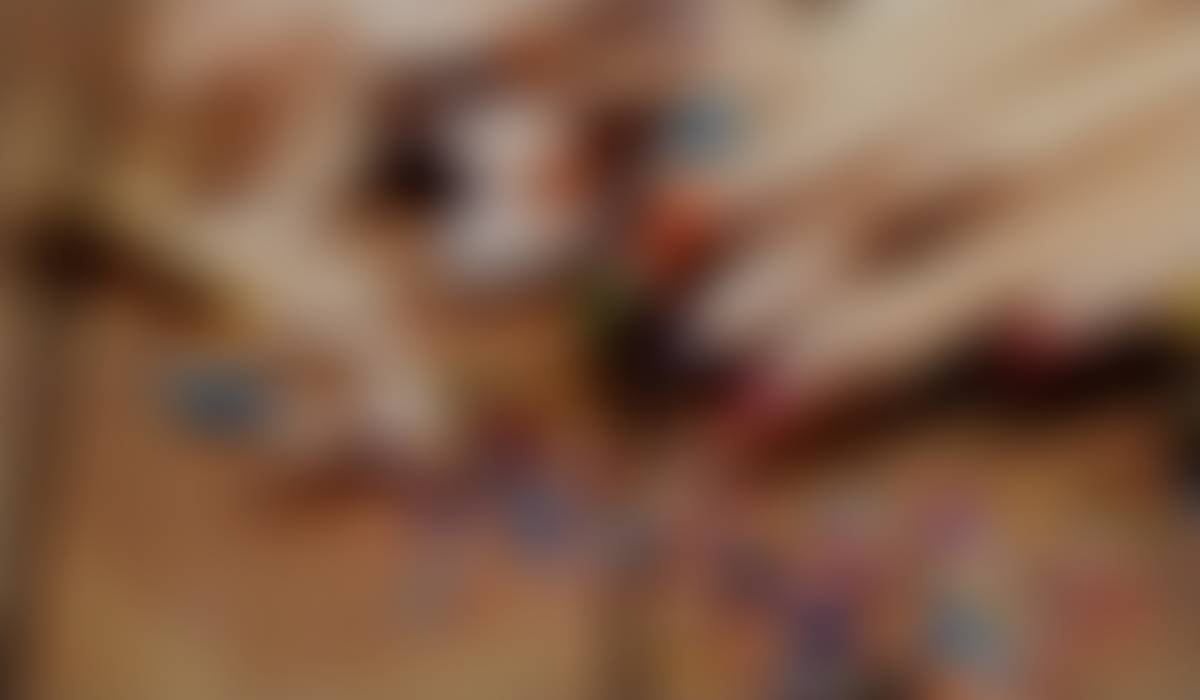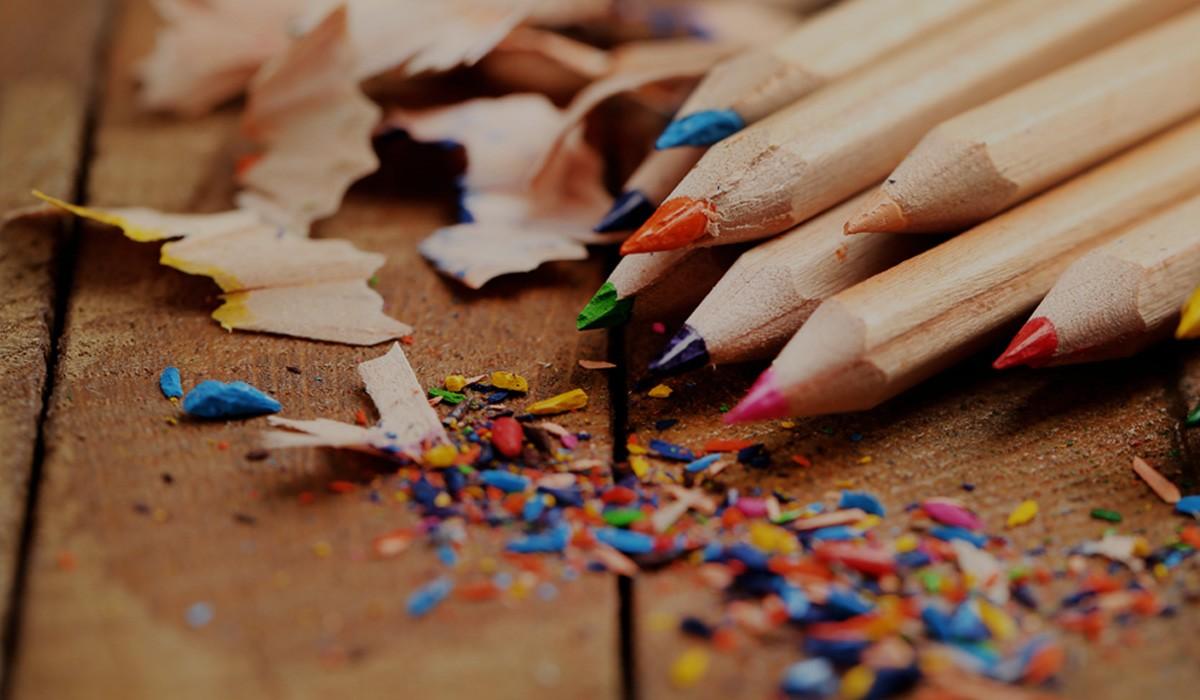 KPHS Mid-Year Assessment
Information
Mid-Year Assessments will be in the form of an Authentic Learning Experience. (ALE) Authentic Learning Experiences allow students to explore, discuss, meaningfully construct concepts and analyze relationships of skills taught in the curriculum through real-life experiences and real-world connections. Our ALEs will be targeting the Vision of A Graduate Skills
Note: Preparation for the ALEs is not required nor is prior specific content knowledge as the teachers will be assessing the Vision of a Graduate skills being applied in real-time.
Here are the important rules for KPHS' ALEs
ALE's are scheduled for the entire period--Students cannot leave early

If a student has a study during the first ALE they may arrive at 9:20 to make it to their next ALE on time.

Students cannot arrive late to the ALE. DOORS CLOSE AT 9:30 NO EXCEPTIONS.

Students will need to take a makeup exam if they arrive past the door closing time.

Students with Academic Support or Applied Strategies MUST ATTEND as they will also have an ALE.

ALEs cannot be taken earlier than the scheduled time.

ALEs cannot be made up. If a student misses the ALE they must participate in a traditional Mid-Year Exam. (More information below)
ALEs must be made up according to the following schedule. Students will report to the field house to take the exam. Only a documented medical note will allow a student to postpone their mid-year assessment beyond January 27, 2022.
NOTE: All students who take the make-up will receive an incomplete for quarter 2. Grades for students who miss the ALE will be due mid-term quarter 3 (March 11, 2022)
Students should report to the Field house at 2:20. All exams start at 2:30 and if students must take two each one will be an hour and a half.
Dr. Lisa C. Mobley
Dr. Mobley is using Smore to create beautiful newsletters
Principal at King Philip Regional High School.