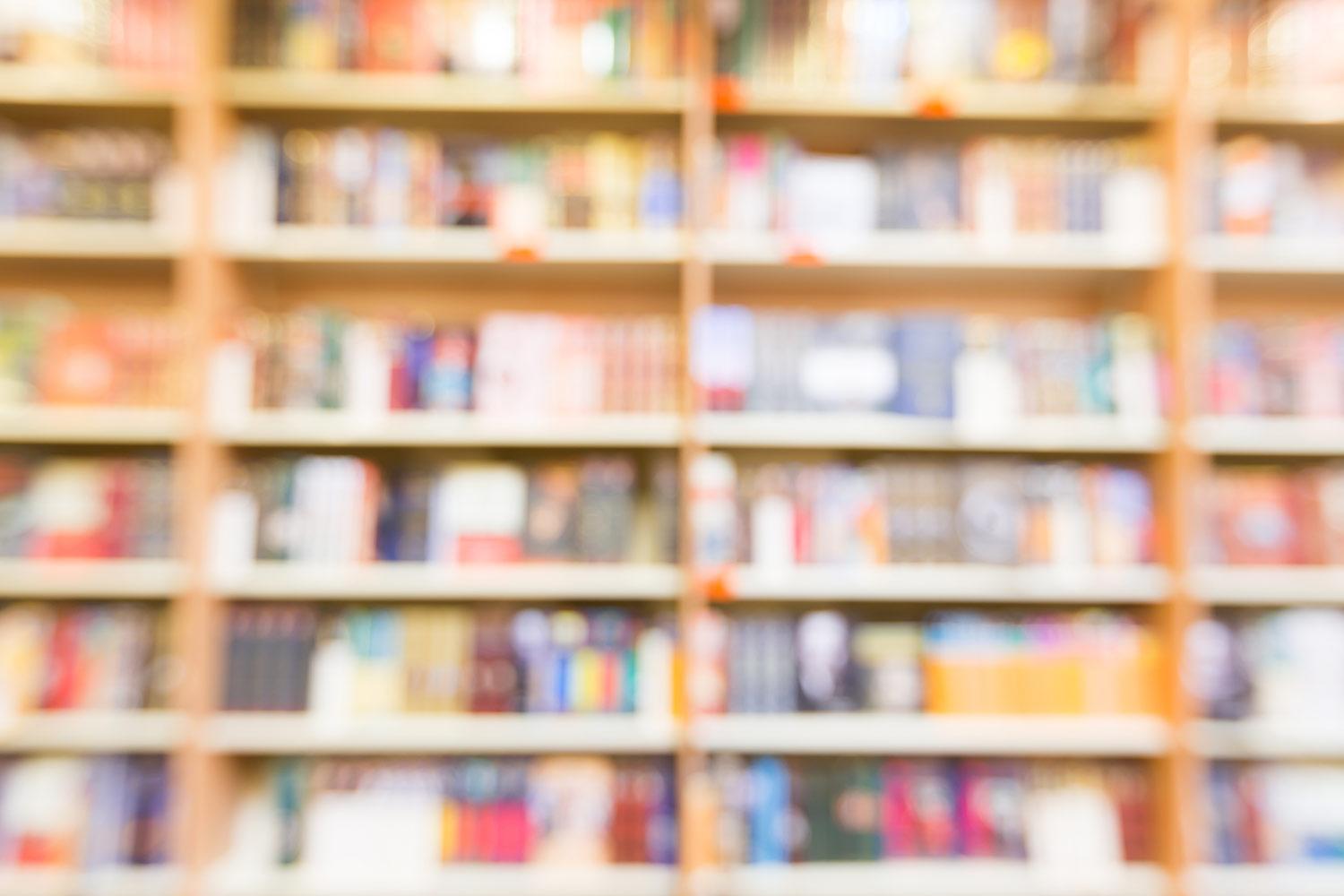 Prairie Phoenix Academy Newsletter
May 22, 2023
Letter from the Principal
Greetings PPA students, parents/caregivers, staff, and community,
We have three weeks left of school!! Remind all scholars to get those artifacts in!!
Our Mental Health and Wellness Bazaar went really well. I am excited to be in the beginning stages of planning for next year.
Graduations will be happening soon. PPA's graduation will be held on Thursday, June 8th, 4 -6. The Sun Prairie Area School Graduation will be held on Friday, June 9th, 5:30- 7:30.
All seniors should have received a yard sign, if not please contact Ms. Kathy.
No school on Monday, May 29th- Memorial Day
Summer School Dates: June 20 - July 20, 2023
School Days: Monday-Thursday, No school on Fridays
No School: Monday, June 19
Monday, July 3 and Tuesday, July 4
Student Hours: 8:00 am-12:50 pm daily for PreK-12
1-8 students participate in four classes (each approximately 1 hr.)
Hours may be adjusted for busing
As well, summer school information for PPA will be coming out soon. Please fill out this summer school interest google form to express your interest.
Take care,
Ms. Sconiers

Something from Cindy's…
Over the last few weeks, Cindy's "Art Attack" workshop has been practicing different drawing skills and techniques. We have recently moved on to carving stamps and lino blocks to make our own prints! Scholars are flexing their ability to be open to new learning and trying different ways to make art!
Deaf Culture & ASL
Scholars in our Deaf Culture & ASL workshop learned new ASL signs each day, including cooking and food-related signs on the day that we prepared lunch for the school. We also learned about some of the amazing things Deaf people know and do, such as running sign-only restaurants and playing championship football. And we produced some ASL art!
The Science of Baking!
For the past two weeks the students in this workshop have been looking into the science behind baking. We have learned several methods for mixing, conducted experiments on cookies, identified scientific concepts in the kitchen, and made some flatbreads! Students are following the recipes and getting great results! - Tyler
Sneakerheadz Class
In our Sneakerheadz class students learned about the shoe industry while writing personal narratives about an experience from their own life. Then, they designed a pair of shoes inspired by their story! Check out some of their designs!
Student Services Update
The first advisory to complete all of their XELLO requirements will have a Pizza party on June 2nd, 2023 - Get Your XELLO ON!

PLEASE REMEMBER THAT XELLO IS A GRADE LEVEL AND GRADUATION REQUIREMENT. PLEASE LOG ON AND COMPLETE YOUR GRADE LEVEL. IF YOU ARE A SENIOR THIS IS A GRADUATION REQUIREMENT. IF YOU HAVE QUESTIONS PLEASE CONTACT MZ. ANNETTA.
JAG
During the month of May, many students have been preparing for graduation and their next steps. JAG students have been working very hard to secure summer jobs and apprenticeships! JAG would like to give a big shoutout to Raynaria and Miraya for acquiring paid CNA apprenticeships!! You two are awesome! A highlight of this month was the job fair, where students got to explore many different career opportunities and get a bunch of swag. We are looking forward to our summer programming, where students will be growing a garden and going on field trips.
What's coming up for Community Schools?
Do you have an idea for programming? Do you need a space to conduct a class? cooking? workout, seminars or more...well Prairie Phoenix Academy is the place for you. We look forward to opening our doors after hours to accommodate your needs. Please reach out to PPA Community Schools for details.

Bus Information
Reminders For Morning Bus Riders
As cold and snowy weather is upon us, here are a few reminders for students riding the bus in the mornings:
Arrive at the bus stop at least 5 minutes before the scheduled pick up time.

Wait on the sidewalk or close to the curb if there aren't sidewalks. Stay out of the road and others' yards.

Don't cross the road until the driver signals and the bus comes to a complete stop before attempting to board.
Students must have their bus tag with them when riding the bus. Replacement bus tags can be picked up at the school. A photo of the bus tag on their cell phone is acceptable. Students may be denied if they don't have a bus tag and the driver doesn't recognize them.
-------------------------------------------------------------------------------------------------------------------
Recordatorios para los que viajan en autobús por la mañana
Debido a que el clima frío y nevada se avecina, aquí hay algunos recordatorios para los estudiantes que viajan en autobús por la mañana:
llegue a la parada de autobús al menos 5 minutos antes de la hora programada de recogida.

espere en la acera o cerca de la acera si no hay aceras. Manténgase fuera de la carretera y de los patios de los demás.

no cruce la calle hasta que el conductor haga la señal y el autobús se detenga por completo antes de intentar abordar.
Los estudiantes deben tener su etiqueta de autobús con ellos cuando viajen en el autobús. Las etiquetas de autobús de reemplazo se pueden recoger en la escuela. Se acepta una foto de la etiqueta del autobús en su teléfono celular. Los estudiantes pueden ser negados si no tienen una etiqueta de autobús y el conductor no los reconoce.
Prairie Phoenix Academy Contact Information
Prairie Phoenix Academy
Prairie is using Smore to create beautiful newsletters