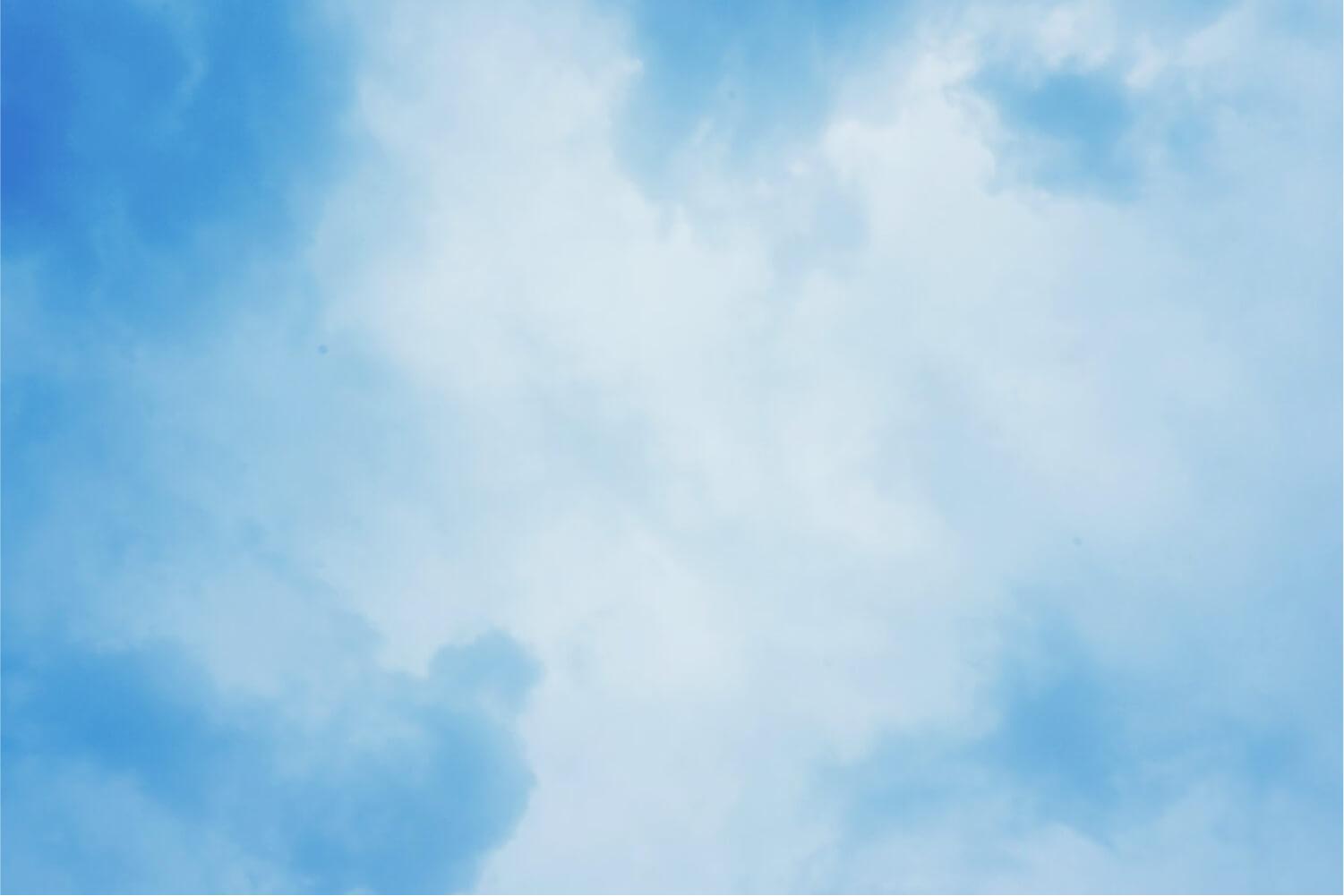 St. Viator Parish School
Viator Voice: January 8, 2023
2023 SVS Foundation Dinner Committee Meeting
SVS Foundation Dinner Silent Auction Item - Pali Adventures Summer Camp
1A Class Community Outreach for Catholic Charities 2023
REGISTER FOR THE ALL CATHOLIC SCHOOLS CHESS TOURNAMENT
Click the link below to register your student for the All Catholic Schools Chess Tournament.
Writing Assessment for Grades 3 - 8
Writing Assessment will be held during the week of January 16-20. This writing assessment will be administered to students in Grades 3 through 8. We would ask you to schedule routine doctor/dentist appointments away from Tuesday the 17th through Thursday the 19th. Please be sure to have your children arrive at school on time. In addition, Homework assignments will be minimal during test week. Most importantly, don't forget to ask your child(ren) about the testing each day. Thank you! For questions please contact Mrs. Hanna at dhanna@stviatorschool.org.

PRE-KINDERGARTEN & KINDERGARTEN REGISTRATION
We are currently taking registrations and setting up testing appointments for new students entering PreKindergarten and Kindergarten. If you are a current PreKindergarten parent, your child will need to be tested for 2023-2024. Registration packets are available in the school office.
Please contact the school office at 702-732-4477 for more information.
Talk less, listen more – to your children
I love the concept of a fresh start at the beginning of a new year. Fresh resolutions, fresh opportunities, fresh perspective. And on that note, I have a challenge for you parents. It's not difficult, it requires zero financial investment, and you will reap the rewards for the rest of your life. Are you ready for it?
Talk less, listen more – to your children.
The number one concern I hear from my little customers (students) is that they don't feel heard. They don't feel heard by their parents. There are SO many reasons contributing to why they feel this way, but every time I hear this from our students I am reminded of the power of listening. They may say things you don't understand, they are certainly going to say things you don't agree with at times, they may tell you things that hurt to hear, but please LISTEN to them. They are telling you what they need. They are speaking in ways that don't require a voice. They are waiting for you to notice changes. All you have to do is LISTEN.
I'm often asked how I was able to connect with a particular student and my answer is always the same – I listen. I look them in the eye, I don't judge, and I listen to them. You can do it too. It requires us to be selfless, it requires us to pause with responses, it makes us face ourselves, but we can do hard things. Right? By listening, you are showing them that not only do you care, but also that their feelings are valid and what they say matters. As your children are in the formative years, being listened to will have a significant impact on their self-esteem as they grow up. Nobody wants to feel like their feelings are being invalidated, especially your children.
You will never regret taking the time to listen to your children. So put on your ears and take a listen because they ARE speaking to you. I'm here to help if you need me.
Happy New Year to you all,
Monica
Monday: January 9, 2023
Prayer & Flag by Grade 2
8th Grade special blessing with 8th grade shirts plus an additional surprise during prayer & flag.
Tuesday: January 10, 2023
8:00 AM - 9:30 AM Grade 1A Community Outreach - Please drop off juice boxes in the school office. See flyer above for detailed information.
9:30 AM SVS Foundation Dinner Committee Meeting in the cafeteria.
Campus Ministry for 6th Grade
Wednesday: January 11, 2023
Liturgy Grades PK - 8 (Dress Uniform)
Yearbook Group/Club Pictures (Dress Uniform Required)
Thursday: January 12, 2023
Friday: January 13, 2023
February Lunch Order Due (Please Note: Error on Hot Lunch Cards, due 1/13 not 2/13)