HAPPY BIRTHDAY DAD!
To my forehead buddy...
I love you with all my heart, even if I don't show it all the time. We may have our differences, but that doesn't change the love I have for you. Happy 40th Birthday, love your favorite 15 year old! <3
Family Guy Peanut Butter Jelly Time
An Unfortunate Limerick
"Love you, Dad, and I just want to know
To avoid all the angst and the woe
When it's time that we get
(Fortunately, not yet)
The nursing home where you will go?"
Sometimes,
I'm embarrassed
to be seen with you,
but I still love you, Daddy!
How I feel each time I come home! I just need a nap...
Im gonna take a nap right here.. Goodnight.. BEST VINES!
Somehow I still like the 3 1/2 year old's better!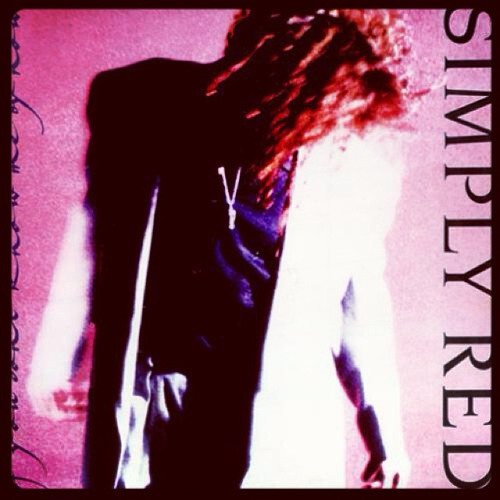 Reds - Simply Red Tribute
07 - If You Don't Know Me By Now by Reds - Simply Red Tribute
Of course I couldn't go through making this without showing some Gator Pride!!!
Happy Birthday and I Love You!