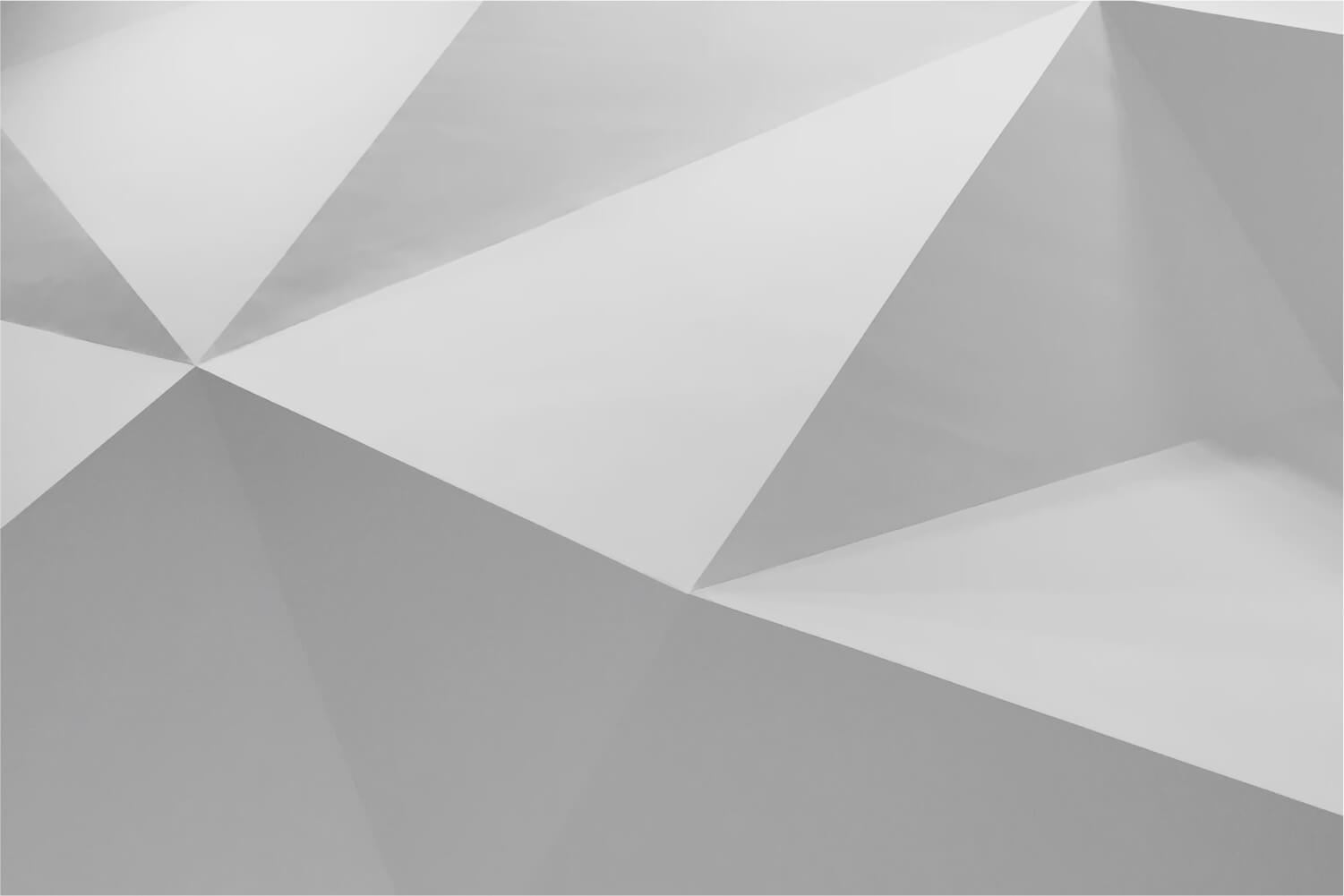 What's New/s @ SST6?
November 2022
UPCOMING PROFESSIONAL LEARNING
Secondary Transition Enhancement Project: Supporting Students with Disabilities to Meet Ohio's Graduation Requirements.
In an effort to increase graduation rates and decrease dropout rates for students with disabilities, several districts in our region have been participating in the Secondary Transition Enhancement Project this school year. Each district began by evaluating its data, identifying critical areas of need, and creating a plan to address them.

UPPER SCIOTO VALLEY School District identified its need to develop competency alternatives for all students, including students with disabilities. In partnership with Ohio Hi-Point, they created a plan to include the ability to earn Industry Recognized Credentials (IRC) in the Career Based Intervention (CBI) classes in the building. They have identified the most beneficial IRCs to their student population, mapped out a succession of credentials that can be completed to meet the required 12 points and aligned them to the coursework. The plan is in place for full implementation next school year.

WEST CENTRAL LEARNING ACADEMY (WCLA) also recognized a need to develop competency alternatives for their students. As a Dropout Prevention and Recovery School, many students enrolling in WCLA are behind in meeting graduation requirements, especially in demonstrating End of Course competency. WCLA is focusing on developing the Competency Alternative: Career Focused Activities, in particular, Industry Recognized Credentials. It was important to find credentials that were most beneficial to support the students after they graduate as they pursue their next steps. RISE Up is the IRC that they have found the most success with. It is a 12-point industry credential that equips students with skills and industry information that will help them thrive in retail careers and beyond.

LIMA SENIOR HIGH SCHOOL addressed a need to increase the graduation rate for students with disabilities by expanding their community service seal opportunities for all students. They collaborated with the Director of Lima Parks and Recreation, Rick Stolly, to determine ways students at Lima Senior High could give back to the community by supporting Parks and Recreation for the city. Students from LSH have already completed a day of community service helping to clean and open up some of Lima park, with more days scheduled. This is a brand new opportunity that has been created by the Transition Enhancement Funds, and Lima Senior High, along with Lima City Parks and Recreation, would like to continue offering this each year when the parks need to be opened and closed for the season.
Lima Senior High School also worked with their Career Tech Director to add offerings for Industry Recognized Credentials. Previously IRCs were available to be earned by students in many Career Tech programs at Lima High School. This year, through Transition Enhancement Funds, the RISE Up credentialing coursework was made available for any 12th grade students who still needed to pass the End of Course assessments required for competency. Lima provided a variety of methods for students to access this Rise UP coursework. Some students worked on their own online, while a teacher in the building supported others.
OLi4 - Ohio Leadership for Inclusion Implementation, & Instructional Improvement
OLi4 is a two-year professional learning program for school principals, assistant principals, and other educational leaders that includes a combination of virtual and in-person participation in centralized and regional professional learning and individual leadership performance coaching. Participants progress through the program as part of a cohort, learning from national and state experts and from their peers as they apply inclusive instructional leadership strategies in facilitating the work of collaborative leadership teams and leading teacher learning and instructional improvement on behalf of all children. See flyer for details and to register.
Registration closes May 26.
Advancing Inclusive Principal Leadership
Improve Teaching and Learning Across Your District
The Advancing Inclusive Principal Leadership (AIPL) virtual professional development (PD) series supports partner districts in developing or strengthening shared leadership team structures for improving teaching and learning across the district.
Eight districts will be selected to participate in the program for the 2023-24 project year, with each district identifying up to 7 members to serve as a vertical team. Vertical teams are short-term, ad hoc teams at a designated school within the district to serve as incubator sites for examining how lessons learned in one school can be scaled across all schools in the district. Team members cross organizational levels and roles in order to augment systemic districtwide continuous improvement efforts and focus on inclusive instructional leadership as a key function of the interlocking teams (DLTs, BLTs, TBTs) that form the foundation of the Ohio Improvement Process (OIP). See flyer for details and to register.
Registration closes May 26
Central Office Inclusive Instructional Leadership
Professional Learning for Central Office Personnel and Principals
This Professional Learning Series (seven sessions) helps Central Office Personnel and Principal Supervisors to learn and apply inclusive instructional leadership practices through a 10-month sequence of targeted, practical learning opportunities and coaching support. It strengthens the use of existing structures (e.g., OIP leadership teams) to examine, refine, extend, and support achievement of district priorities around teaching and learning. Personalized coaching is also provided. See flyer for details and to register.

Registration closes May 26
According to the Centers for Disease Control and Prevention (CDC), "Being mentally healthy during childhood means reaching developmental and emotional milestones and learning healthy social skills and how to cope when there are problems. Mentally healthy children have a positive quality of life and can function well at home, in school, and in their communities."
A
Mental Health Padlet
was created by Andrea Longenecker, Early Childhood Mental Health Consultant for SST Regions 1 and 6 to house various mental health resources for early childhood and school-age professionals, students and families throughout the region. Resources included are activities, videos, books and articles on multiple topics such as mental wellness, ways to deal with stress, anxiety and burnout, activities to develop social-emotional behavior, understanding childhood trauma, and much more.
Region 6 Mental Health Local Community Resources
Andrea Longenecker also created a spreadsheet that compiles mental health contacts and resources from the seven counties within State Support Team Region 6. Please feel free to link this resource on your district and school websites and share with your staff and families.
Registering for Professional Learning at SST6
Becky Rees
Becky is using Smore to create beautiful newsletters