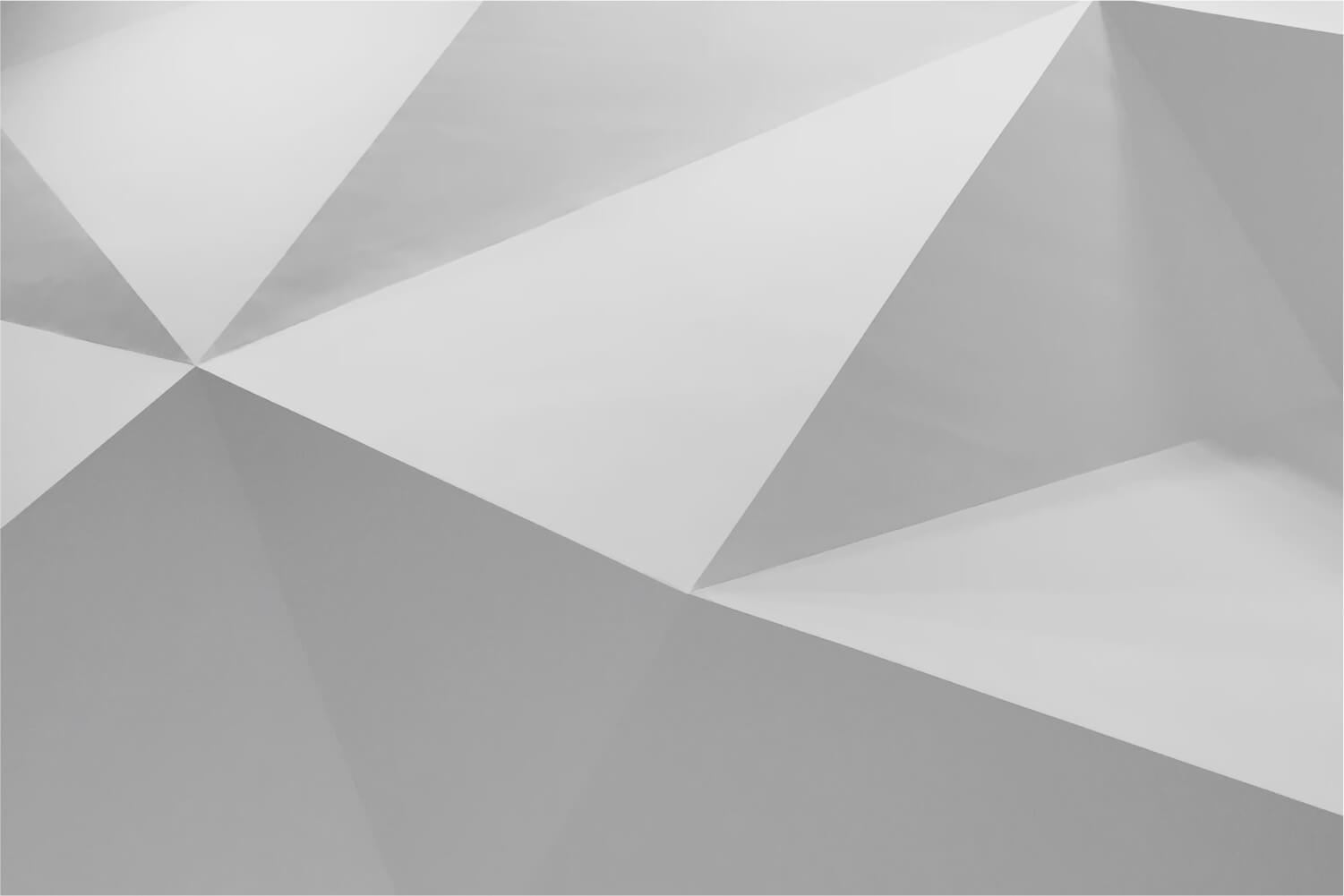 Hawks Highlights
May 2023, Volume 4 Issue 6
May Calendar
April. 29- RUSD Middle School Track Meet (7:30 am @ Ramona High School)
May 1-5- State Testing (Science, 8th grade), normal weekly schedule
May 2- Promotion Pictures through PE classes
May 3- No Place for Hate Poetry Slam (6:00 pm, MPR)
May 4- Guitar Concert (6:00 pm, MPR)
May 5- 8th Grade Field Trip & Dance Tickets go on sale (*Students must have ID to purchase and attend these events.)
May 6- Saturday Flight School (8:00 am- 12:00 pm)
May 8- Chats with Chann (5:00 pm, virtual); Make Up Testing Week
May 9- Band Spring Concert (6:00 pm, MPR)
May 10- Spirit Squad Showcase (5:00 pm); RUSD Civics Showcase (5:00 pm, Riverside Municipal Auditorium
May 12- ASB Spring Rally- 90s Cartoons Theme
May 13- Final Saturday Flight School
May 15- 8th Grade Awards Practice (7th Period)
May 15-19- Spirit Squad Tryouts
May 16-8th Grade Awards Night (5:15 pm student arrival, ceremony at 6:00 pm)
May 17- 8th Grade Field Trip to Castle Park (8:00 am- 3:00 pm); Minimum Day (12:35 release)
May 18- Yearbook distribution, Final Exam Schedule (Periods 1, 3, 5) Student release at 12:00 pm, lunch is optional w/ 12:35 pick up
May 19- 8th Grade Dance @ March Airfield Museum (6:00- 8:30 pm); Final Exam Schedule (Periods 2, 4, 6) Student release at 12:00 pm, lunch is optional w/ 12:35 pick up
May 22- Promotion Practice, Minimum Day Schedule (12:35 release)
May 23- 7th Grade Last Day of School; Minimum Day Schedule (12:35 release); PrimeTime last day
May 24- Promotion! (8:30 am, Martin Luther King High School)
8th Grade End of Year Events
May is a very busy month for AEM 8th Graders! On April 13th, all 8th graders met with Mr. Gull & Ms. Salveson to go over the 8th grade events and expectations. A packet, linked here, with details was sent home with students, 8th Grade End of Year Events and they were strongly encouraged to share it with their families. Access to this packet can be found on the AEMS Website along with a copy of the slides from the presentation. Students have access to the packet through the Hawks Nest Google classroom as well.
Please read through this packet very carefully as it contains specific essential details for your promoting 8th grader! We can't wait to celebrate their transition to high school with you on May 24th, at 8:30 am @ Martin Luther King High School!
7th Grade Last Day is Tuesday May 23rd!
8th Grade Parents & Students

Please be sure you are familiar with the RUSD Promotion Ceremony Participation Requirements sent out via email and with students on November 10, 2022. Students in danger of not meeting these requirements have been placed on Individual Promotion Plans and are invited to attend Breakfast Club on Tuesday's and Thursday's from 7:15 am - 7:45 am and/or Saturday Flight School.
Athletics & Activity Participation at AEMS
In order to participate in any SPORTS at AEMS, students must meet the following requirements:
Have a completed Athletic Clearance Packet on file with Mrs. Torres, AP Secretary
Have a 2.0 GPA for the most recent grading period/progress report
In order to participate in any ACTIVITIES offered at AEMS, students must meet the following requirements:
Have no Fs & fewer than 2 Ds on the most recent grading period
No more than 3 unexcused tardies to class
No unexcused absences from school (Families can help by remembering to call in or send notes with students that can be dropped off at the attendance window when students are absent.)
No referrals to the office/suspension between grading periods
*Students able to participate in ACTIVITIES can find their name on the Can Go List posted in room 907/908 & ASB Student Store windows.
**ACTIVITIES are defined as dances, pep rallies, assemblies and other events held during the school day or after school.
***The Can Go List is updated monthly at minimum.
Summer Program Information
Are you interested in signing your student up for RUSD's Middle School Summer Program at AEMS? Rising 6th graders and current 7th graders are welcome to attend. Here are the details:
May 31- June 28, 2023 (no school June 19)
Monday -Thursday from 8:00 am - 1:00 pm
Support areas: English Language Arts, math, and enrichment (elective-type session)
PrimeTime Available
Monday -Thursday (1:00-5: 00 pm)
Friday (8:00 am - 5:00 pm)
AEMS Text a Tip Line
The AEMS Text A Tip line will no longer be accessible beginning May 24th. Please use the RUSD tip line: 844.951.2990 or with the link https://bit.ly/RUSDWETIP
Welcome Mr. Browning, AEMS Principal 2023/2024!
At the April 27, 2023 School Board Meeting, Mr. Sean Browning was named the new principal at Amelia Earhart Middle School for next year. Mr. Browning began his educational career in 1999 as a Social Studies teacher at Poly High School. While at Poly, he served as a department lead and football coach. In 2010, Mr. Browning became the Dean of Students at Poly High School until 2012 when he moved to Assistant Principal of Earhart Middle School. In 2018 Mr. Browning moved to Central Middle school as the Assistant Principal where he worked with Mrs. Shani Dahl, Principal. Mr. Browning has served as Summer School Principal at both the high school and middle school level. Mr. Browning is reflective about his practice and has a love for learning new ideas and programs that help build his capacity to be an effective school leader. AEMS is excited to have Mr. Browning return to us and we look forward to his leadership.

As we close in on the conclusion of our academic year, it is not uncommon for students to sometimes let off on the academic accelerator. However, this is the time where they need to maintain resiliency the most to fully maximize their academic success. By definition, resilience is the ability to withstand, adapt, adjust, address and bounce back from adversity, especially in academics.
So, as we near the academic finish line of 2022-2023, I encourage you to work with your Earhart Hawk, whether they are a 7th grader or are a soon-to-be promoting 8th grade student. Support them with positive encouragement to stay focused; manage their personal obligations; while allowing them time for self-care to minimize stress; yet still push them to tackle those final academic hurdles in these closing school days.
Helping your student maintain resiliency with positive encouragement and supportive guidance will equip them with added confidence and a developed life skill to assist in navigating any future potential challenges that could arise in key moments of their life.
It has been a sincere pleasure to be a part of your student's academic journey this school year at AEMS!
Amanda Chann
Amanda is using Smore to create beautiful newsletters