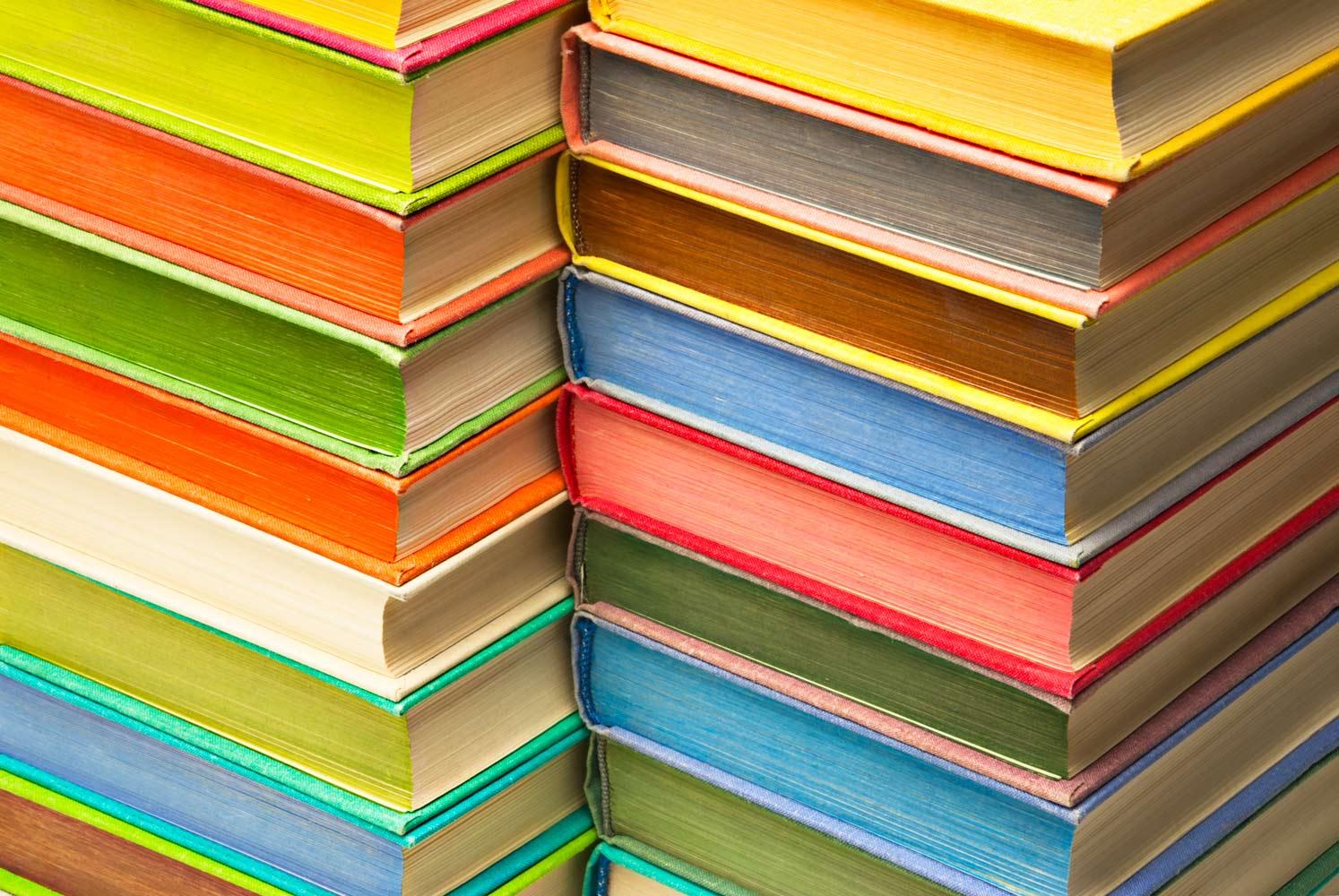 WLE PTA Update
March 2023
Here we grow!
It is really feeling like spring! Just as we see so much growth outside, the same theme is happening inside West Lake Elementary School! We are proud of the perseverance of our students, teachers, administration, and parents putting in the hard work!
Please add these dates to your calendars.
Monday, February 27 - Friday, March 3:

Book fair (parent volunteers needed: sign up here) <--- WE NEED YOU!!
Students get to shop during their media time at school; See the schedule here.
Tuesday, 2/28: 7:15AM - 8AM ~ Books & Breakfast ~ Purchase breakfast in the cafeteria or bring your own and shop for books!
Thursday, 3/2: Family Book Fair night -- Kona Ice will be here, too!

5:30-6:30 for families with last names A-M
6:30-7:30 for families with last names N-Z
Tuesday, February 28:
(Optional) Fifth grade yearbook ads deadline. Start now at https://plicbooks.com/go/VQPNCF. Reach out to yearbook@westlakeptanc.org with questions!
RESCHEDULED due to Pieces of Gold rehearsal!! 6-6:45 PM ~ Virtual 5th Grade Parent night

, focusing on middle school registration and math information.

RESCHEDULED to in-person on March 7.
Wednesday, March 1
:
7PM ~ Pieces of Gold Our chorus club, led by Mrs. Fondren, will be competing in the WCPSS art competition at Meymandi Concert Hall!
Friday, March 3:
Spirit day: Dress as your favorite book character
Monday, March 6
:
3-8PM ~ Blood Connection Blood Drive in Holly Springs Walmart parking lot to benefit our community and PTA.
Tuesday, March 7:
6:30-7:15PM in WLES Media Center ~

5th Grade Parent night

, focusing on middle school registration and math information.
Tuesday, March 14:
6:00-6:45PM ~

Virtual Student Services Parent Night:

parent/child relationship-building and positive discipline

.
Wednesday, March 15
:
Wednesday, March 22
:
Studio Time with Mr. B during the school day for all grade levels presented by the United Arts Council and WLES PTA.
Friday, March 24
:
Last day of school before track out.
Early release day. All students released at 12:20PM.
Monday, March 27 - Friday, April 21:
Save the dates!
Planning your summer vacation? Looking ahead, this is the End Of Grade test calendar for June, 2023. Try to plan around these dates!
June 2 - Field Day <-- Parent volunteers will be needed
June 15- Grades 3-5: Math EOG
June 16- Grade 5: Science EOG
June 19- Teacher Workday, no students
June 20- Grades 3-5: Reading EOG
June 27 -- 5th grade drive-through graduation (6-7PM) at WLES and family reception following (6:30-9PM) at Ritter Park.
Save the Date for 5th grade graduation!
Around West Lake last month!
5th grade legacy
The 5th graders had a blast creating kinetic mobiles with artist Kevin Reese for their 5th grade legacy project! Check them out in the media center when you stop by Book Fair. Many thanks to all those who made Mr. Reese's week-long visit possible!
We love our teachers & staff!
In PTA's ongoing efforts to show appreciation to our teachers and staff, each received a rose from PTA on Valentine's day! Thank you for being part of our PTA to support these activities!
February PTA meeting
Thanks to all those who made it in-person and virtually to our February PTA meeting! Click on the minutes here to check out what we discussed including the presentation from Jenee Mobley from BeSmart.
Book Fairy was a great success!
Book Fairy donations totaled over $1800. 2nd grade rocked it with $494.36. 1st grade tallied up to $459.25. Next was Kindergarten with $295.69. Then 4th with $184.85. Finally, 5th and 3rd round us out with $170.96 and $169.31, respectively. Pre-K in full effect with $51.85. Thank you, WLES families!!
Pop Tabs for families with hospitalized children
Thank you to everyone who has donated pop tabs so far this year! Please keep bringing them in. For the first half of the year we have collected over 30k pop tabs and dropped them off to the Ronald McDonald House. The grade with the most pop tabs at the end of the year will receive a special thank you.

Snack pantry thanks!
Our room parents have taken on the responsibility of organizing snacks for students who would otherwise go without, and they have been doing an outstanding job with the help of our snack pantry chair, Sunnie VanderHeyden. Thanks to them and the families donating! We appreciate what you are doing for our students!
PTA Board nominations coming!
Have you ever thought about taking on a larger PTA role? We would love to have you! To get an idea of what we need help with, you can check out the PTA Board page. Some parents will be aging out, so we already know that we will need a Cultural Arts Representative, a Reflections Chair, and a President and Secretary next year. In addition, any of the chairs may need help via a committee. Reach out to westlakepta@gmail.com and come to the next PTA meeting! Fill out what you might like to do here and get descriptions of roles here!

Let's continue the conversation
West Lake Elementary PTA
West is using Smore to create beautiful newsletters