VFT: PARIS
We're visiting the place where it all started: France!
PARIS!
We've packed our bags, we've made the long flight, cleared customs and immigration (no illegal contraband on you, haha!), settled into our hotel room, and now...here we are! Our room overlooks the splendor of Paris, and even though we thought we were tired a little while ago (you know, with the jetlag and all that) now that we're here, we're stoked!
So what are we going to do? We're going OUT, that's what we're going to do! Ditch those heavy suitcases and let's hit the streets! But before you do, let's freshen up, shall we? Press the play button on the selection below to get you in a "Frenchy" state-of-mind, get yourself together and then...allons-y!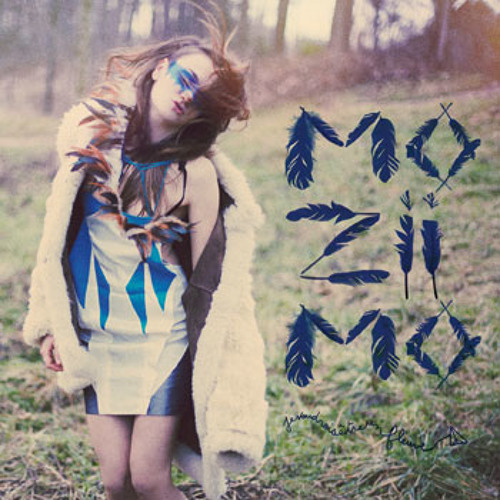 MOZiiMO
Je voudrais être un fleuve by MOZiiMO