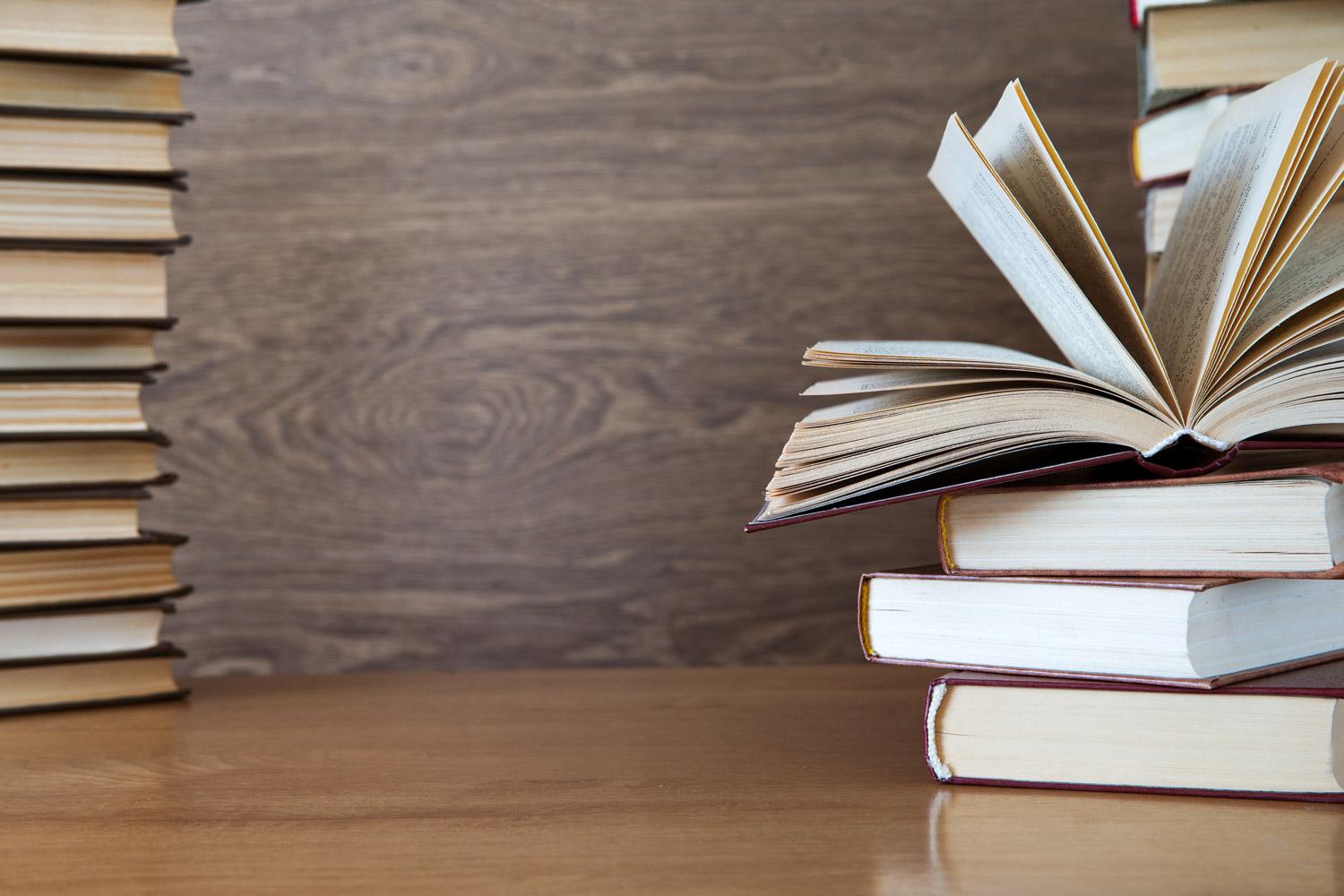 Back to School Information
Returning High School Students
Good morning Cedar Springs High School students!
With no orientation for our returning 10-12 grade students, we wanted to make sure you had everything you needed to be ready for the first day!
Our school handbooks are available to view or download from our website. If you have any other questions, please reach out to our main office at hsofficeteam@csredhawks.org or 616-696-1200. We look forward to seeing all our students back on the first day of school, Wednesday, August 23!
Stay Up, have a blessed day, and go Cedar!
Todd Simmons
Cedar Springs High School
The main office is currently open
Monday-Thursday, 7 a.m. - 3:30 p.m.
You can reach us at 616-696-1200 or by email.

Starting Tuesday, August 8 the office will also be open on Fridays

The office will be closed Monday, August 7 at 11 a.m. and all day on Monday, August 21.
The first day of school for students is Wednesday, August 23. Students should plan to be in the building each morning by 7:30 a.m. Students who are dropped off, or driving to school, please enter through door #1 (doors open at 7:15 a.m.).

Parking Permits and Senior Parking Spots
Vehicle registration and parking permits are required to park at CSHS. Parking permits are $5 and available to students by filling out the 'Cedar Springs High School Parking Permit Application' and returning it to the main office during business hours.

Seniors, if you request a senior parking spot, please submit your sketches to 24cummingsb@students.csredhawks.org by August 7.

Senior schedules will be available in PowerSchool on August 9.
An email will be sent to 10-11 grade students when schedules are available in PowerSchool (look for that on August 16). A link will be included in the email to address any scheduling questions.
Medication/Treatment and Consent Form
If your student requires treatments and/or medication to be administered during school hours, parents must fill out the 'Medication/Treatment Consent Form'.
Please Note: "Medication" refers to any prescription, non-prescription, homeopathic, herbal, vitamin, or mineral preparation. Medication forms must be submitted each year.

If your student plans to play sports in the 2023-2024 school year, make sure you have created an account on FinalForms, uploaded a physical (dated after 4/15/23), and add any pay-to-play payments. Once registered you will opt-in to receive athletic communications. Tryouts for High School Athletes will take place next week, Monday, August 7.
If you have questions, reach out to our Athletic Department at 616-696-9080.
Busing information will be mailed to registered students on Friday, August 11. If you do not receive information by Wednesday, August 16, please contact the Transportation Department at 616-696-1450 (Monday-Friday, 8 a.m. -5 p.m.).
No transportation changes can be made between 9 a.m. Tuesday, August 22, and 9 a.m. Wednesday, 23, 2023.
Lunch Account/Free and Reduced Meals Application
Cedar Springs Public Schools