#NDFP
North Dallas Friday Publication
Notes from Dr. Valadez
Thank you for all of your hard work this week and every other week. This week we recognized Mr. Munoz and Ms. Saenz for their "acts of valor" for going above and beyond their call of duty. I know that I cannot be at every campus, every day, but please know I recognize all of the hard work and dedication you are putting forth.
We will coordinate a time to present items from Thursday to you and your CIC's on the week of the holiday break. We will discuss the CIC tracker, job responsibilities and feeder expectations.
Ray is hosting a Journeys Training (Part 2) on November 19. Session begins at 3:30 p.m. If you would like to send your teachers, feel free to do so. The district is also extending the opportunity to attend HMH sessions on January 5. Details included on the SMORE!
I look forward to seeing you all on Thursday for our NDFP luncheon! Carpool if possible!
WAIP Information Items:

Districtwide Carbon Monoxide Installation
School Meal Survey Promo Flyer
GenTX College Application Week
The Texas Higher Education Coordinating Board (THECB) invites all school districts to participate in GenTX College Application Week! It is a statewide initiative that seeks to increase the number of students who are applying to college early in their senior year, with additional focus on first-generation and low-income students as well as students who may not otherwise apply to college.
Elementary Math Quarterly Update Oct-28-2015
STEM DAY 2016 - Presenters Needed
50 minute STEM-related hands-on activities or interactive session

Maximum of 20 participants per session
AM and PM shifts available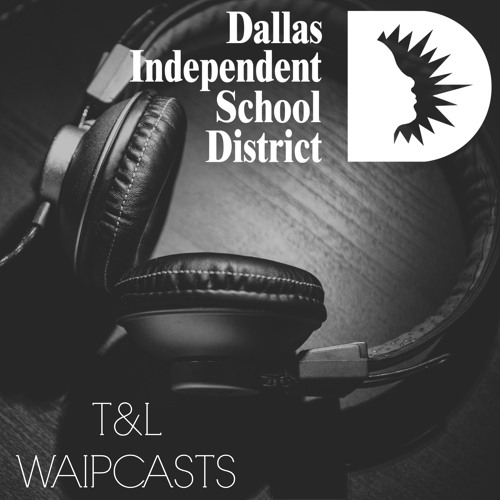 Oscar Rodriguez
Teaching and Learning: HS Principal WAIP-Cast 2015-Nov-5 by Oscar Rodriguez
Have a great learning week!