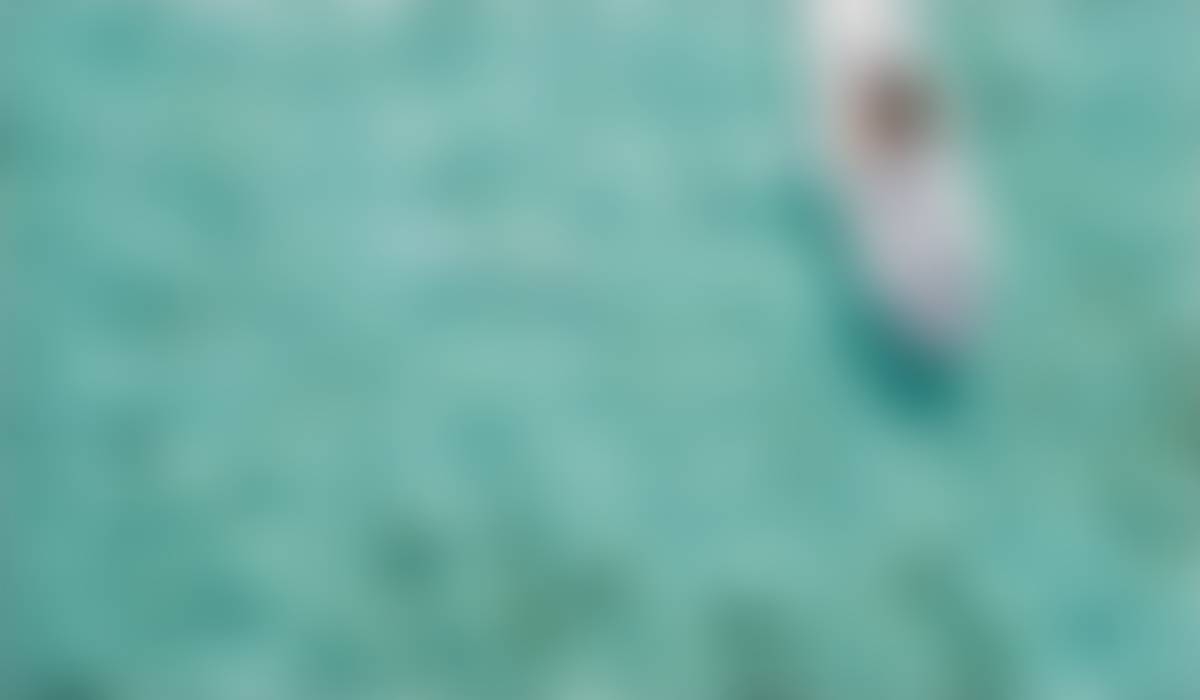 Career Compass
Explore the world of Work-Based Learning
Welcome to the Career Exploration Software Platform for Thompson School District!
Here is how you will access Xello to view the details of several Work-Based Learning opportunities listed in this newsletter:
Explore: From the dashboard, click on Explore Options.
Discover: At the bottom of the Explore Options page, click on Opportunities.
Request: Identify interesting opportunities and click REQUEST.
Connect: Your Work-Based Learning Specialist will reach out to support you with next steps!
Check back frequently because new opportunities are added all the time.
Click here for more Xello Resources!
Contact your Work-Based Learning Specialist at tierney.lain@tsd.org
WBL Opportunity Spotlights
Vestas Manufacturing Tech Apprenticeship
Get training in manufacturing through the production of wind turbines. Must be a graduating senior and 17+ (ideally by Jan 2024).
Starting Wage: $20.50/hour

Application in Xello by October 27th
Click below for more information:
Informational Meetings Options
Lunch and Learn at Thompson Valley High School
Tuesday, October 3rd
12:15 - 12:45 p.m.
Pizza will be provided!
Please RSVP here by Friday Sept 29th
Virtual Informational Meeting
Wednesday, October 4th
4:15 - 4:45 p.m.
Parents and students welcome!
Please RSVP here by Sunday Oct 1st
UCHealth Radiology Internship
Opportunity to earn elective credit learning about the various modalities of radiology at Medical Center of the Rockies. 4 positions available. Must be a junior or senior with a flexible schedule and genuine interest in health science.
Apply in Xello by October 15th, 2023
TSD IT Technical Support Internship
Opportunity for any TSD student (grades 9-12) to gain credit for developing skills related to the repair, maintenance, and operation of computers, iPads, and other technology. No experience is necessary, training is provided.
Apply in Xello!
Leadership Retreat
Join the Equality Center of the Rocky Mountains for our first Larimer County Youth Leadership Retreat for LGBTQ+ youth!

Application Deadline: Sep 18th, 2023
Location: Camp Buckthorn
Event Date: Sep 22-24
FREE plus $50 stipend for selected participants
Youth Climate Action Event
Participate in community service projects, civic engagement, and job fair!
Event Date: Saturday, Sep 23rd
Location: Old Town Square
Find out more at their website.
Young Entrepreneur Tournament
Compete with your peers, pitch your business plan and win cash prizes!
Orientation: Oct 3, 2023 6:00-8:00 p.m.
Location: 200 West Oak Street, Fort Collins
Find out more at their website.
Resume Building Workshop
Learn to create a resume that will attract employers even if you have no previous work experience. Job seekers 14-24
Location: Loveland Public Library
Event Date: Sep 25
Healthcare Career Exploration Event
Location: Ranch Events Complex
Event Date: November 4th
1:00-4:00 p.m.
Volunteer Service Project
Need volunteer hours? Each month the Teen Librarians host a different project. Registration may be required. Ages 11-17.
Location: Loveland Public Library
Meet your Work-Based Learning Specialist
Tierney Lain has joined Thompson School District to increase accessibility for TSD students to participate in learning opportunities above and beyond the classroom through Work-Based Learning experiences in the Pathfinder Program. Work-Based Learning is a continuum of activities that support the development of skills that all students can use to become active and contributing citizens.
Students, Staff, and Community who would like to learn more about the Pathfinder Program, Xello, or other career-connected learning opportunities are encouraged to explore the Pathfinder Website, reach out to Tierney at tierney.lain@tsd.org, or schedule a meeting using the button below!
Tierney Lain
Tierney is using Smore to create beautiful newsletters