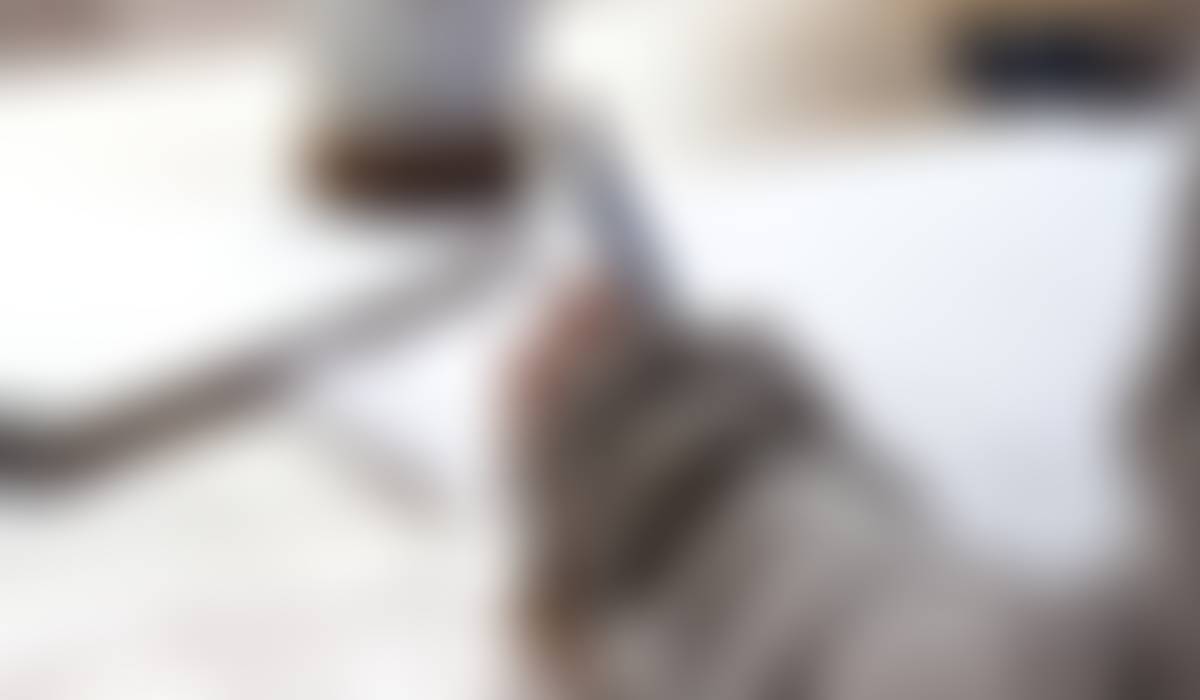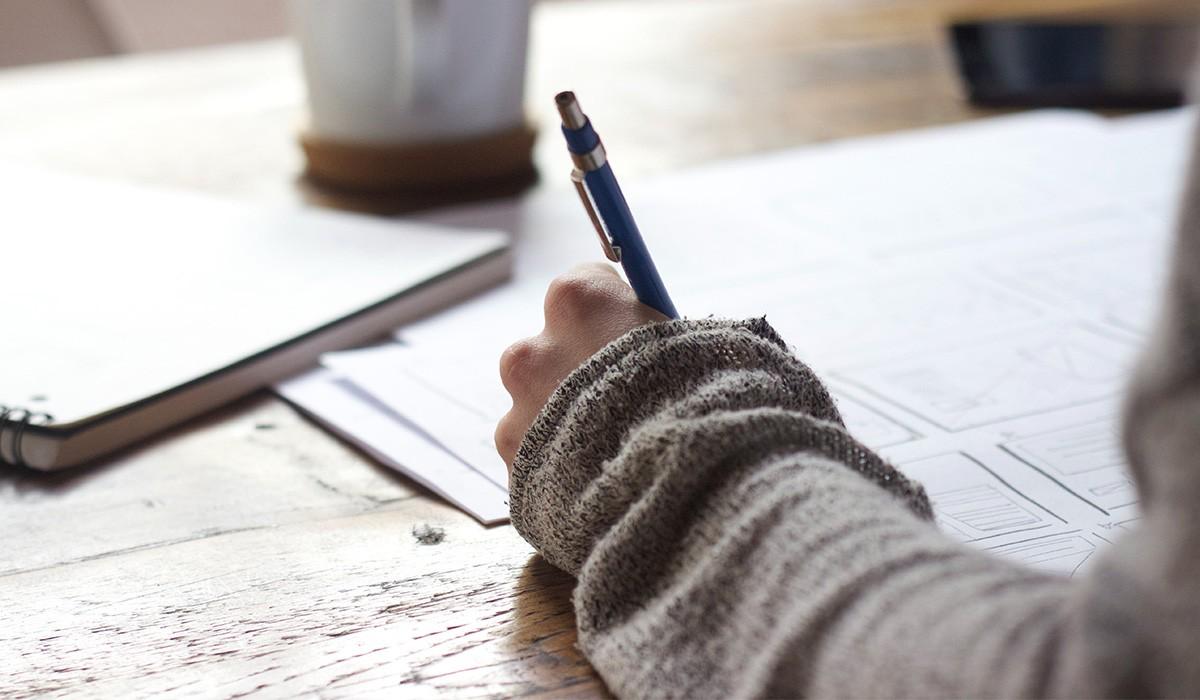 Pirates Post
Week of May 8th
Message from Principal Drew...
As you may have already heard, the Pirate Family suffered a tragic loss this past Friday with the passing of Colin Winslow. Colin was a Freshman at Perquimans County High School and he was also the son of Mrs. Holly Winslow who is the Assistant Principal at Perquimans Central School. Colin was a member of the football, baseball and. hunter safety teams at PCHS. We will have counselor, the minister's council and other mental health professionals on site at PCHS to assist students and staff throughout the day on Monday. Colin's family asks for your prayers at this time.
All Perquimans County Schools will operate on a 1 hour delay Monday. The schedule for PCHS can be found on our Facebook page.
Congratulations to Coach Aaron Burke on his selection as the Women's Track Coach of the Year. This is Coach Burke's second selection this year as Coach of the Year. Congratulations also to Jaslyn Holley and Lailana Harris on their selection as Co-Runner of the Year.
Congratulations to Mrs. Jones and the entire cast and crew of the High School Musical Spring performance. It was an outstanding show.
Congratulations also to Carter Winslow, Karsyn Clayton, Mariah Clark, and Catherine Howell on their outstanding performances at the State Math Competition this past Thursday. They each placed in the top ten of their individual math disciplines. Thanks to Mrs. Sylvia Carver for guiding and prepping the math competition team for their events.
We have 19 days until final exams and 24 days to the end of the school year. Students you have very little time left to get work made up, turned and in and graded to improve your grades. Speak with your teachers on Monday about any missing work and get it done. You still have the opportunity to reach your potential but the time to act is now. Seniors you need to be sure that grades and attendance are in good standing so that you can march with your classmates on June 9th.
All athletes that turned in a physical to Ms. Amanda will be taken off campus on Friday, May 12th for free athletic physicals at ECU Health Sports Medicine in Edenton. Students that are not in attendance this day will not be able to receive the free sports physical this year.
This week at PCHS:
Tuesday - Baseball/Softball playoffs Round 1, Color Guard Tryouts at 3:30 PM
Wednesday - Color Guard Tryouts at 3:30 PM, Women's Soccer vs. Northeastern at 5:00 PM (This is Senior Night for Track and Women's Soccer)
Thursday - Color Guard Tryouts at 3:30 PM, FFA Banquet 6:00 PM, Women's Soccer vs NECP 5:00 PM
Friday - Athletic Physicals for students who signed up, Baseball/Softball 2nd Round Playoffs, Senior Project presentations
Saturday - Drumline Camp 9:00 AM
Important Dates to Remember:
May 8-12 - Teacher Appreciation Week
May 17 - AP US History Exam
May 18 - Senior Walk and Baccalaureate Service
May 19 - PCHS Band Banquet
May 22-24 - School Bus Driver Class
May 29 - Memorial Day - No School on this day
June 2 - PCHS Athletic Award
June 5-9 - Final Exams
June 9 - Graduation
Conference "Co-Runners of the Year"
Jaslyn Holley & Lailana Harris
Conference "Coach of the Year"
2023 Essay Contest Sponsored by U.S. Court of Appeals for the Fourth Circuit
The U.S. Court of Appeals for the Fourth Circuit is seeking submissions for its 2023 essay contest.
High school students are invited to consider and respond to a prompt or question. Students have the opportunity to win one of three cash prizes: first place, $2,000; second place, $1,500; and third place, $1,000. Essays are limited to 1,000 words and must be submitted by Wednesday, May 31.
For additional information and instructions on how to submit an essay, click here.
Animal Science 1: Simply Natural Creamery & Dairy Farm
#BeTheOne
Ms. Morgan Gray proactively creates and develops positive relationships with all members of the school community (students, teachers, and families). She has established positive working relationships with colleges and universities, creating opportunities for successful admission for our students.

Mrs. Patricia Butler does the behind the scenes work once everyone has left each day. She makes sure the students and staff at PCHS have a clean school to come into each day. She is cordial and willing to serve in any capacity to help our school remain tidy and inviting for all. She is a critical piece of our school success!
Mrs. Tripp is a strong advocate for all students. She sets high expectations with realistic goals so students can be successful in and out of school. You can always find students in her classroom getting additional support or just taking a mental break. Mrs. Tripp is a great "Go-To" person for many students throughout the school year. She is a valuable member of our team at PCHS!
Fish Dissection: Mr. Poole's Science Class
Sports Physicals Information
May 12th: Free
Free sports physicals will be on May 12th for all rising 9th, 10th, 11th, and 12th graders. Instead of doing the physicals at the high school, students will be bussed to the ECU Health Sports Medicine clinic in Edenton, NC. Physical forms can be picked up from Ms. Amanda or the front desk.

Congrats, Carter Winslow, Karsyn Clayton, Mariah Clark, & Catherine Howell
College Center with Ms. Gray...
Decision Day Celebration at the High School:
Congrats to our Decision Day prize giveaway winners:

Airpods: Nyasja Hodges
Airpods: Shakeria Warren
ROKU: Leslie German
ROKU: Elizabeth Conway
Bluetooth Speaker: Kiersten Bennett
Bluetooth Speaker: Tony Riddick
Instax Camera: Kahlynn Williams
Backpack and School Supplies: Jessica Sykes
Backpack and School Supplies: Trent Sawyer
Backpack and School Supplies: Tyasia Spellman
Chick Fil-A Gift Card: Emma Smith
Amazon Gift Card: Eby Scaff
Movie Night Box: Kyasia Mabine
Game Night Box: Blair Wheeler
Tablet with Case Meadow Stacey
Laptop with Case: Alicen Fain
JUNIORS:
Looking to get a jump on the college planning process? Utilize the College Foundation of North Carolina's Next Step Program.

Summer Opportunities:
Spots are filling up fast for Horizons, a week-long, overnight summer camp experience on Clarkson University's campus in Potsdam, New York.

This unique experience is offered for middle and high school students to explore STEAM (Science, Technology, Engineering, Arts and Mathematics) concepts in a fun and engaging atmosphere surrounded by like minded peers.
Summer 2023 dates:
Sunday, July 9 - Friday, July 14
Sunday, July 16 - Friday, July 21
Registration is open and space is limited! The priority deadline to register for 2023 sessions is May 15 but we are accepting applications through June 15, 2023.
Chromebook Collection: Students
End of Year Student Chromebook Collection:
How do you know what day to return your device and charger to the media center? Students must return their chromebook and charger to the media center once they have completed all required EOCs, teacher-made exams and work for this semester. If you do not have any EOCs or teacher-made exams (due to exemption), your device must be returned by June 2nd. Students taking EOCs and teacher-made exams the week of June 5th, will return their device & charger to the media center on the last day you take an exam. ALL devices and chargers must be returned to the media center no later than June 9th to avoid charges. Lost chargers are $30.00 and should be paid for when you return your device. If you have any questions, see Mrs. Heath.

Mike Dufrene
Mike is using Smore to create beautiful newsletters