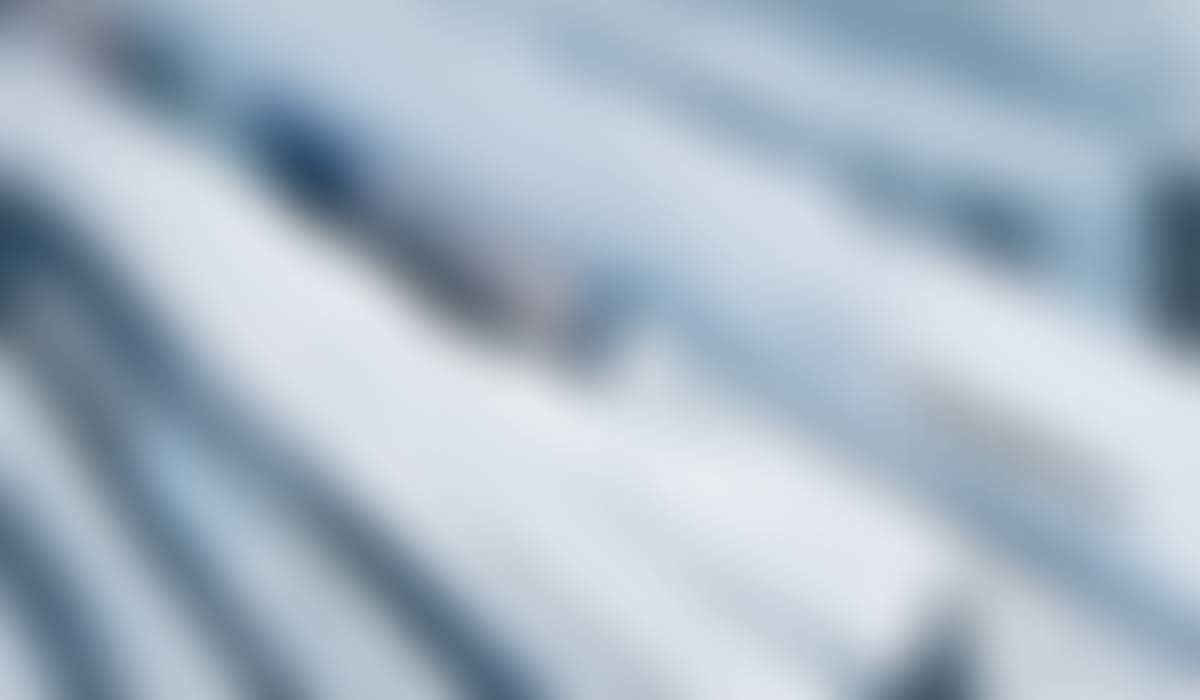 General Back to School Information
July 27, 2022
General Back-To-School Information
Dear Rocket Families,
The 2022-2023 school year is almost here, and we are excited to once again see our hallways and classrooms filled with students! To help you get ready for the start of the new school year, we have updated our Back to School Information webpage on our District website. We hope you find it helpful in beginning your back-to-school preparations.
You will also be receiving building-specific back-to-school information from your child's school building via email and the Sapphire Community Web Portal. Please be sure to check your email regularly for these important communications.
Thank you!

Spring Grove Area School District
Learning Without Limits