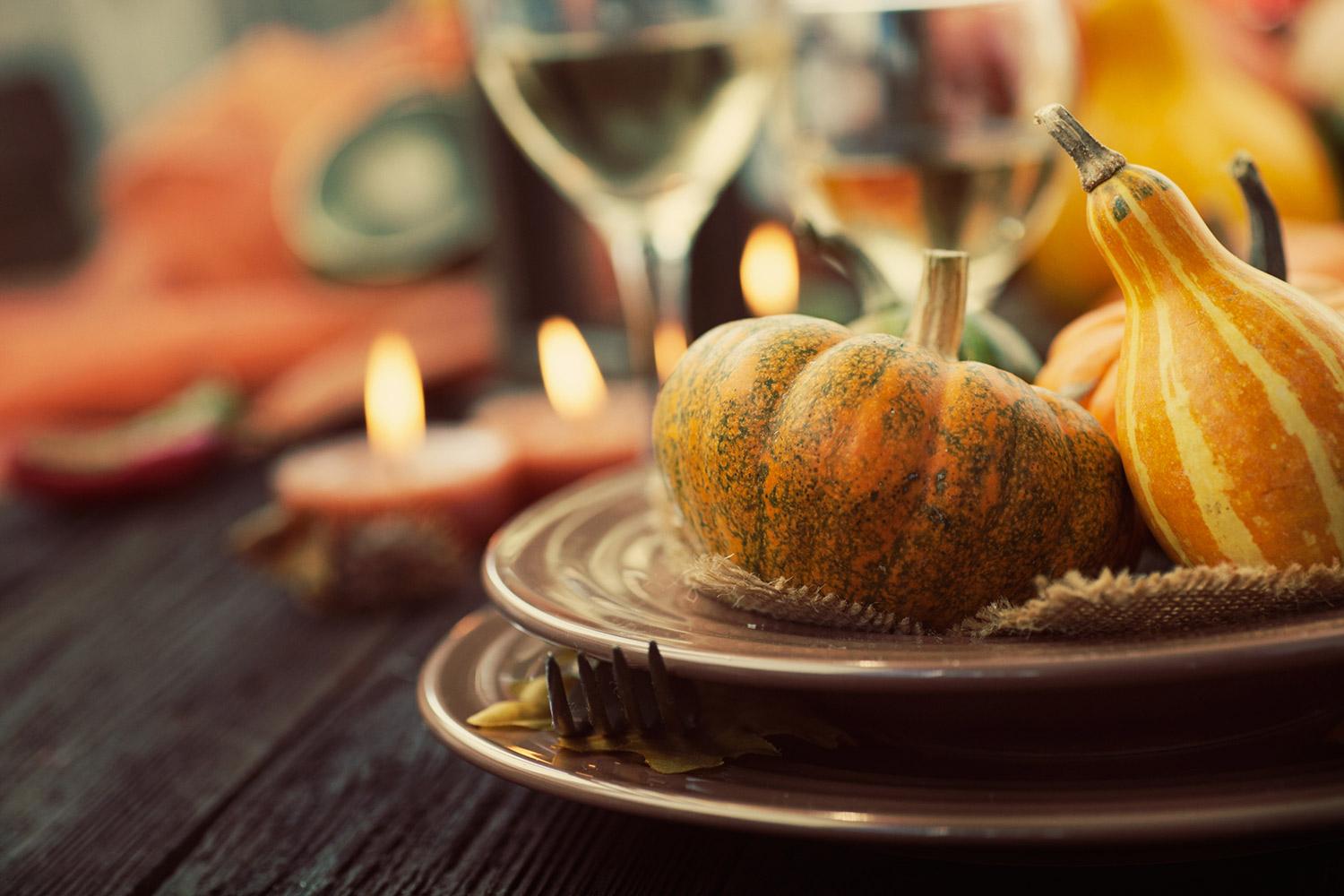 Northwoods News
A Message from Principal Nixon--October 4, 2022
Northwoods Families,
It was great to see everyone after a long, stormy weekend! I apologize for getting this out to you a bit late, but I appreciate your patience. As always, please take a few minutes to read through the information below.

Upcoming Events:
Saturday, October 8th--School Picnic
Monday, October 10th--Teacher Workday (No School)
Monday, October 10th - Friday, October 14th--National School Lunch Week
Wednesday, October 12th--Walk to School Day
Thursday, October 13th--Walk to School Day (Rain Date)
Friday, October 21st--Fall Picture Day
Tuesday, October 25th - Thursday, October 27th--CogAT Testing (3rd Grade Only)
Monday, October 31st--Halloween
General School Information
Fall Picture Day:
Fall pictures (yearbook photos) are scheduled for Friday, October 21st. Order packets will be sent home in the coming days. A makeup date for fall pictures will be offered on Wednesday, November 30th.
Walk-to-School Day:

To celebrate International Walk-to-School Day, we will be holding our traditional Walk-to-School event on Wednesday, October 12th. Families that wish to participate should plan to meet at the Godbold Park basketball courts between 8:15 and 8:30 AM. We will depart the basketball courts and begin walking to school along the greenway by 8:40AM. I will be walking along with the kids, and I would love to see a big turnout! If we do not have favorable weather on October 12th, we will move the Walk-to-School event to Thursday, October 13th.
Halloween Reminders:
As Halloween approaches, I would like to remind families that students should not be sent to school in costumes on October 31st. Additionally, as we approach and move past the holiday, I kindly ask that candy and treats stay at home.
Are you a military-connected family?

In an effort to ensure that the unique needs of military-connected students are met, state law requires that schools collect information on military-connected students. The goal is to help accommodate these students by providing them with support and consistency when their parents are deployed, when they are transitioning between schools, and at other pivotal times during their academic career.
If you are a military-connected family, please:
Download the attached fillable form.
Complete one form for each of your children.
Return to the school data manager who emailed this form to you.
The deadline is Nov. 11. You may also print and return a hard copy of the form to your child's school if you prefer.
(Form Link: https://drive.google.com/file/d/1S26f4zx0W4Oac_1NhIfMnOd1-LuaBfvy/view)
Information for 3rd Grade Families
Cognitive Abilities Test:
In the Wake County Public School System, the Cognitive Abilities Test (CogAT) is administered to all students in third grade. The CogAT measures general thinking and problem-solving skills and indicates how well the student uses these skills to solve verbal, quantitative, and nonverbal problems. The CogAT consists of three batteries, one given each day over a total of 3 days.

All 3rd grade students at Northwoods will be administered the CogAT on the following dates:

Tuesday, October 25, 2022
Wednesday, October 26, 2022
Thursday, October 27, 2022
Read to Achieve Program:

Students who did not earn a Good Cause Exemption through beginning of year testing (passing grade on BOG or mClass Lexile score of 725 or higher) will participate in the Read to Achieve program. A general Read to Achieve Parent Information Session will be provided in mid-October. Please see the information below.
Please Join The PTA!
Join the PTA for the 2022-23 school year! Show your support to the students at Northwoods - your membership will ensure we have enough funds to provide Northwoods with all of the wonderful programs the children love. Don't wait! It's your last chance to entered into our Membership Drive raffle giveaway for the Family Fun basket.
Rent the Spirit Rock:
Reserve the NES Spirit Rock and paint it to show school spirit, celebrate a birthday, or mark another special occasion that your child or friend is celebrating! For more information, including the reservation process, please visit: https://www.northwoodspta.com/northwoods-spirit-rock/

Recess in the Garden:
Recess in the Garden starts the week of September 12th. It's a fun opportunity for volunteers to connect with our Koalas. Gardening expertise is not needed! Garden Coordinator Carol Clark and Lead Mary Lumpkin will lead most shifts but we need assistants! More info on how Recess in the Garden works is in the SignUp Genius(es). Can't make it during the day? Weekend help is always appreciated. Still can't make it? Keep up with us on Facebook! www.facebook.com/northwoodsschoolgarden.
SignUp Genius links:
K-1st Recess in the Garden SignUp (Tuesdays)

2nd-3rd Recess in the Garden SignUp (Thursdays)
4th-5th Recess in the Garden SignUp (Tuesdays)
Fall Picnic:

Our annual fall picnic has been rescheduled for Saturday, October 8th from 11:00 AM - 1:00 PM. We can't wait to see you there!
Join the PTA!
Interested in joining the PTA? Please our memberhub site:

Mel's Garden
There are lots of opportunities to help with our garden. For more information, please visit:

Volunteer with the PTA!
Interested in volunteering with the PTA! We'd love to have your help! To learn more about opportunities or to get started, Contact the PTA VP of Volunteers, at NorthwoodsMembership@gmail.com.

Joe Nixon
Joe is using Smore to create beautiful newsletters