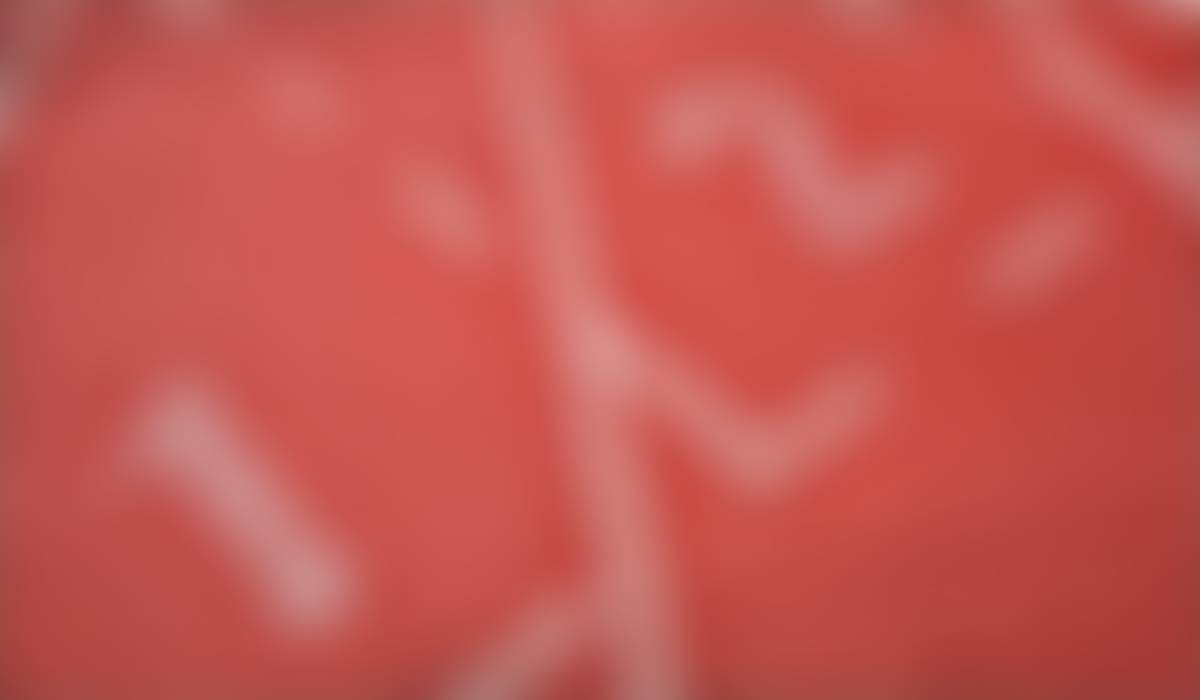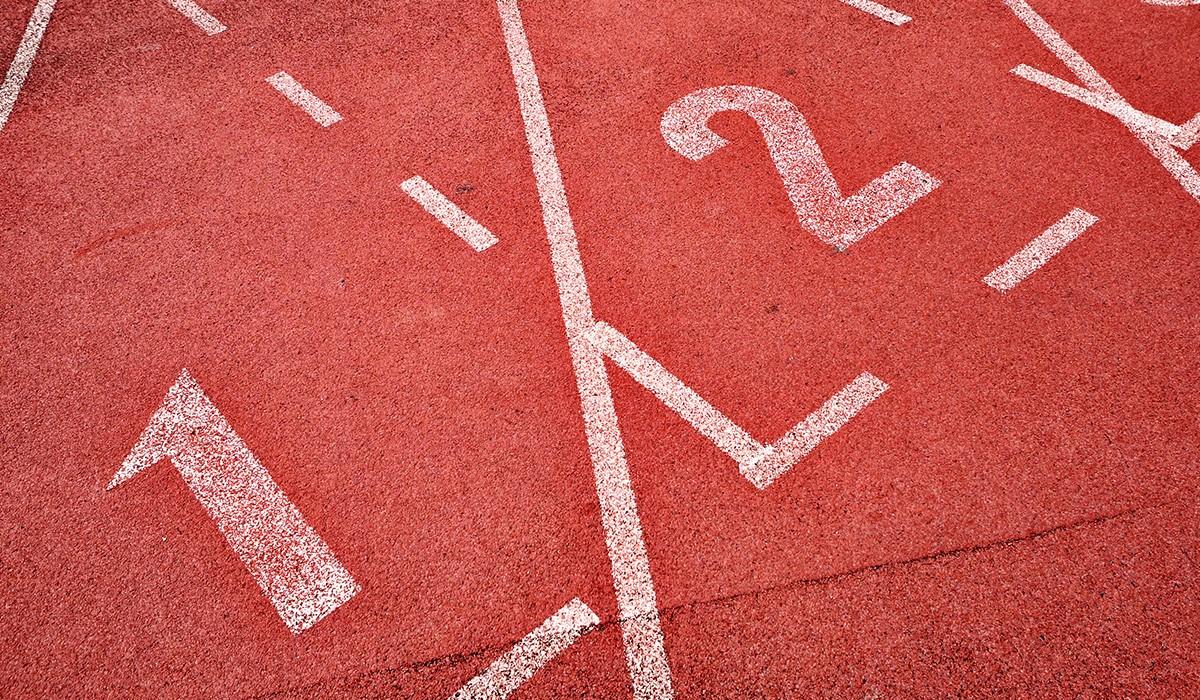 The Roadrunner Report
March 6th, 2023
Greetings Roadrunners!
Now that are heading into the fourth quarter we have a lot that is happening around here, so we wanted to dedicate this issue to those important dates. We didn't want anything to get lost among our stories. As you scroll through this issue, please take a moment to jot down some dates into your calendar, so that you are aware of upcoming important items.
BUT...Before we get to those dates, we wanted to take a few moments to celebrate!!
We mentioned to you that Mrs. Chavez has earned her National Board Certification. Last week at our Governing Board Meeting, Mrs. Chavez was recognized by the Governing Board and our Superintendent, Dr. Finch. Take a moment to check out her picture when she received that much deserved recognition!
Also, our 6th grade Band and their teacher, Mrs. Ibarra-Dixon competed at the EL/JH School Area Concert Festival at Ironwood High on March 1st. They walked away with a plaque and a rating of Superior. Superior is the highest rating that a band can earn! This distinction is incredibly impressive and is evidence of all of the hard work that our band has put in. Please join us in congratulating the Mirage 6th Grade Band, under the direction of Mrs. Danielle Ibarra-Dixon!
This Friday, 3/10/23, is an Early Release Day!
This Friday school will get out at 1:15 PM. The teachers will be working with their grade level and/or content collaborative teams, as part of our Professional Learning Community. This time will be spent looking at the standards that will be addressed in 4th quarter and decomposing standards, and planning accordingly. They will develop common formative assessments that align to the scope and sequence for the essential standards that will be addressed.
Tomorrow, 3/7/23, Is Field Day!
Tomorrow our students are going to have a day full of fitness and fun! Please be sure that they are dressed appropriately and fully hydrated! Our PE department, Coach Aaron and Coach Clarkson, have been working diligently to put on an awesome event! Student leaders and students from the high school will be helping to run the stations. This is a student only event. Parents will not be attending field day.
Next Week, the week of 3/13/23, is Spring Break!
There is no school next week! School will be resume on March 20, 2023!
Grades close on Thursday, 3/9/23!
Teachers will submit final grades to the registrar by end of day on Thursday, 3/9/23. Once grades are stored, report cards will be available on the PS Parent Portal. Please remember that report cards are no longer printed. If you need help accessing the parent portal, please reach out to our office. If you need a paper copy, you can request one by visiting our office after Spring Break.
Bobbi Cerro
Bobbi is using Smore to create beautiful newsletters