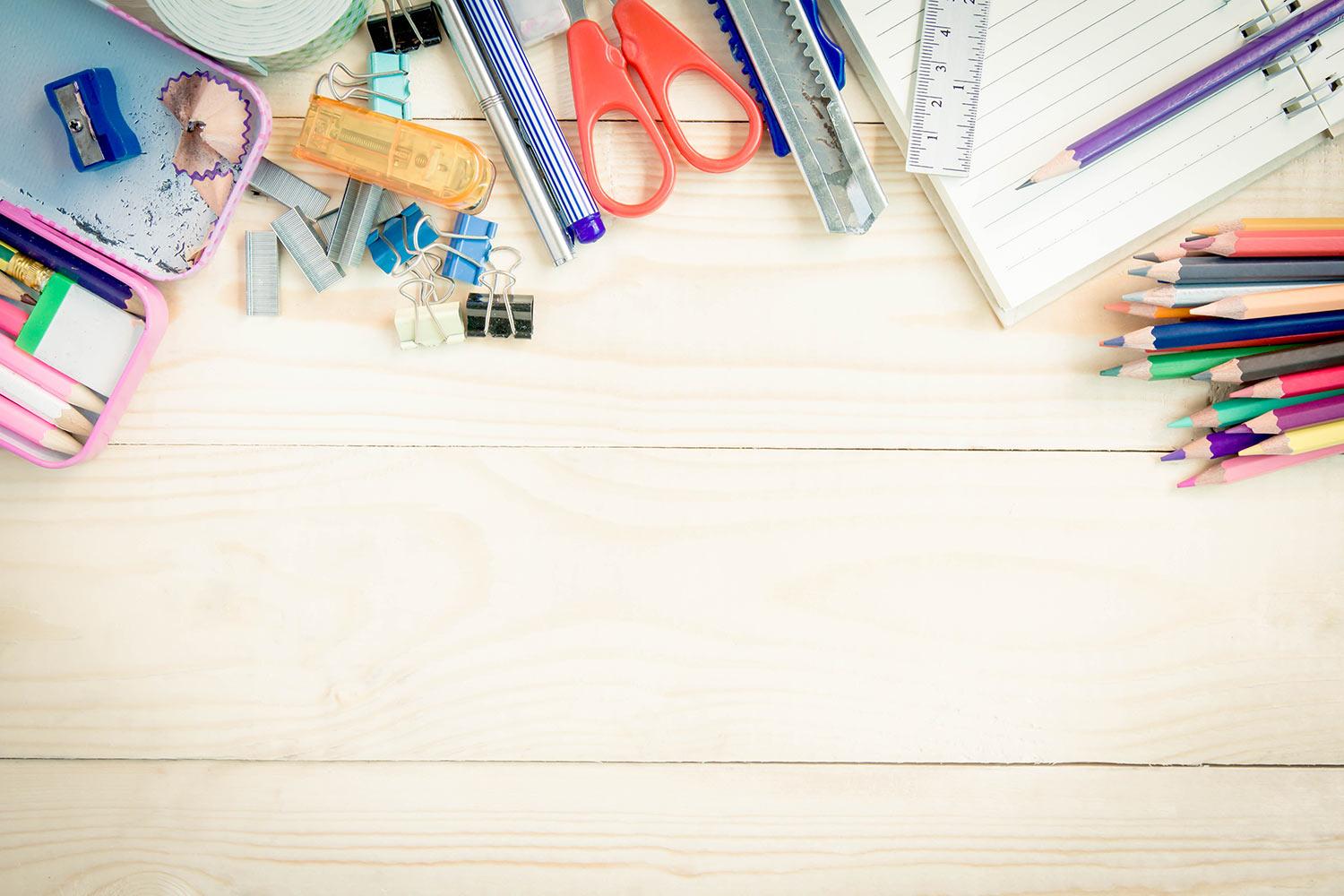 What's Up Willowbrook
January 6, 2023
Kindergarten & Preschool Signup Start Jan. 17
KINDERGARTEN REGISTRATION
District 30's full-day 2023-24 Kindergarten Program will be held at the following schools:
Willowbrook School, 2500 Happy Hollow Road, Glenview, IL 60026

Wescott School, 1820 Western Avenue, Northbrook, IL 60062.
Kindergarten Pre-registration for the 2023-24 school year will take place online beginning on Tuesday, January 17 at 9:00 am.
In order to be eligible for kindergarten, your child must have been born on or before September 1, 2018, as evidenced by an official birth certificate or passport. Proof of residency in District 30 is also required, as well as the filling out of an affidavit form.
Please visit the Wescott or Willowbrook Kindergarten Pre-Registration page on the District 30 website for more information.
Visit our enrollment page for the pre-registration links and information on establishing residency in District 30.
If you have questions, please call Willowbrook's school office at 847-498-1090 or Wescott's school office at 847-272-4660.
PRESCHOOL REGISTRATION
The 2023-24 District 30 Kid Connection Preschool will be held at Willowbrook School. The preschool program is held 5 days a week for 2.5 hours a day and follows the District 30 school calendar.
The 3-year-old students attend the morning class and the 4-year-old students attend in the afternoon.
Preschool Pre-registration for the 2023-24 school year will take place online beginning on Tuesday, January 17 at 9:00 am.
Please visit our District 30 Preschool page for the pre-registration link, tuition information, and a list of documents needed to register.
Upcoming Events
January 11
January 13
Half Day - School Improvement (Dismissal at 11:45 a.m.)
Preschool AM students attend. No school for students in the PM class.
January 16
No School - District Holiday
January 17
School Store 11:15-1:15 p.m. (K-2nd)
January 18
PTO Special Lunch (California Pizza Kitchen)
Last Call for Lost and Found!
Ice Cream Wednesday will take place the second Wednesday of the month from September through May. Our next Ice Cream Wednesday is January 11. As part of PTO registration, you had the option to pre-pay for ice cream for the year. If you purchased this for your child, they will receive an ice cream treat of their choice on Wednesday. If you did not pre-purchase during registration and you want your child to have a popsicle/ice cream treat, please make sure to send them with $1.00 to school
Summer School 2023 Dates & Information
Mark your calendars for the 2023 District 30 Summer School Program! The program will run for five weeks starting Tuesday, June 13 through Friday, July 14. We will observe holidays on June 19, July 3, and July 4 with no student attendance.
Registration for in-district families will open in February. In the meantime, please visit our website and if you have questions, please email summerschool@district30.org.
Stay tuned for more information to come later this month!
Homework Policy for Sick Students
If a student is ill, homework may be requested on the second day of an absence of more than two days. Parents desiring homework may call the office on the morning of the second day of absence. Homework can be picked up after school in the front foyer.
It is at the discretion of the teacher to provide homework ahead of time for absences that result from vacations. Most classroom experiences cannot be replicated with homework. Children missing multiple days may not be able to complete all in-school tasks.
Volunteers Needed for International Night
The long-awaited Willowbrook and Wescott International Night will occur on January 27. This fantastic celebration begins at 5:30 p.m. and runs through 7:30 p.m. at Maple School. Students will have the opportunity to grab a passport and "travel" to booths showcasing different heritages, ethnicities, and traditions.
We encourage any child to participate in the fashion show parade that begins at 5:30 p.m. by dressing in their choice of ethnic attire. To participate, students meet in the small gym at 5:15 p.m. The festivities also include dance group demonstrations, a play and of course, activities and food samples celebrating the diverse cultures of District 30.
We are looking for volunteers from Wescott and Willowbrook school to assist with the set-up and clean-up of the event. Please sign up with the link. For any questions, please contact willowpto@district30.org.
From the Health Office - New Year reminder
Please keep your child home when they are not feeling well. They should not return to school until they have been fever-free for 24 hours (without use of fever-reducing medication) and/or free of vomiting/diarrhea for 24 hours.

For any of the below symptoms, please arrange COVID-19 testing prior to your child's return to school. Per IDPH guidelines, testing should be done within 48 hours of symptom development. At this time, rapid antigen testing is accepted, including home testing, as long as your child has not had any recent close contact with a person known to have COVID-19. If recent close contact has occurred, please contact the health office to discuss testing options.

COVID-19 like symptoms include:
Fever above 100.4
New cough/congestion
Sore Throat
Muscle/Body Aches
Headache
New loss of taste or smell
Unexplained fatigue
Vomiting/Diarrhea
Please call or email the health office if your student tests positive for COVID-19.
Happy New Year and stay well!
Lisa Mullen, RN, Willowbrook Nurse
847-400-8860, lmullen@district30.org
Shield Testing - All Schools on Tuesdays
SHIELD Saliva tests must be turned in to your child's school before 9:30 a.m. on Tuesdays.
Wescott - Tuesdays

Willowbrook - Tuesdays*

Maple - Tuesdays*
Important Information
Throughout the year, packs with multiple testing kits will be sent home with your child

Use one each week and save the remaining for future use

Only return samples in the bag with the QR code and your child's name

Instructions are available here and on the website at District 30 Health and Safety Guidance

Future supplies will be provided only to students who have participated in testing, therefore, hold onto your supplies if you think you may use them at some point

Please reach out to your school's Health Office should you need additional supplies






Patient Support Hotline
Call: 217-265-6059 (24 hours a day, 7 days a week)
Signing in and registering patient portal accounts
Scheduling testing appointments
Viewing appointments
Viewing test results

Other patient portal questions
Opt-Out of SHIELD Testing
Want to know what's going on around the community? District 30 uses a "Virtual Backpack" to share community information while saving paper, costs, and lightening the loads our students bring home. Please click the button below to view upcoming Community Events.
District30 Communications
District30 is using Smore to create beautiful newsletters