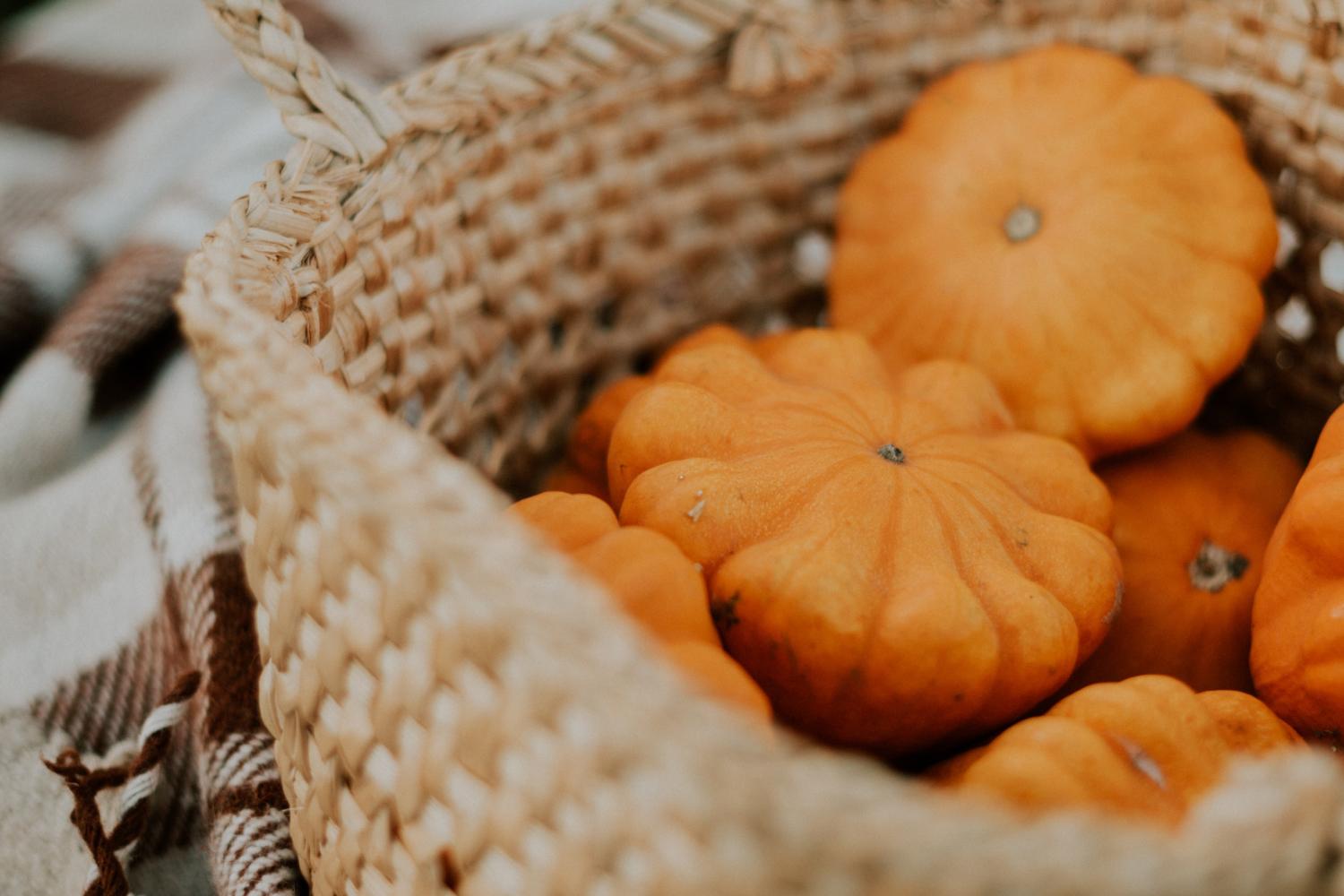 November Update
November 30th, 2022
What's New with K-12 Career Awareness?
This month we were very busy! Some of the things we did this month were implementing the YouScience Brain Games at Woodmore Middle School, Maumee High School, Bowling Green High School and Diane Keesecker's Sophomore Exploratory classes at Penta Career Center.
We had the opportunity to present the cool features of YouScience Discovery to two of our member schools' professional development sessions: Northwood Junior High/High School and Springfield Junior High/High School. There we were able to provide resources and show intervention specialists and general education teachers how they could utilize YouScience data for their classrooms and IEPs/Transition planning. Finally, we added Lake Middle School and Swanton Elementary to the mix of our career cluster kit lessons.
The Eastwood Elementary students had a blast with their 2nd Career Cluster Awareness Kit and learned all about Manufacturing Careers!
Dorr Elementary Students Enjoying Learning about Careers
Check out the Dorr Elementary Newsletter Below
Career Awareness with Swanton Elementary Students
YouScience Discovery with Sophomores and Junior High Students
PD at Northwood
I presented to general education teachers and intervention specialists about the features and possibilities of using YouScience in the classroom and with IEPs/transition plans.
PD at Springfield
I presented to Intervention Specialists on how they can use YouScience results in writing IEPs/transition plans.
Coming Soon: Health Science Cluster Careers Kit
In December we will be introducing our Health Sciences Career Cluster Kit to the mix! Check out all of Penta's awesome Health Science Cluster program choices below!
Penta Career Center - Dental Assistant
Exercise Science & Sports Medicine
Penta Career Center - Exercise Science & Sports Medicine
Medical Office Management
Penta Career Center - Medical Office Management
Medical Technologies Academy
Penta Career Center - Medical Technologies Academy
Missy Emerine, K-12 Career Awareness Coordinator
Missy Emerine
Missy is using Smore to create beautiful newsletters