HFE Announcements
September 7 - September 11
Honor the Texas flag; I pledge allegiance to thee, Texas, one state under God, one and indivisible.
I pledge allegiance to the flag of the United States of America, and to the Republic for which it stands, one nation under God, indivisible, with liberty and justice for all.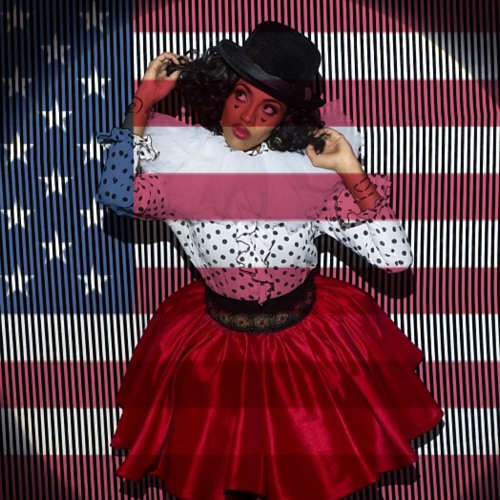 Jade Novah
Star Spangled Banner by Jade Novah
Monday, September 7, 2015 - Labor Day Holiday - No School!
Tuesday, September 8, 2015 - Cookie Dough Fundraiser Begins
Thursday, September 10, 2015 - Picture Day
Wednesday, September 16, 2015 - Progress Reports
Tuesday, September 22, 2015 - Cookie Dough Fundraiser Ends
Friday, September 25, 2015 - End of 1st 6 Weeks
Wednesday, September 30, 2015 - Report Cards
Mabrey Gomez - Tuesday, September 8
Sophia McCarble - Tuesday, September 8
Kylee Bordelon - Wednesday, September 9
Colbie Castie - Wednesday, September 9
Jackellin Medina-Gutierrez - Wednesday, September 9
Jayleigh Moralez - Thursday, September 10
Mason Smith - Thursday, September 10
Trevoris Zeno - Saturday, September 12