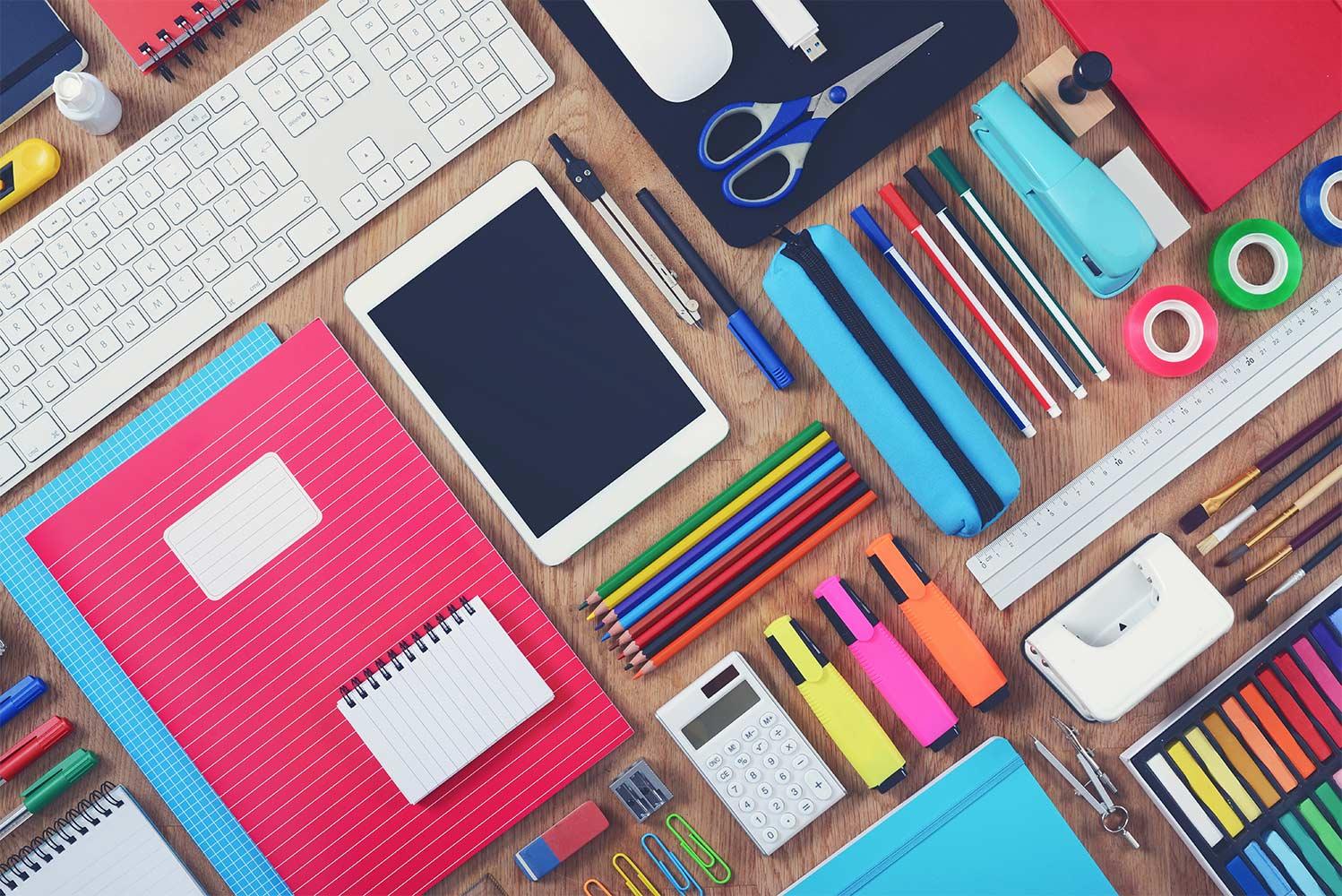 District Newsletter
Next Board Meeting August 26, 2021 7:00 p.m.
This Board meeting is open to the public. There are no limits to the number of people who may attend in person, but masks are required. Board meetings will continue to be live-streamed as well, but there will be no call-in comments or questions.
Board Agenda for August 26th meeting
Link to Live-Streamed Meetings
Presentations from Recent Board Meetings:

Greetings:
It is that time of year. Summer is coming to a close and a new school year is upon us. We look forward to every new school year with great excitement, but perhaps the 2021-22 school year has been anticipated more than any in recent memory. We, as a district and a community, are overjoyed that we'll have all of our students back for full school days beginning in September.
As you know, a recent executive order from Governor Murphy mandates that all students, staff, and visitors must be masked when in our school buildings regardless of vaccination status. Additionally, the Governor stated that all school employees must be vaccinated by October 18 or submit to weekly COVID testing. COVID protocols such as daily screening forms and maintaining a social distance of three feet (or to the maximum extent possible) while in the classroom or cafeteria will remain in place. Others such as daily temperature checks and the use of polycarbonate dividers will no longer be in place.
As of today, schools are not required to offer 100% virtual education. Of course, our nurses will make decisions about staff and students who do not feel well or who exhibit COVID or other symptoms, and our schools will continue to follow contact tracing protocols.
A recent news report suggested that, as more people are vaccinated and more mask requirements are put back into place, the Delta variant will begin to loosen its grip on our citizens, and we will see the current statistics roll back to levels that will allow more freedom for us all, in school and elsewhere. I know I can count on the greater Haddonfield community to work together again to bring about what will surely be a happier and easier way of life. Thank you, in advance!
Sincerely,
Chuck Klaus, Superintendent
WHAT YOU CAN DO TO GET READY
Encourage your student(s) to practice wearing a face mask for some period of time each day. Talk to your student(s) about the reasons masks have become a requirement again.
Consider taking your student(s) aged 12 and above to get the COVID vaccine.
Check your email often. Your building principals are regularly sending important information to you, and @HSDHealth messages will keep you up to date.
Check your principal's list of supplies needed for September.
Check the appropriate school calendar on our website.
The first school day for students is September 8, 2021. Both September 8th and 9th are half days.
Log in to the parent portal, Genesis, and make sure your contact information is current and correct.
Familiarize yourself with the posted document "COVID-19 Decision Tree," outlining all current protocols. This document is regularly updated as recommendations may change.
Take a look at the district's "Safe Return Plan," also found on our website and updated regularly.
Pfizer Vaccine Clinic Information
REMINDER:
Second doses for those who came to our August 11th Vaccine Clinic at Haddonfield Memorial Hospital will be given on Wednesday, September 1st.
NEW:
Anyone age 12 and over who wishes to get his/her FIRST dose may also come to the high school on Wednesday, September 1st.
Upgraded School and District Communications
School-to-parent communication will be improved in two significant ways.

HSD has contracted with ParentSquare, an easy-to-use communication tool that combines multiple communication streams into one easy-to-use interface. ParentSquare will be introduced in the very near future.
Principals' weekly or bi-weekly news have a new look this year! Using Smore software, principals will share newsletters that parents will find more attractive and easier to read.
More information to come!
Polly Mitchell
pmitchell@haddonfield.k12.nj.us
Communications Specialist
Contact Polly
chevron_right