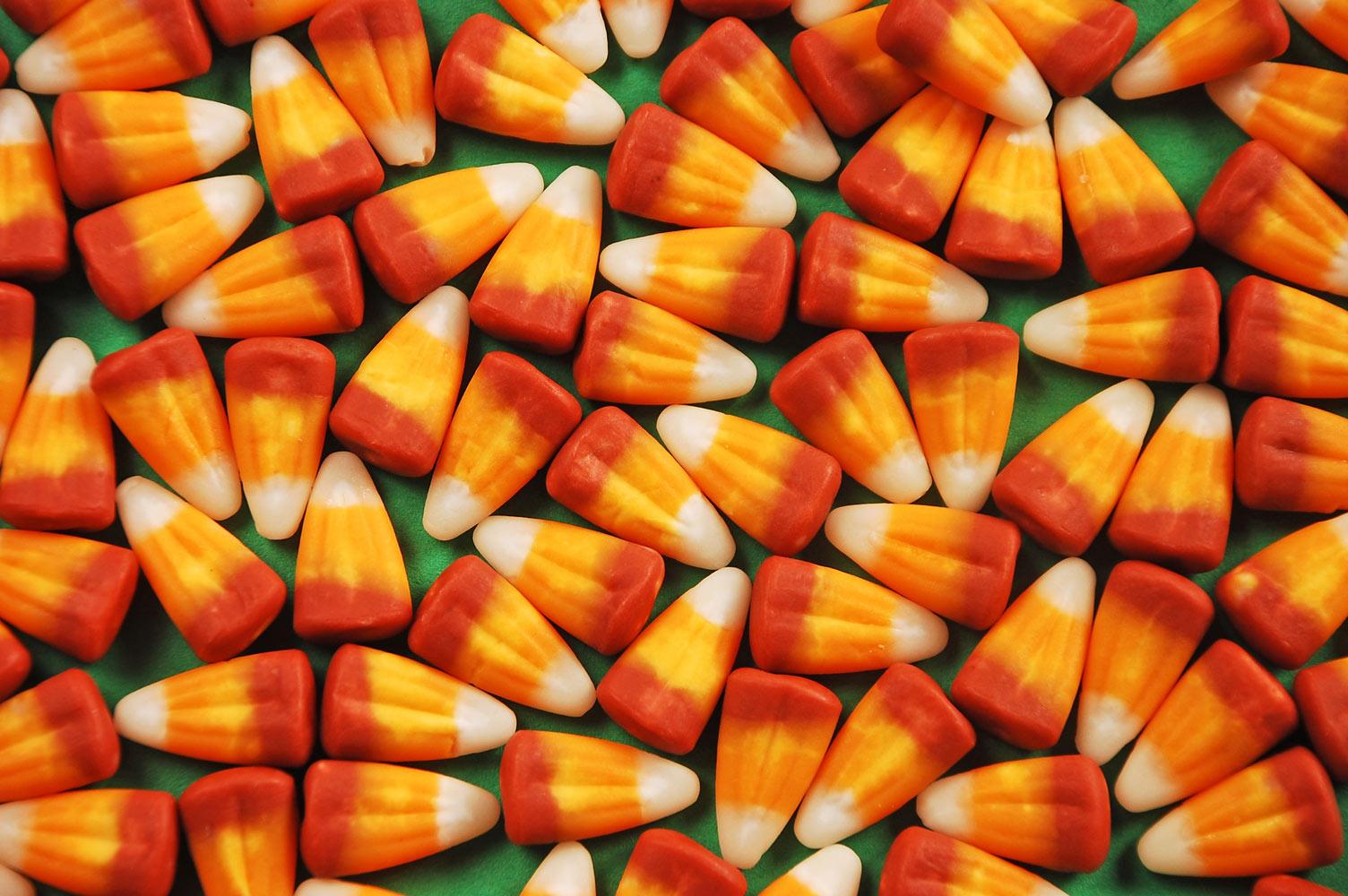 Jefferson October Newsletter
October 2023
Once a Champion, Always a Champion
The school has started off great with lots of new faces and enthusiasm throughout Jefferson. This year students are being encouraged to be champions in all they do. Champions come in many forms throughout a students' day, whether in learning, sports, self or the community. All students can be their best every day. Some ways students can do their best at school is to be present every day, actively participate in class, be a good friend and making responsible decisions. As we work together we can support students as they become the champions they are meant to be.
Raider Pantry
The Raider Pantry is available for the any student or family to use. The pantry contains non-perishable food items, meats (when available), clothing and personal hygiene products. If you are in need of items from the pantry you can call Miss Stacey at (330) 675-6963 or use the link below to access available items and place an order. Jefferson PK-8 Raider Pantry
October is Fire Safety Month
National Fire Prevention Month is celebrated every October to raise awareness about the importance of fire safety. The month-long event promotes life-saving practices and home fire safety education. In addition to the month-long event is National Fire Prevention Week, from October 8th until the 14th, 2023. Smoke detectors help prevent tragic house fires. Don't forget to change the batteries in your smoke alarms.
October 31st (Halloween)
October 31st is a day for families and children to celebrate at home. Students are not permitted to wear costumes to school. There may be celebrations in the classrooms which teachers will send more information regarding any celebrations.
Dean's Den
Tips to help students feel like a MULTIPLE-CHOICE CHAMPION before a big test

Reread the question. Make sure you understand what is being asked.

Come up with an answer to the question before looking at the list of choices.

Read ALL of the answers and cross out the choices that don't make sense.

Underline the section in the text or question that supports your reasoning.

Look carefully at similar-sounding answers. Find the more precise answer.

Select "All of the above" if two or three answers seem correct.
Transportation
We appreciate all the patience you have had this first week with bussing and communication regarding how you student(s) are being transported to and from school.
For those picking up your students at the end of the day, we ask that you do not use the front turnaround or the back parking lot to pick up students. The pick up/drop off loop off of 5th St. is the most efficient way to pick up and drop off students. The first week is always a little slow as the teachers and families are becoming familiar with each other. It will get better and be safer for all students if you following the pick up and drop off procedures.
Be Great, Less Than 8. Don't Be Late!
Be an Attendance Champ
Every day your student misses school the more they miss out on learning. Students are considered chronically absent missing 18 days a school year/2 days per month. Tardies count too. Five minutes late in the morning adds up quickly to count for days. All students get sick throughout the school year but missing more than the average kid doesn't allow them to reach their goals.
Event Information
Waiver Day- No Scool
There will be no school for ALL students. Teachers will be having a professional development day.
When?
Wednesday, Oct 4, 2023, 12:00 AM
Where?
Warren City Schools
Event Information
4th Grade Family Math Day
4th Grade families are invited to come learn about the math students are expected to do in the 4th grade. An invitation was sent home.
When?
Thursday, Oct 5, 2023, 09:30 AM
Where?
Jefferson PK-8 School, Tod Avenue Southwest, Warren, OH, USA
Event Information
No School- NEOEA Day
There will be no school for all students in the Warren City Schools.
When?
Friday, Oct 13, 2023, 12:00 AM
Where?
Jefferson PK-8 School, Tod Avenue Southwest, Warren, OH, USA
Event Information
Trunk or Treat
Students and community members are invited to attend the annual Trunk or Treat sponsored by Jefferson PK-8 and Second Baptist Church. Multiple community organizations will be in attendance including Akron Children's Hospital, WGH Robotics Team, teachers, bus drivers and many more community members. Please see the flyer in the Counselor Corner for additional information.
When?
Thursday, Oct 26, 2023, 05:30 PM
Where?
Jefferson PK-8 School
Event Information
Picture Day
Flyers will be sent home to order pictures closer to the date.
When?
Wednesday, Nov 1, 2023, 09:30 AM
Where?
Jefferson PK-8 School
Jefferson PK-8 Administrative Team
Carrie Boyer
Carrie is using Smore to create beautiful newsletters