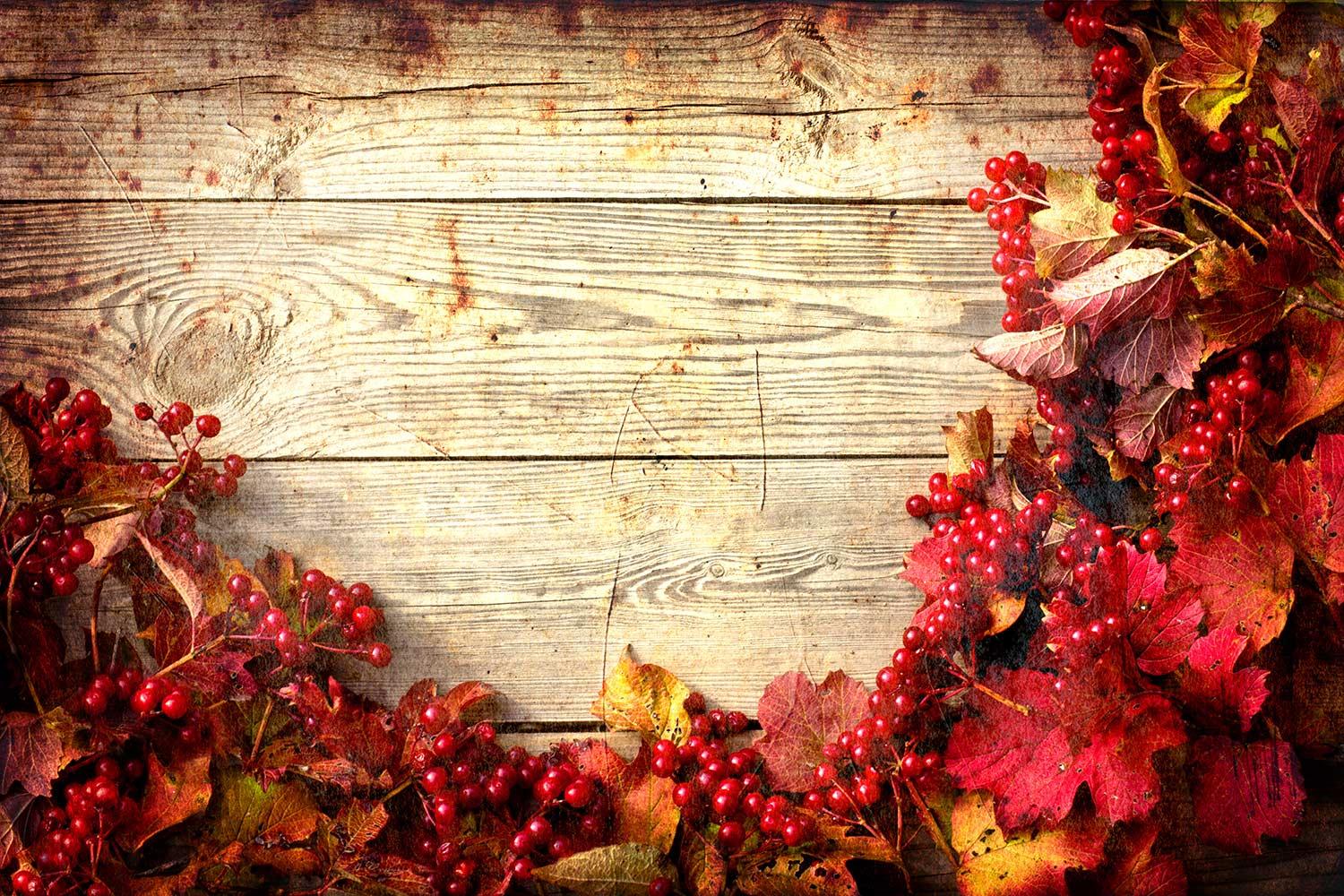 Mansfield Public Schools
December 21, 2022
Dear Families,

I would like to take this opportunity to wish you a happy holiday season and remind you that Winter Break begins with an early release day on Friday, December 23. Students return to school on Tuesday, January 3, 2023.
I hope you had an opportunity to read our recent press release which describes the many ways our students and staff support our community. I am very proud of the numerous clothing, food, and gift card drives and greatly appreciate the generosity and the ways in which our school community give back to the Town of Mansfield. I commend our students, staff, administrators, families, and parent organizations for their kindness and commitment. A link to the complete press release has been included below.
Mansfield citizens were very supportive of our schools at Town Meeting. Funding for boilers and hot water systems at Mansfield High School and Qualters Middle School; design and equipment for a new Robinson playground; and contract language for technology leases were approved at last Wednesday night's meeting. The community's support is appreciated.
While this time of year brings many reasons for celebrating, we are keenly aware of the multitude of challenges our students and families face on a daily basis. If you are in need of support, I encourage you to contact your principal or school counselor who can connect you with appropriate resources. Please see below for a link to the Town of Mansfield Social Services Department and MPS Health Services Department which both contain a wide variety of resources.
Our students and staff enjoy this time of year in a multitude of ways and we embrace our diverse backgrounds, traditions, and reasons for celebration. Again, best wishes for a happy and healthy holiday season.
Teresa Murphy
Superintendent
Addressing Hate in School Sports Conference
On December 8, Athletic Director Tim Selmon and Office Assistant and Field Hockey Coach, Carrie Ciccarelli, attended the Addressing Hate in School Sports conference hosted by the Massachusetts Attorney General's Office, DESE, the Massachusetts Association of School Superintendents, the Massachusetts Interscholastic Athletic Association, and the Massachusetts School Administrators' Administration, and in collaboration with community partners, including Northeastern University's Center for the Study of Sport in Society and the Anti-Defamation League New England. Attorney General, Governor-Elect Maura Healey gave the opening remarks followed by kick-off speeches from all 7 of Boston's professional sports teams. Dana Barros was the keynote speaker for the day and gave a fantastic speech on his journey from Mattapan to the NBA. Participants went to breakout sessions on best practices for addressing hate and bias on our fields and courts. The event was held at TD Garden and both Mr. Selmon and Coach Ciccarelli were energized by the positivity and enthusiasm of the conference and left with tools and resources to bring back to our athletic program.
Stacey Gottfried
Stacey is using Smore to create beautiful newsletters