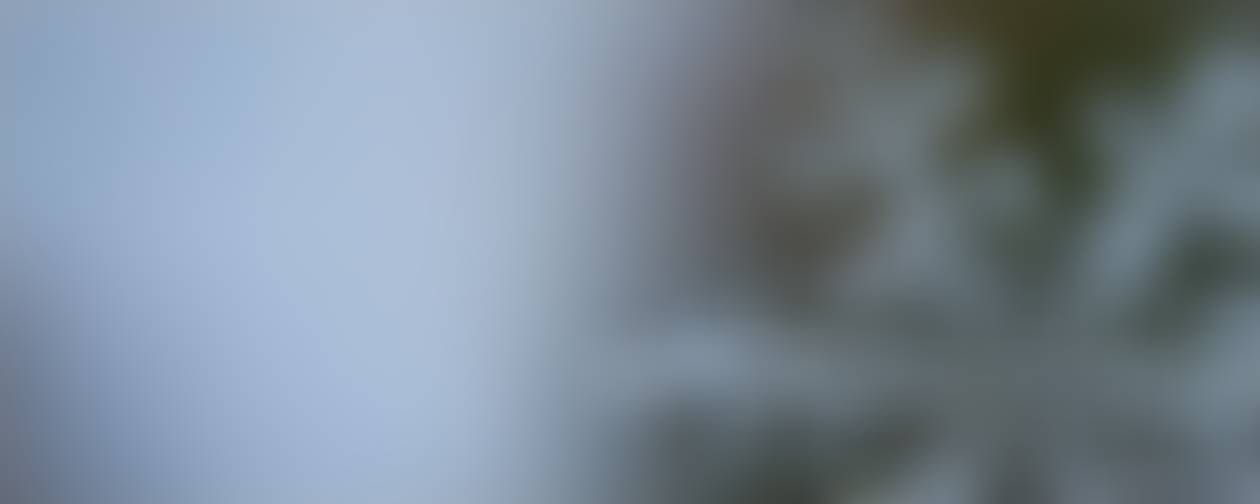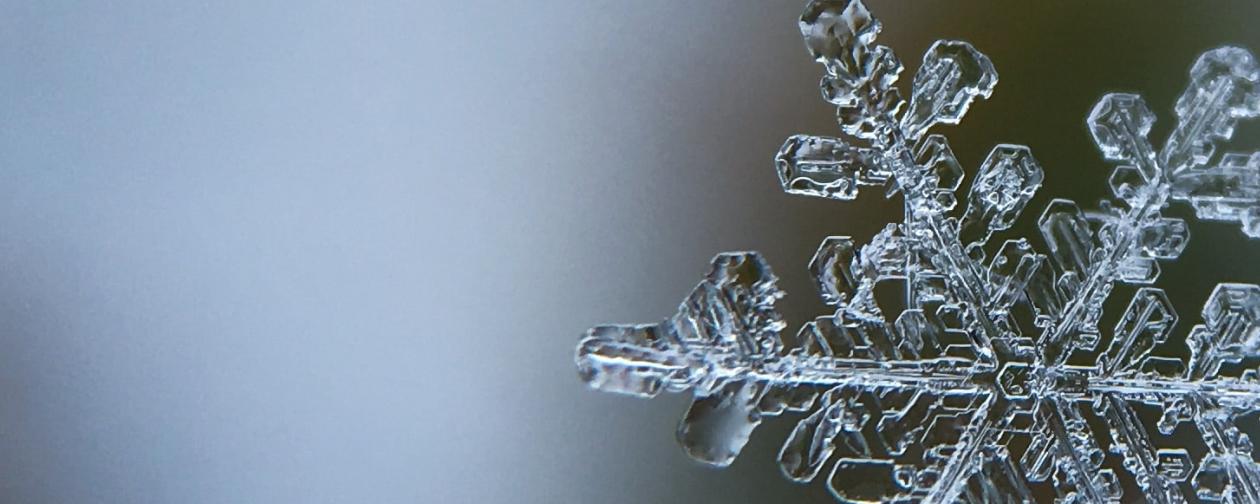 Thriving in Third Volume 21
January 26, 2023
Spirit Squad Registration!!!
Prestwick Spirit Squad will start up on Wed, Feb 9th and run through the end of school. We will only be taking 20 girls on a first come, first serve basis. Each cheerleader will need the complete registration, teacher recommendation, and payment which is due Mon. Feb 6th. Please reach out to Mrs. Tuffs at jutffs@leisd.ws with any questions!
Announcement from Mr. Jillson
The American Heart Association's Kids Heart Challenge (KHC) is kicking off soon! This year, our school will be learning about staying strong in body and mind while helping others with special hearts.

Have you joined our Kids Heart Challenge team yet? Hurry!! Sign up today and be the first student to complete Finn's Mission. Download the Kids Heart Challenge App or visit heart.org/KHC to register and earn your own BE THE TORCH WRISTBAND so you can help light the way!
Download the Kids Heart Challenge App

Register your child/acknowledge you are doing it again

Start the Finn's Challenge

Siblings just need to do a different password for each child.
Thank you for working to keep your mind and heart healthy!
Respectfully
Mr. Jillson
Drama/Narratives/Tall Tales
Grammar: Apostrophes: Contractions & Possessives
Foundational Skills: decoding & spelling multisyllabic words with multiple sound-spelling patterns (aw, au, al, all)
Writing: respond to reading through writing and personal narratives
Vocab: Drama
Audience, Character , Context, Dialogue, Figurative language, Genre, Plot, Setting, Stage directions, Theme
Voice, Drama, Scene, Act, Conflict, Resolution, Text structure, Imagery, Word choice, Literary device
Reading: Analyzing Plot Elements and Making Inferences
Governing Communities
3.2 (B) compare ways in which people in the local community and other communities meet their needs for government, education, communication, transportation, and recreation.

I can compare ways in which people in the local community meet their needs by studying the systems in our community.

Academic Vocabulary:
communication: the exchange or sending of information and ideas
transportation: moving people or things from one place to another
recreation: anything we do to have fun or relax
government: group of people who run a community
education: learning of knowledge and skills
Jenn Tuffs
Jenn is using Smore to create beautiful newsletters