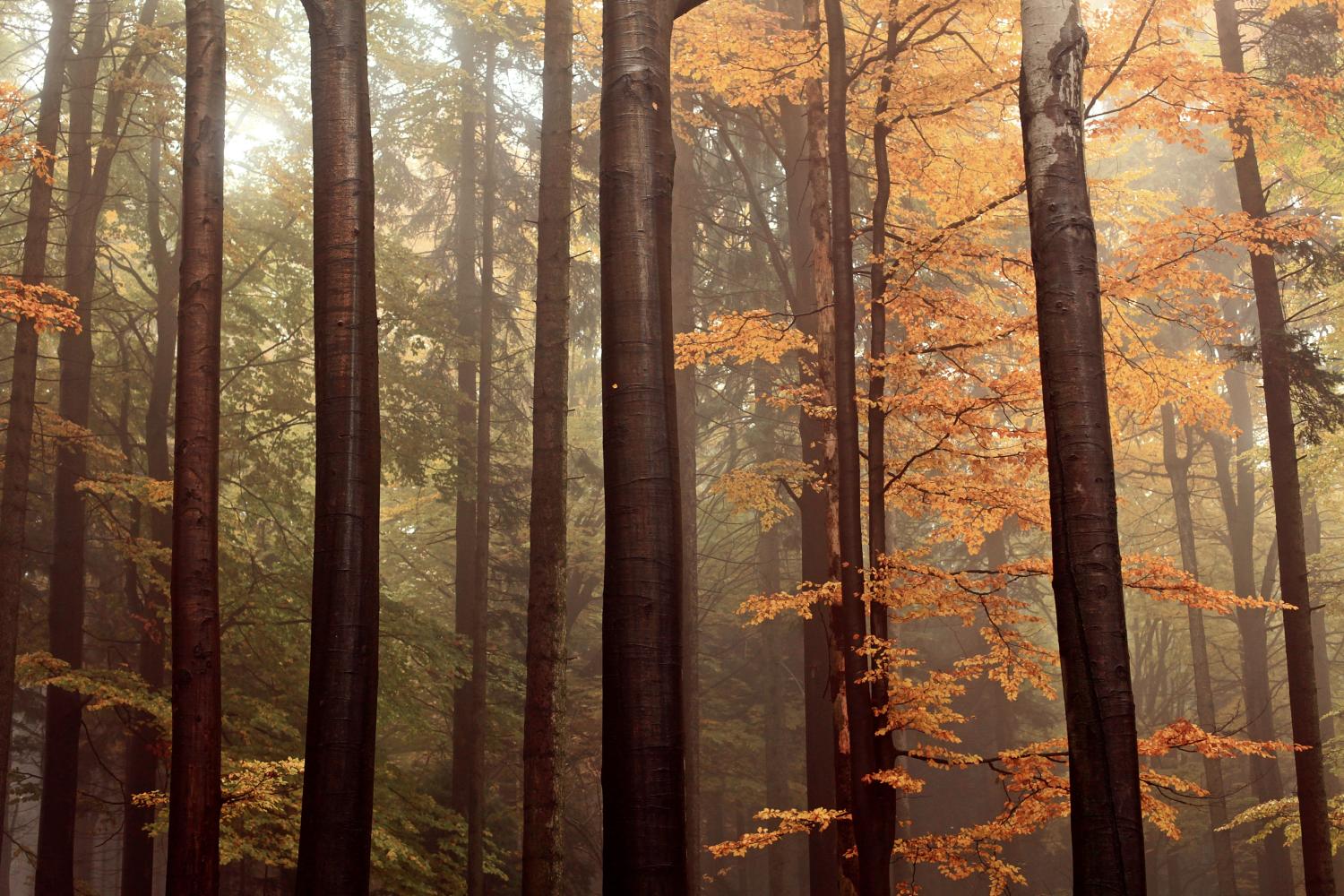 News from the Lion's Den
October 2023
Fall has finally arrived!
October 24th, 2023
Dear families,
It feels as though mother nature flipped a switch and now fall is suddenly in full swing!
I want to take a moment and thank families for welcoming me to Washburn - I know transitions in leadership can be difficult but please know my door is always open. I strongly believe in frequent communication with families so please never hesitate to call or email me with questions or concerns. I want your child to be successful and a huge piece of this success comes from home/school involvement and communication.
This being said, October is a month of many things here at Washburn, including parent/teacher conferences! We began 10/18 and will continue through the following two Wednesdays - 10/25 & 11/1- spending our afternoons celebrating student success with families through conferences. Our goal is 100% so please sign up with your child's teacher for a spot that works for you. If there are no times suitable for you please contact your child's teacher and work with them to find an alternative time. Phone calls work too!
Some things we have shared together so far this month include:
Our Kindergarten and First Grade students had a presentation from the Auburn Fire Dept. in recognition of Fire Safety Month.
We had a Lion of the Month assembly and were able to celebrate some hardworking students from each classroom!
We met as a PTO and planned some family nights to welcome students and families into the building.
Please know our next PTO meeting will be held on Thursday, Nov. 2nd at 5:30. You are more than welcome in person however we recognize that this is difficult for many families therefore we also offer the option of joining online via the Washburn Public Calendar. This is a great way for you to stay involved with what's happening and connect with Washburn staff.
We are off to a great start to the school year. There are many things to celebrate here at Washburn and I can't wait to continue to share these with you as the year progresses. Again, please know my door is always open and you are always welcome to call or email me with questions or concerns - or simply just to connect! I highly value family connection and look forward to working with you.
Sincerely,
Meghan Wood
Washburn Principal
10/25 Early Release for students - 1:00 pm

Conferences from 1:00-3:00 Be sure to sign up here!

You are welcome to sign up the day of! If none of these times work for you please contact your child's teacher directly to schedule an alternative time.

10/27 Washburn Movie Night!

Please come as a family to enjoy our free movie night! This month we are going to be viewing The Addam's Family in the gym starting at 5:30pm

Please note that unattended children will be asked to leave as we do not have staff designated to watch children for after school events.

11/2 November PTO Meeting


Join us in person or via Google Meets for PTO beginning at 5:30pm.

Agenda's include fundraiser planning, a principal's report out, school needs, and more! We would love to have you!

11/8 Full Day Wednesday
11/10 No School in Observance of Veteran's Day
School Counselor's Message
From the Desk of Mrs. Luce
School Counselor's Message
In classes this past month students have been working on building a safe and inclusive classroom through group activities and community circles. Students have also received lessons on healthy friendships, being inclusive to people's differences and how to regulate big emotions.
Attendance Matters
Daily attendance plays a vital role in your child's educational journey. Being chronically absent (even at the Elementary level) can have a significant impact on a student's ability to read at grade level, perform academically, and graduate on time. If your child needs to miss school, please contact the office or teacher as soon as possible so that every effort can be made to support their continued learning.
October is Fire Safety Month - Our K-2 students were visited by Auburn FD
What Are Our Student's Up To?
School Nurse News
Dear Parents and Guardians,
Cold and flu season is upon us. We are asking that you keep your student home if he or she is not feeling well or is exhibiting any flu-like symptoms including, but not limited to fever (100.1 or above), sore throat, body aches, headache, chills, runny nose (green/yellow discharge) and fatigue as well as vomiting and diarrhea. Students should not return to school until they have been symptom free for 24 hours.
-Mrs. Stearns
Welcome to 5th Grade Mrs. Short!
Mrs. Donna Short will be joining our team of Washburn Lions on November 8th, taking Ms. Nickerson's place as she has been our 5th grade long term substitute. We appreciate and will miss Ms. Nickerson, however we are thrilled to welcome Mrs. Short!

"Hi there! My name is Donna Short. Originally from Poland I moved to the Bangor area and have been teaching there for ten years. I am happy to be back in the Auburn area and starting my journey at Washburn School. When I am not teaching I can be found hiking, camping or playing with my two children, two dogs and husband. I look forward to getting to know everyone and having a great year! " - Mrs. Donna Short
Mrs. Tiner
Mrs. Tiner has been a secretary in the Auburn School Department for many years. This school year we are lucky enough to have her filling in as our secretary while Mrs. Roberts is out for an extended period of time. Please say "Hi!" to Mrs. Tiner when you see her in the morning or afternoon. She is very excited to be a Washburn Lion.

Meghan Wood
Meghan is using Smore to create beautiful newsletters