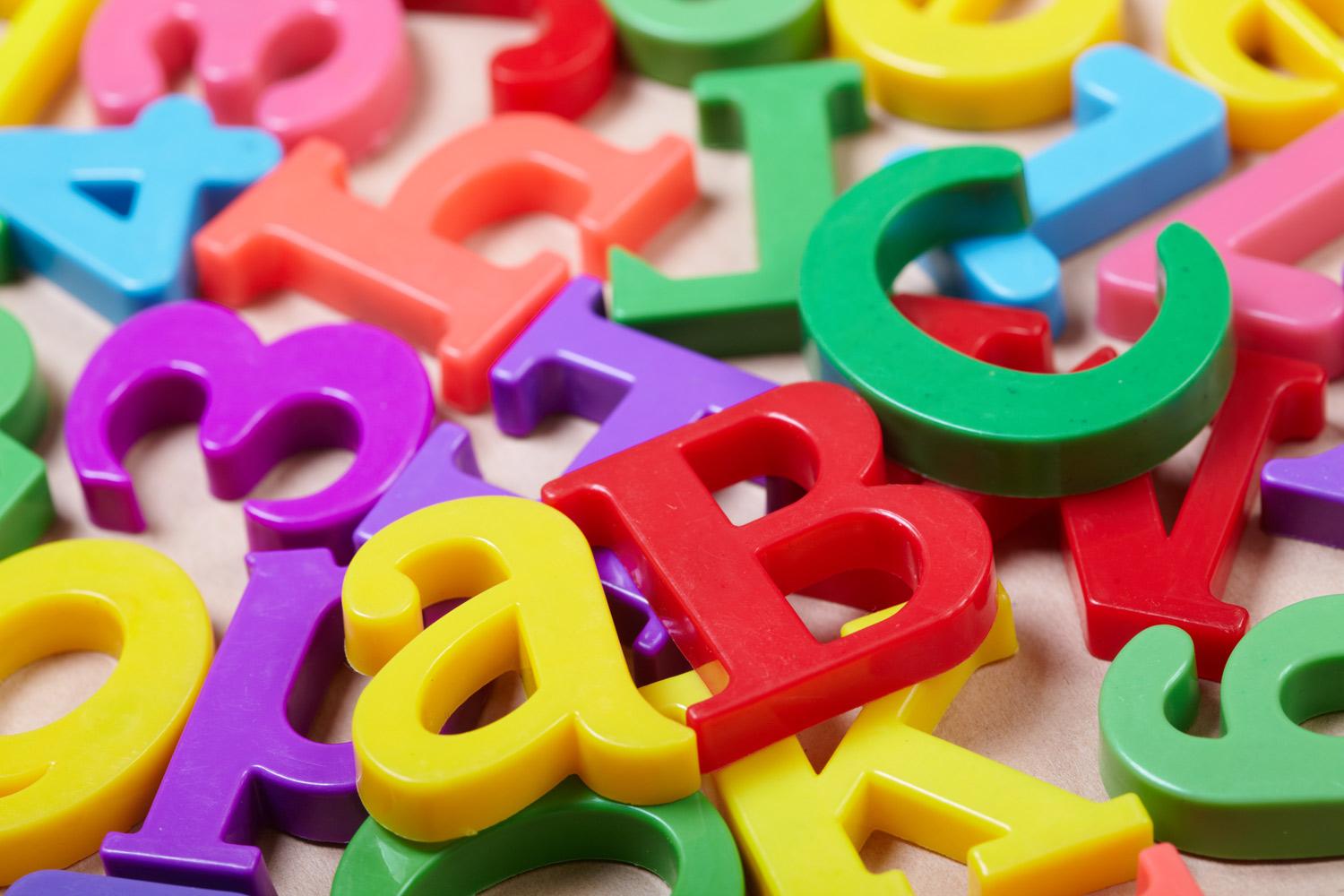 Message from Art Rutkin Elementary
January 26, 2023
🍎 INFORMATION ON 2023-2034 ART RUTKIN ELEMENTARY REGISTRATION 🍎

CURRENT TTSD STUDENTS WITHIN THE ART RUTKIN BOUNDARIES
Enrollment for Art Rutkin Elementary will happen automatically for all families within the designated attendance boundary.
KINDERGARTEN REGISTRATION
A child must be 5 years old on or before September 1, 2023 to enter Kindergarten for the 2023-2024 school year.
TTSD Kindergarten registration webpage
TTSD online registration portal

NEW STUDENTS IN GRADES 1-5
Have you moved into Art Rukin Elementary boundaries?
TTSD PRESCHOOL - Free Preschool for Children ages 3 to 5
The Tigard-Tualatin School District in partnership with Community Action offers free preschool classes for qualifying families.


Art Rutkin Elemetary School