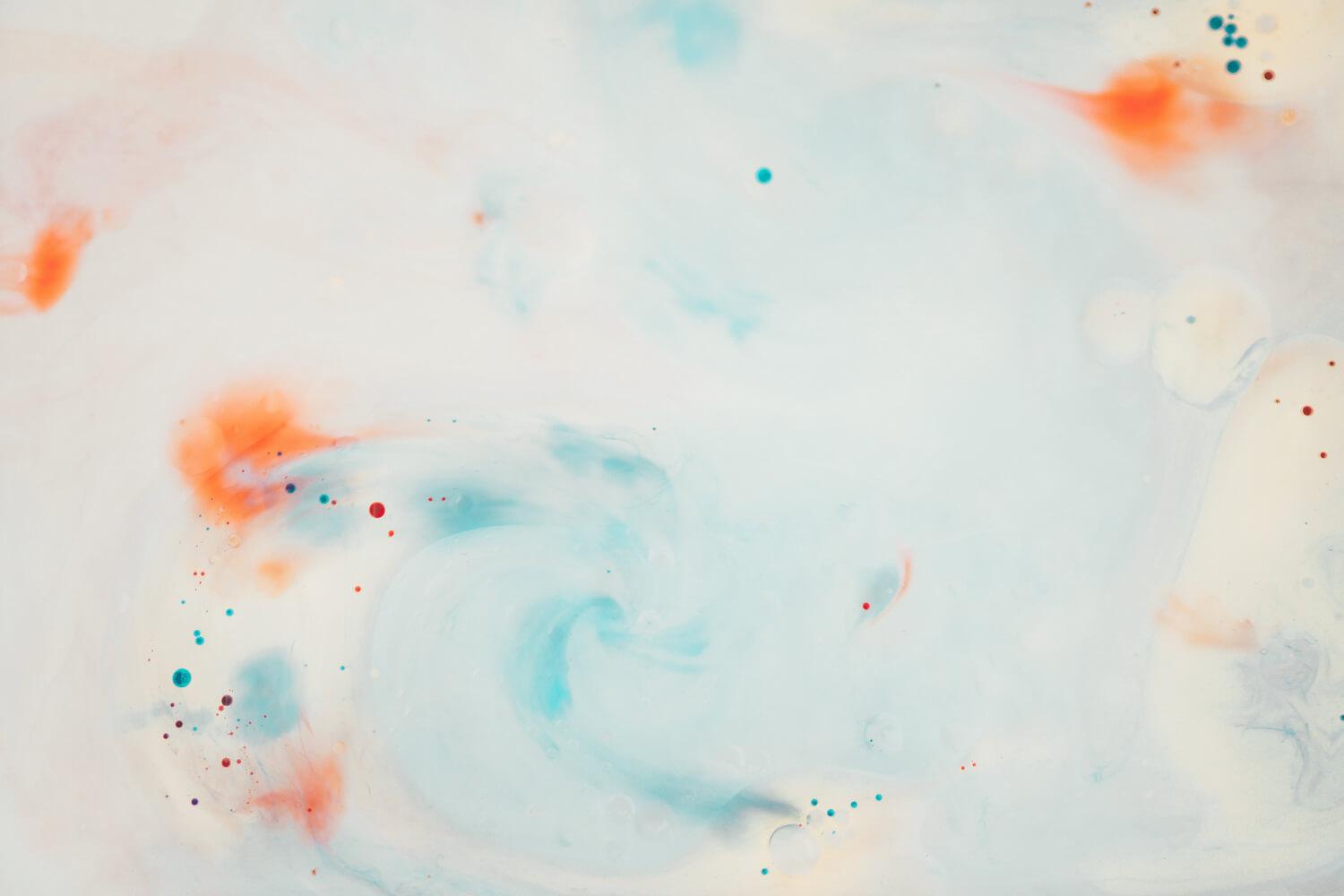 Silver Trail Elementary
Weekly Rundown --- August 14th, 2023
(Almost) Welcome Back, Miners!
Welcome back to another exciting school year at Silver Trail! We are thrilled to welcome students back next Thursday, August 24th. Whether you are a returning family or family new to the area, we are excited to have all of our Miners back in the building.
A couple of housekeeping items:
If you are new to Silver Trail or have moved, please bring in a water, electric, or gas bill as soon as possible.
If you DO NOT plan on returning to Silver Trail, please call the office (208-472-9731) as soon as possible to unenroll.
Here at Silver Trail we believe in supporting all students to reach their full potential. Here is what we believe and what we are committed to in supporting your child's education:
Miners' Mission
Reaching our full potential through educational excellence
Miners' Collective Commitments
We are committed to consistent high expectations for academics and behaviors for all students and staff.
We are committed to a systematic approach to data-driven strategic interventions in order to support and enrich the learning of all students.
We are committed to working collaboratively to examine data, plan instruction, share strategies, support team members, and cultivate a shared responsibility of our students.
We are committed to growing and learning together as a school community.
We are committed to celebrating the success of all learners through a positive, supportive culture where a strong sense of community is felt.

We are committed to creating positive relationships and open, consistent communication with our families and our community.
OPEN HOUSE: August 22 from 4-6pm
TODAY at 4:00pm, parents and guardians are able to log into their PowerSchool to find student teachers for the year.
If you looked previously and were able to see a teacher, please log back into the PowerSchool system after 4pm today; it is very possible that classroom placements have changed, as they were not ready for parents to see yet. Our teachers spend hours putting together these balanced classrooms based on student need and many other considerations. Click the photo for the PowerSchool link.
I'd like to introduce you to your Kinder-5th grade teacher teams:
Kindergarten:
Mrs. Kibby

Mrs. Muro

Mrs. Snyder

Mrs. Svejda
K/1 Combo:
Mrs. Bowman
1st Grade:
Ms. Aja
Mrs. Cobb
Mrs. Hodges
Mrs. Millward
2nd Grade:
Mrs. Caldwell
Miss Mattie
Mrs. Nielsen
Ms. Muccianti
3rd Grade:
Mrs. Blackstock
Mrs. Carlyle
Miss Carnahan
Mrs. Funkhouser
4th Grade:
Mrs. Birkinbine
Mr. Hoehne
Mrs. Royse
5th Grade:
Ms. Gunter

Mrs. Rudd
Mrs. Stewart
HELP ME FILL THE FRIDGE
I need your help! I would love to fill our staff lounge fridge will all kinds of yummy drinks for the first week back. Our staff loves sparkling waters, sodas, Propel/Gatorade, and tea. We also have a staff Nespresso machine that takes the original Nespresso pods. Please help me FILL THE FRIDGE for the first week.
Donations can be brought to the office.
Thank you,
Mrs. Ritter
8:15 a.m. Office Opens

8:30 a.m. Doors Open and Supervision Begins
8:30 a.m.- 8:45 a.m. Breakfast available in Cafeteria
8:48 a.m. First Bell Rings
8:50 a.m. Final Bell- Instruction Begins
3:35 p.m. End of Day
**EARLY RELEASE EVERY WEDNESDAY at 1:30pm**
Drop Off and Pick Up Procedures
Breakfast and Lunch Information
Our district is now using LINQ Connect as the online nutrition portal.
It will be available August 14th (TODAY) for parents/guardians to:
Pay for meals online

Review menus

All balances in the previous system, MySchoolBucks, will transfer to your child's new LINQ account.
Please access the breakfast and lunch menu
HERE
. Please click the photo for more information regarding nutrition.
Tuesday, August 22: Open House 4-6pm
Thursday, August 24: First Day of School
Thursday and Friday, October 5-6: No School (October Days)
Monday, October 9th: No School (Teacher In Service)
Thursday and Friday, October 19 and 20th: Parent Teacher Conferences (Early Release at 1:30)
Friday, November 17th: End of Trimester 1
November 20th-24th: No School (Thanksgiving Break)
Contact the Principal, Mrs. Ritter
Silver Trail Elementary
Silver is using Smore to create beautiful newsletters