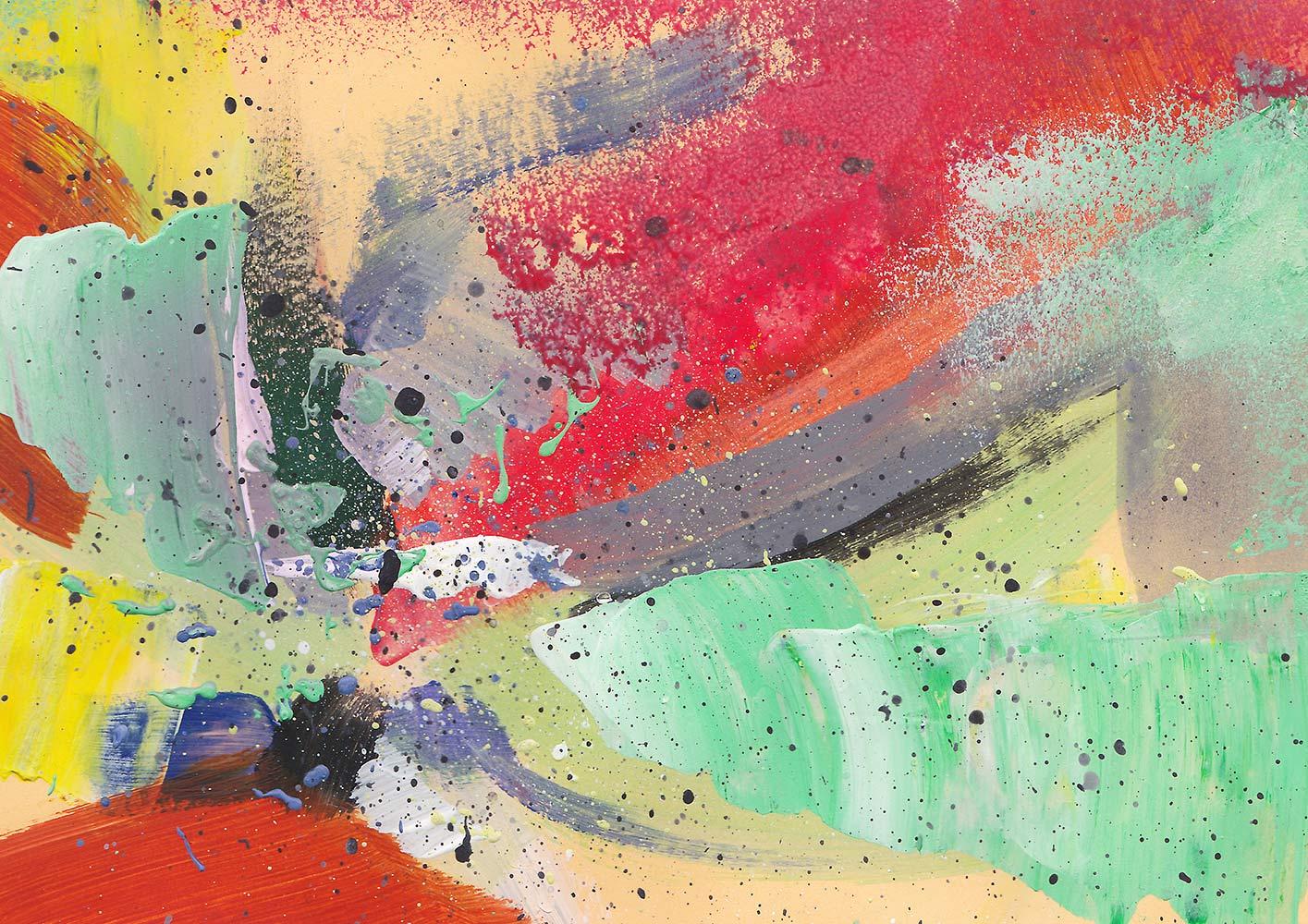 Toro Times
September 15 , 2023
Lunch Visitors will start on Monday, October 16th, 2023!
Lunch visitors must be on the student's approved check out list as submitted by the legal guardian, in powerschool. All visitors must sign in at the school office and get a visitor badge before going to the cafeteria. Please use this form to register for lunch one day prior to your visit.
Lunch visits are limited to one visitor per child. No siblings are permitted during any lunch visits.
The school principal or their designee, at their discretion, will have the authority to cancel lunch visits based on any issues they feel could impact their ability to provide a proper and safe environment. School rules will be followed by visitors. These will include designated wait areas, instructions for meeting your student, no photographs or social media postings.The Principal will have the authority to suspend or revoke lunch visit privileges at their discretion.
Once successfully checked in, proceed to the cafeteria. Your student will meet you as their class enters the cafeteria. We ask that you sit at the designated tables marked "visitor table" with your student. After lunch, please come directly to the office and sign-out.
There are a limited number of dates throughout the school year when lunch visitors are not allowed. Please plan your lunch visits on days other than those listed below:
Early Release Days:(PLC Fridays)
Half Days October 12-13, February 8-9 (Parent Conference Days)
March 25-April 26:(State Testing Window)
May 8: Last day for lunch visitors
Link to sign up: https://forms.gle/dC7BrAAjWih49kKy7
Just the Facts- DVUSD Bond & Override
Check Grades in Real Time with PowerSchool!
Online access to student information is possible through PowerSchool, a web-based information system. PowerSchool's powerful, easy-to-use communication tools will enable students, parents and educators to work together to improve student achievement through enhanced communication regarding academic progress. Access to real-time data on the web supports increased student responsibility for their own learning. https://www.dvusd.org/Page/75142

Toro Parent Communication Protocol
Toro Families please make sure you follow the communication protocol. ( See the attached graphic.)

If a child's safety or school-wide safety is a concern, please contact the front office or a staff member immediately. Administration works diligently to ensure the safety of all students.
Please schedule specific times to meet with your child's teacher, as he or she needs time to communicate effectively. Teachers often have professional duties directly before and after school hours.