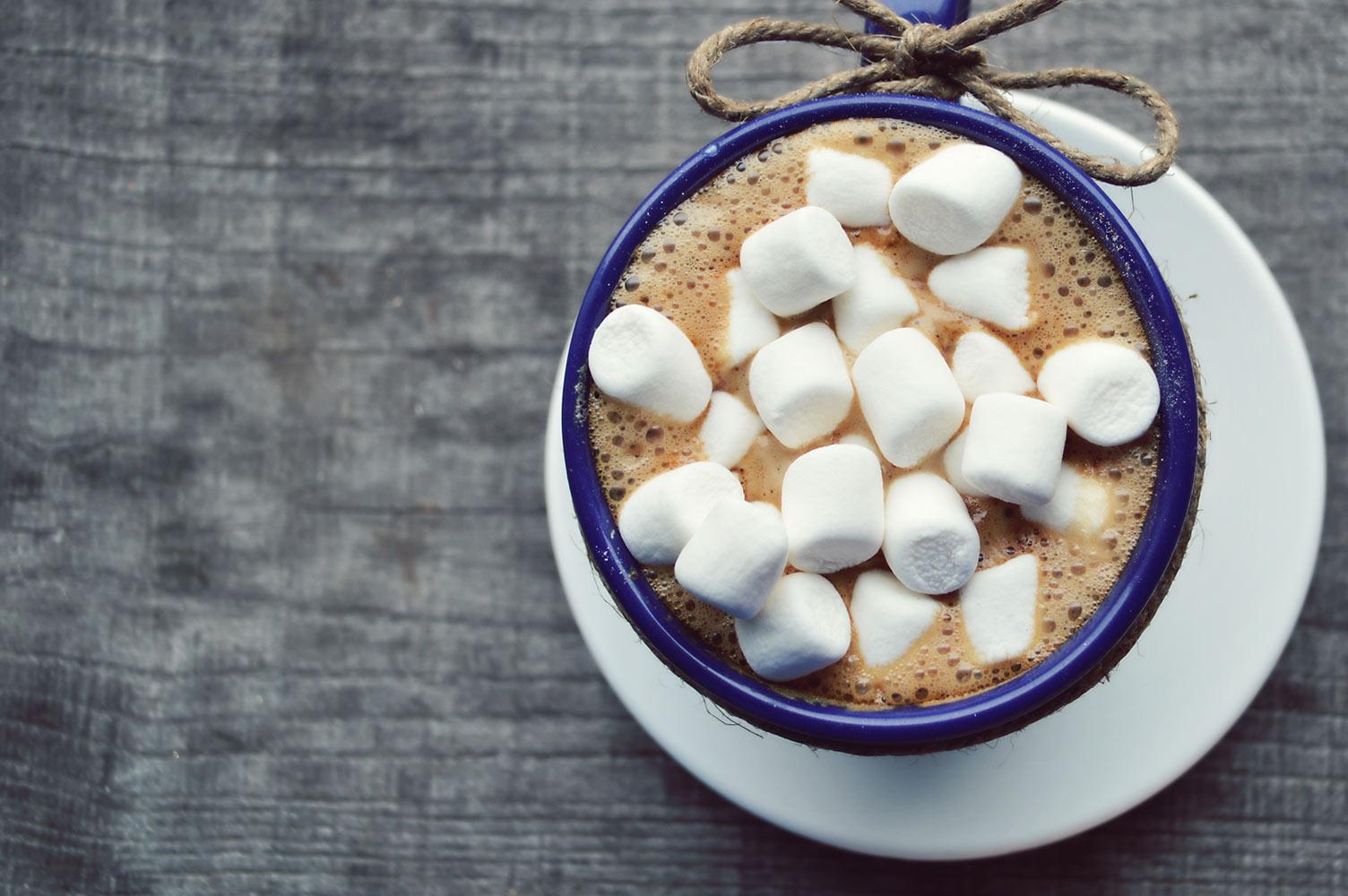 Mac El Weekly News
January 6, 2023
Message from the Principal
With it just being a short week, it was a quick but great start to the new semester! The start of a new year always brings with it a sense of excitement, hope, and anticipation. We loved seeing their smiling faces and hearing all about their experiences during the break. Hopefully, everyone kept warm and enjoyed the time together. With all we have to accomplish this semester, it will be busy but together we can do it!
One of the great things about elementary school is watching kids being kids ... on Thursday, when it was snowing on our way to buses, we had to remind them to watch where they were walking because they were so focused on catching snowflakes on their tongues! It was so cute!
Chromebooks Home Every Day
Chromebooks and chargers will be sent home every day from now on, just in case there are weather issues. Please put the Chromebook and charger in a safe place and make sure your student brings them back to school and is charged if possible.
Should there be a need for virtual learning, please refer to the website for the daily schedule. Teachers will communicate with you if there are any individual changes. Both the schedule and expectations are on each school's web page under the Quick Links tab, under Virtual Learning Instruction Plan. Please contact your child's teacher with any questions.
Please keep an eye on the weather as it is changing rapidly. Please send them with jackets, warm clothes, gloves/mittens, and hats. If you need assistance with cold-weather gear, please contact the office.
Should there be a need to close school, we would follow the virtual learning schedule posted on each school's website under Quick Links, then under Virtual Instruction Learning Plan. Teachers will be sharing information and expectations with their classes as well.
Look for your student's report card to be sent home on Wednesday, January 11.
Contact Information Update
Please be sure to update Skyward with any phone or address changes. If you are unable to update through Skyward, please contact the front office and we will assist you. It is important to have updated phone numbers for emergency contact and school messenger communication. Thank you!
Attendance
When calling in your student's absence, please give the reason they are absent. As attendance is required by the state, it needs to be documented. Also, after five (5) absences by a call-in, a doctor's note is required for a future absence to be excused. Thank you for your efforts to get your student to school, as good attendance is vital to student success.
High Ability Identification
All second-grade students will be administered the CogAT (Cognitive Abilities Test) as the initial screener in the High Ability identification process. If your child is in 3rd, 4th, or 5th grade, not already identified as High Ability and you would like them to be screened, please email Mrs. Tidd at tidds@maconaquah.k12.in.us for further information by January 20.
If you have questions regarding high ability, the High Ability Program Description is available on the Maconaquah website under parent resources.
Indiana Learns Platform - NEW!
Threat and Bullying Reporting Information
Substitute Teachers - We need them!
If you are interested in becoming a substitute teacher, we need you! You can apply at ESS.com

Stephanie Tidd
Stephanie is using Smore to create beautiful newsletters