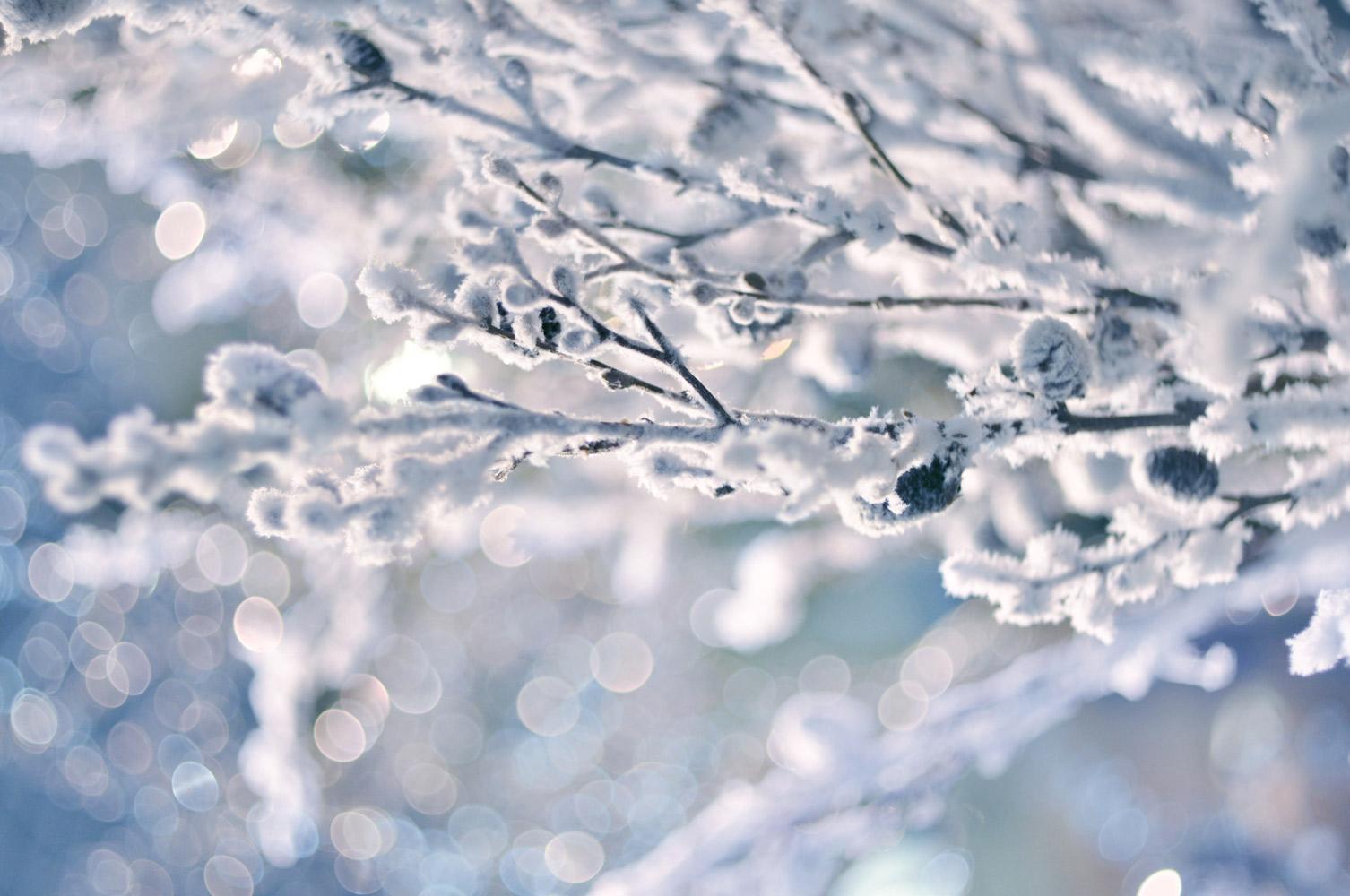 Quist ROYALS Weekly News
It's been a great first week of second semester. Our students and teachers have entered second semester, are engaging in academics, while re-accumulating to school after a much deserved break.
We have started purchasing items for our school with the fundraising dollars we raised thanks to our wonderful community and wanted to update you on those purchases.
Our PE teachers requested ping pong tables which would allow them to provide variety in their units and reach students that don't necessarily enjoy traditional sports, while teaching a fun game that students can play long after they complete middle school. Nine tables along with accessories were purchased and will be used during the second semester.
Our music teachers requested sound shells to improve the quality of sound when our musicians are singing and playing, making it easier for the audience to hear our students and enjoy their progress, particularly during combined pieces such as our assemblies. Quist contributed a portion of our fundraising dollars to fulfill this request.
We couldn't have made any of these purchases without the support of our community. We have such gratitude for your continued partnership with us.
Please remember that students are not allowed to bring Starbucks or energy drinks to class with them in the morning. We also don't allow food delivery to students from a service like Door Dash. Parents are still allowed to bring their kids a special lunch when they want to though.
Quarter 2 grades will be available in Infinite Campus by Tuesday, January 17. Homework club will be available every day from 7:45-8:15 a.m. in the library. Please encourage your student(s) to come get the help they need.
Enjoy your weekend and see you all next week!
On behalf of the ROYALS Community,
Principal Norris-Buck
UPCOMING EVENTS
SPIRIT WEEK happening January 17-20
Tuesday, January 17 - Onesie Day
Wednesday, January 18 - Culture Day
Thursday, January 19 - Celebrity Day
Friday, January 20 - Blue Out Day
Wednesday, January 18
Winter Sports family meeting, 5:45-6:15 p.m. in the cafeteria
Friday, January 20
Snow Ball, a formal dance hosted by WEB, 5:30-7 p.m.
Tickets are $5 and can be purchased in advance from Mrs. Petersen before or after school. Tickets can also be purchased at the door the day of. Concessions will be sold as well.
Athletic update from our athletic director, Ms. Brown
RQMS athletes and families - our next sports opportunities are girl's basketball and co-ed wrestling!! Here is the link to register and all practice and contest dates are on our school calendar. In order to participate, all athletes must have a current (<364 days) physical that includes language that confirms the athlete is "cleared for sports" AND all fees must be current in IC. Fees for sports will be added to IC after the registration window closes and payment can be made in the office. Our Winter Athletics Family Meetings will take place January 18, 5:45, RQMS Cafeteria

Riverdale Ridge High School - 8th Grade Check It Out Night
8th Grade Check It Out Night - January 18 - 5:30 to 7:30

All students and families who wish to know more about becoming a Raven are invited. Students and families will be able to explore required courses, special programs, and extra curricular activities while visiting with teachers, coaches, and student leaders in this open house event.
Please view the attached flyer for more info and to fill out a survey with any questions that you'd like answered at this event.
Use your King Soopers loyalty card to fundraise money for Quist
Quist is now enrolled in the King Soopers or City Market Community Rewards Program. Community Rewards makes fund-raising easy by donating to local organizations based on the shopping you do everyday. Once you link your card to an organization, all you have to do is shop our store and swipe your loyalty card.


To Use the King Soopers or City Market Community Rewards Program:
Visit the appropriate link below:
Once logged into your King Soopers or City Market account you can search for Quist Middle School either by name or EG661 and then click Enroll. New users will need to create an account which requires some basic information, a valid email address and a loyalty card.
*Customers must have a registered King Soopers or City Market loyalty card account to link to Quist.
*If you're not a member and have a King Soopers or City Market loyalty card, they are available at the customer service desk at any King Soopers or City Market.

REMEMBER, for Quist to benefit from this program, you must swipe your registered King Soopers or City Market loyalty card or use the phone number that is related to your registered King Soopers or City Market loyalty card when shopping for each purchase to count.