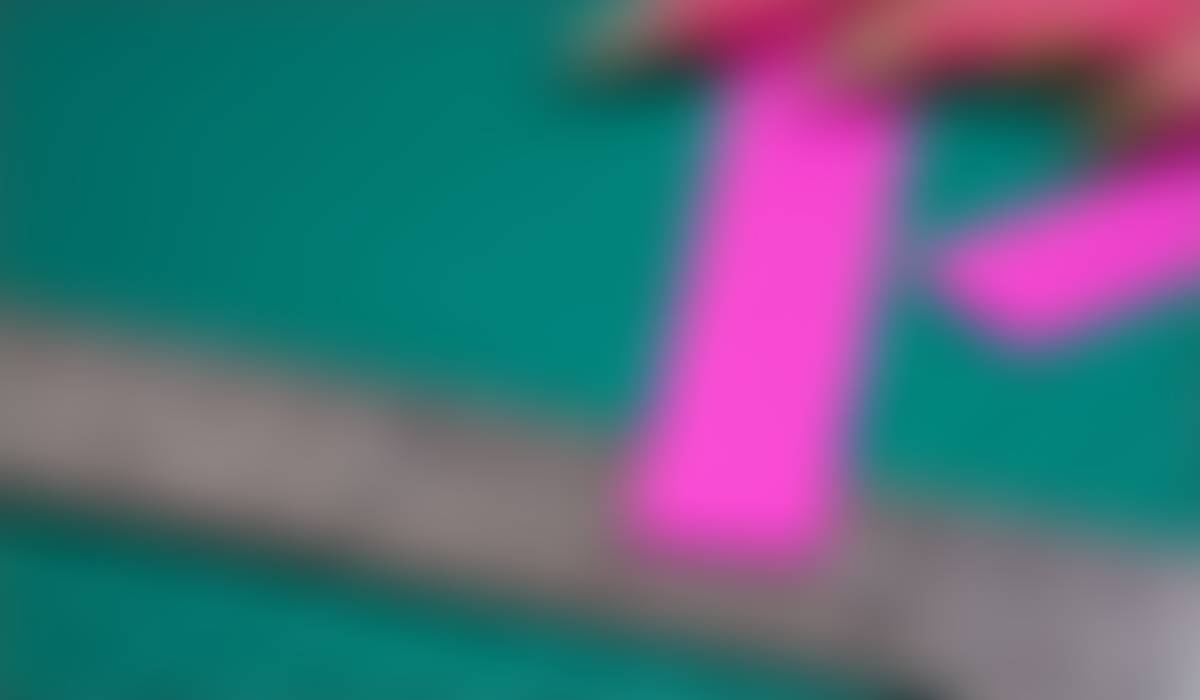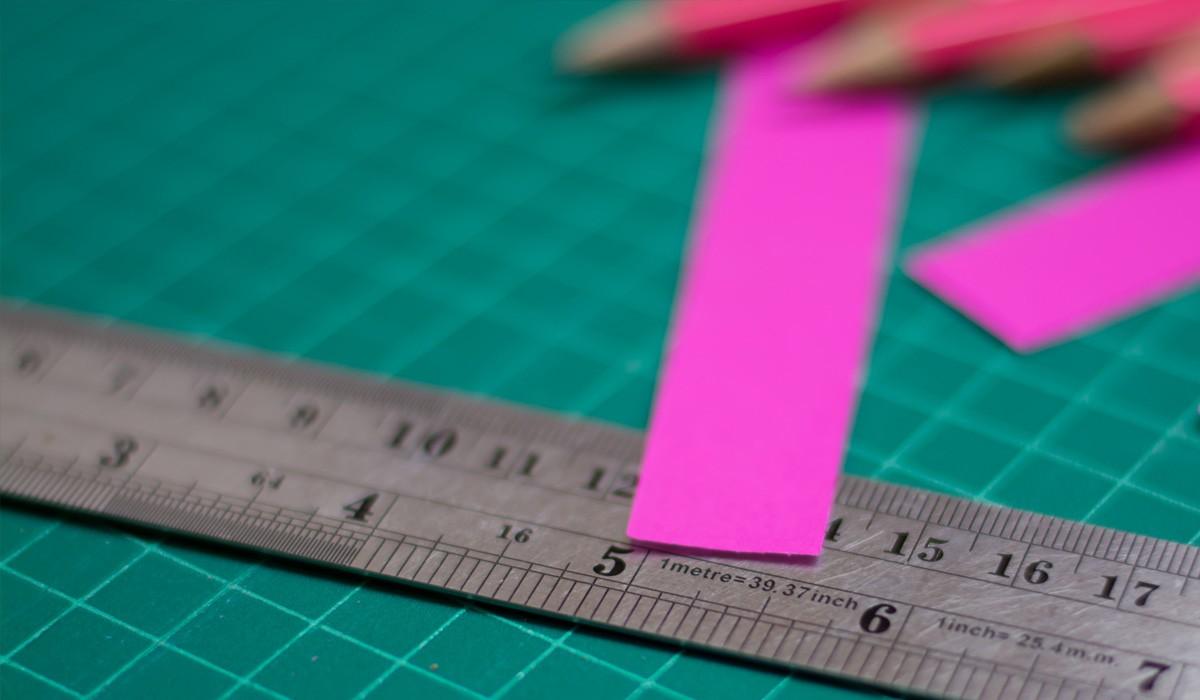 MS/HS/RISE UPDATES
FEBRUARY 2022
Rise Updates
Rise has been going through a few changes. The team sat down and discussed what we felt was most important. We all felt it was internships. Covid has made this very hard, but the team is going to push through.
The following Mondays will be non-student days so teachers have time to collaborate:
02/07
02/28
03/14
03/28
04/18
05/02
05/16
Each cohort will be focusing on taking students out two times a week.
Tuesday/Thursday internships will be in class on Wednesday and Friday
Wednesday/Friday internships will be in class on Tuesday and Thursday
All students are expected to be in an internship. Student internships should allow students to explore different careers and locations.
Important dates
February
3 - Home basketball (senior night)
4 - Youth in AG Forum
7 - WIDA test prep begins
7 - After school tutoring begins
7 - Balanced calendar meeting 3:30 library
10 - 1/2 day for students
10 - Pep assembly
15 - Rise exhibitions start
15 - Community Engagement Board 6:00 pm
21 - No school Presidents' Day
22 - FFA Week starts
23 - Covid survey (Secondary)
25 - FFA assembly
February 10th is a 1/2 day for students. Early release at noon. Schedule below.
Pride cards
We have been implementing our PRIDE card system for a few months now. The students are able to earn PRIDE cards for showing the correct behaviors in school. There are many opportunities for fun for students. Please see the calendar below.
Sunshine Pray
Sunshine is using Smore to create beautiful newsletters