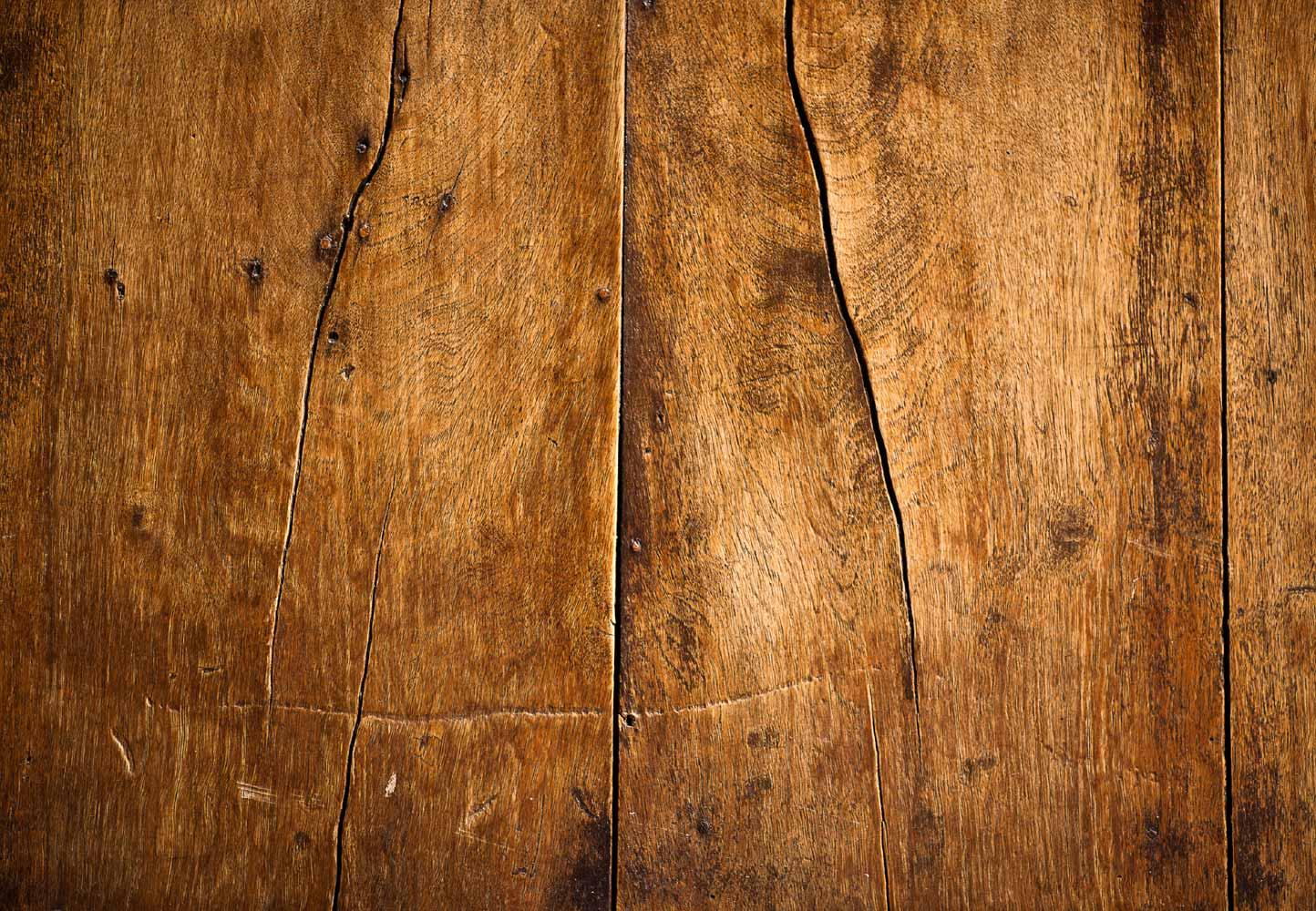 ALL BULLDOG
February 20-25, 2023 Marysville Jr/Sr High School
As I was reading my news feed this weekend, I came across something that I had heard from a presenter on Saturday at a leadership gathering at the Lee Dam Center for Fine Arts. I figured if I ran across it twice in one weekend, it must be pretty good. Our presenter had mentioned taking the "golden rule" to a new level and living by the "platinum rule." The article in my news feed was from "Inc." and was advice from Warren Buffet, the iconic billionaire investor from Omaha. He also said to upgrade the "golden rule" to the "platinum rule." Instead of "treat other as you would like to be treated", the presenter and Buffett said we should "treat others the way they want to be treated." Not only are you doing something the other person wants or needs, but following the platinum rule activates empathy, which is actually showing leadership because you are imagining a situation from someone else's point of view rather than your own. If' Buffett says living this way is a measure of success, I think we all should give it a try.
Tim Woodcock, Principal
Wassom Receives a "1" at State Piano!
Simeon Wassom travelled to Manhattan this past weekend to compete in state piano. He received a 1 for his piece which is the highest rating you can receive. Nice job, Simeon!
National FFA Week is February 18-25!

February is Career and Technical Education (CTE) month. CTE prepares students for a wide range of work, training and educational opportunities. It helps students develop real-world employability skills, connects students to workforce applications, promotes postsecondary degrees and certifications, and introduces students to industry partners.
MHS has eight CTE pathways, many CTE courses, and three Career and Technical Student Organizations (CTSO's). CTE courses are Business Essentials, Graphic Design, Consumer Education, Photography, Economics, Biology, Media Tech, Horticulture, Ag Mechanics, Robotics, and lots more. Our CTSO's are FBLA, FCCLA, and FFA. A big thank you to everyone for supporting CTE!
MHS Drama Department presents "Letters to Sala" at the MHS Auditorium, which has been rescheduled for Saturday, February 25 at 7:30pm and Sunday, February 26 at 2pm. Admission is by freewill donation.
KAY Club is sponsoring a "Show Your Rizz!" next week. Students can get Rizz stickers in Mr. Cook's room for $.25 each. If they talk to someone on the other side of the alphabet, they have to give up their sticker. Prizes will be given out to the students who either give out the most stickers and who gets the most stickers.
These are the rules:

On Monday, February 20, students whose last name starts with A-K start with rizz stickers.
On Tuesday, February 21, students whose last name starts with L-Z start with rizz stickers.
If you start with a rizz sticker, the goal is to keep it in a visible place. Don't talk to anyone without a rizz sticker or you have to give yours up.

If you start without a rizz sticker, the goal is to get as many stickers as you can from those who have them. Collect rizz stickers from the people you get to talk to you.

---Stickers can be purchased in Mr. Cook's room (Room 414).---

At the end of each day, have your stickers counted by a KAY member for tabulation, or you can stop by Mr. Cook's room and he can get things recorded.

Stuco Bake sale will be Tuesday, March 7th. Part of the proceeds will go to the Kansas Honor Flight. Anyone that wants to donate an item for the bake sale can contact Mr. Koch at jakoch@usd364.org.
The Class of 2026 (freshmen) will be selling chances for 3 -$100 gift certificates to Tony's Meat Market. Chances are $2.00 each or 3 for $5.00 Contact any freshman for tickets. This will start on February 22 and the drawing will be on March 8th
Student-led Conferences a Success!
Thank you to all parents/guardians who made it to our student-led conferences. We achieved our 80% goal of attendance and had positive feedback from everyone that attended.
Upcoming Events @ MJSHS
February 20
7th & 8th Boys Basketball NCKL Tourney
February 21
FFA Pancake Feed, 7-10am
Basketball vs. Wamego at Home -- SENIOR NIGHT
February 22
FFA Tour Day
Girls State Wrestling at Salina
Baseball Parent/Player Meeting, Cafeteria, 6:30pm
February 23
Drive Your Tractor to School Day
Girls State Wrestling at Salina
7th Boys Basketball NCKL Tourney at Chapman
8th Boys Basketball NCKL Tourney at Home
February 24
FFA Fiesta during AEP in the Innovation Room
Boys State Wrestling at Salina
February 25
Boys State Wrestling at Salina
"Letters to Sala" at MHS Auditorium, 7:30pm
Forensics at Marysville
Wilson and Warders Headed to State!
Teacher of the Week: Mr. Tony Trimble
We all know Coach Trimble pacing the sidelines for the Bulldog football team but the foundation he is helping students build each and every day in the weight room is pretty awesome. He builds relationships and is teaching students to become leaders.
Bulldogs of the Week in High School: Deavon Tommer & Taryn Claycamp
Deavon is always respectful and finishing his career strong at Marysville Jr/Sr High School.
Taryn is working hard in the classroom and is always sure to give a smile to those who need it.
Bulldog of the Week in Junior High: Gwen Baker
Gwen is a great student and friend. She works hard in class and always has a smile on her face. She makes our school a better place.
Bulldog of the Week Winners
Don't forget that High School Bulldogs of the Week get to park on Walnut Street up close to the front door. Or they can have a movie pass to the Astro 3 Theater! Our Junior High Bulldog automatically gets a movie pass to Astro 3!
Trimble and Slupianek Headed to State!
Counselor's Corner
Upcoming Dates:
February 23: Washburn University Rep here during AEP
February 28: Free ACT for Juniors (morning)
Please check your child's grades in PowerSchool weekly. There have been several students on the ineligible list who have not been turning in their work. Our goal is to have the list reduced 30% by Spring Break!
Tax season is upon us! Susie Latta with K-State Research & Extension here in town does simple returns for FREE! To schedule an appointment, please call her at 785-562-3531 or send her an email at slatta@ksu.edu
Lunch Menu: February 20-24
Monday:
Dunkers & Sauce or Deli Sandwich
Tator Tots, Country Blend Vegetables, Cinnamon Apples, Milk
Tuesday:
Chicken Nuggets or Pick 2 & Garden Bar
Mashed Potatoes, Country Gravy, Wheat Roll, Peas, Apricots, Milk
Wednesday:
Mandarin Orange Chicken & Rice or Pick 2 & Garden Bar, Breadstick
Steamed Broccoli, Tropical Fruit, Milk
Thursday:
Corndog or Pick 2 & Garden Bar, Breadstick
French Fries, Baked Beans, Sliced Peaches, Applesauce, Milk
Friday:
Chicken Fried Steak, Wheat Roll or Uncrustable
Mashed Potatoes & Country Gravy, Steamed Corn, Pineapple Tidbits, Milk
Timothy Woodcock
Timothy is using Smore to create beautiful newsletters