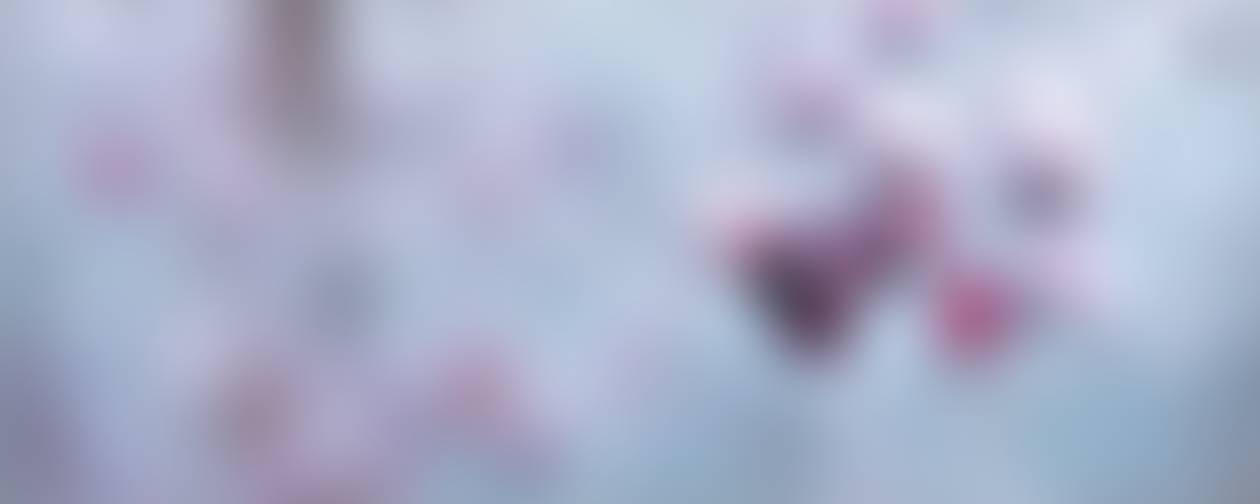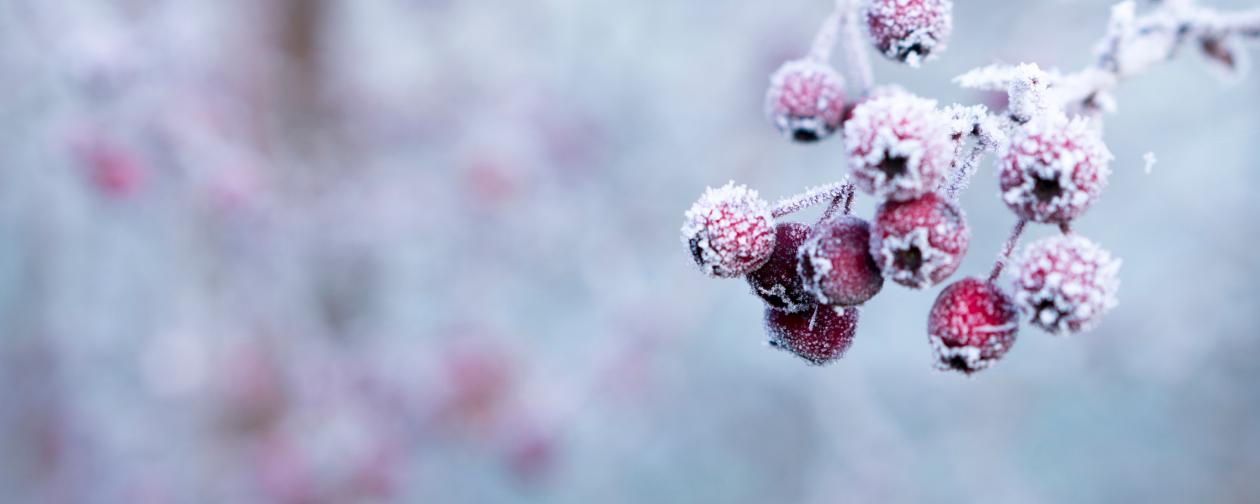 SLCS District Update
December 15th, 2022
Superintendent's Update
Dear SLCS Families and Staff Members,
The weather has been kind to our commute so far this year, but as we know as residents of Michigan, things can change quickly. The two most common reasons to cancel school are for building issues, such as power outages, or weather-related issues. The primary reason for a weather-related (snow) closure is the inability to transport students to school.
If a decision is made to cancel school, we notify the media outlets, share with staff and parents through our Skylert system, post to District social media accounts and add the notice on our website. When we close the schools, all building activities are also canceled unless a determination is made later in the day for specific activities to resume.
As an FYI, if we have a snow day this year our phone communication will be the voice of a Bartlett student. She won the South Lyon Educational Foundation's silent auction at this year's Boo Bowling event.


SLCS Community!


Steve Archibald
Superintendent
Food Service
Families have the ability to set up a "low balance reminder" that can be emailed. Please consider setting this up to avoid students having an empty balance. Please click this link to learn how to set up the reminder. Thank you!

Extended Vacations and Family Trips
We recognize that families may need to travel during times outside of our school district's scheduled breaks. In the case of any prearranged vacation or travel, make-up work may not be ready prior to a student leaving. Students may need to collect their make-up work upon their return to school.
It is important to note that our district's practice is to drop students from our enrollment after they have been absent from school for more than two consecutive weeks (10 consecutive scheduled school days) without medical documentation. If your family is traveling for multiple weeks or months at a time while school is in session, please be aware that your family will need to re-enroll your student when you return to the district. Make-up work will not be provided for the time the student was not enrolled.
At the middle and high school level, grades earned prior to the vacation/leave may or may not be reinstated upon re-enrollment based on the duration and individual circumstances. If you have questions, please contact your building principal.
As you begin to plan travel for the 2023-24 school year, we encourage you to first review the district's 2023-24 calendar. The 2024-25 and 2025-26 school year calendars are also available on our website.

SLEHS Winter Collage Concert
Resources for Families to Help Navigate the Holidays
This is the season for celebrations and family gatherings. Holidays can be stressful for students and families. It's important to note that traditions vary across families, and cultures––with many celebrating different holidays, in different ways, and some not at all. Child Mind Institute has a series of articles to support parents and families. Click this link to see ideas on how to take the stress out of family gatherings. Clicking this link will provide additional resources from CMI.

YMCA Holiday Break Camp
Looking for something to do over the winter break? Please see the below flyer to learn more about a camp at the YMCA.
Stay Well Discussion Groups
The Michigan Stay Well program offers various resources like a Saturday holiday edition of a teen workshop to show youth how to cope with holiday stress in healthy ways. If you know a teen who could benefit, pass along this registration link: https://bit.ly/3SCal3D. Weekly topics include:


Saturday, Dec. 17 - Practical coping and moving forward
Crisis Support
If you or someone you know is experiencing a mental health emergency, please call 911 or go to the nearest emergency room. In addition, the National Suicide Prevention Lifeline can be reached by dialing 988. The Lifeline provides 24/7, free and confidential support for people in distress, prevention and crisis resources for you or your loved ones, and best practices for professionals.
Social Media Weekly Highlights
South Lyon Community Schools
South is using Smore to create beautiful newsletters