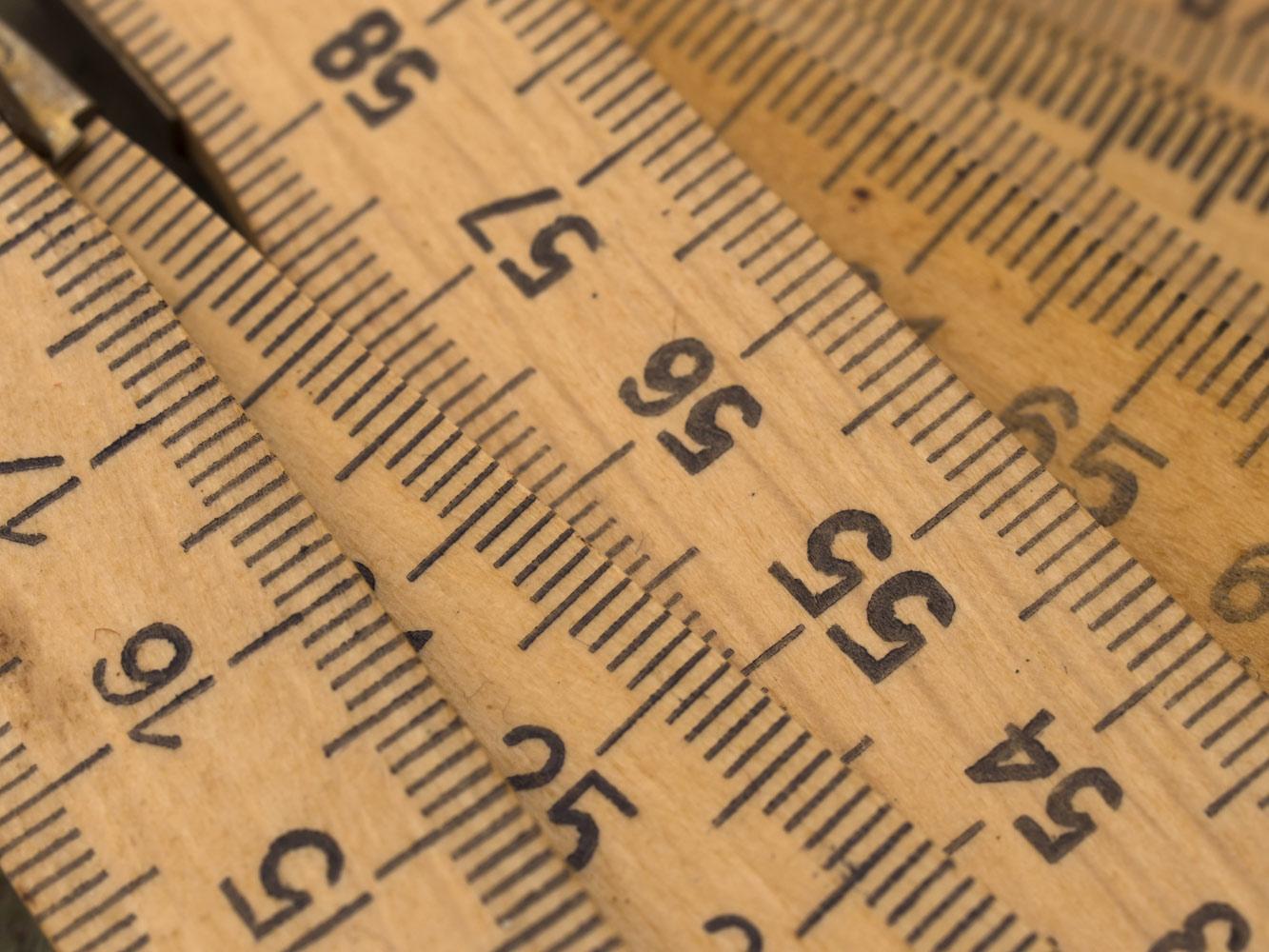 What's Up, Westy Academy!
Week of November 14th-18th 2022
What's Up, Westy Academy?
Owls,
We are one week away from Thanksgiving Break! There is a lot to pack in this next week at the school, before we take a nice relaxing break from all the happenings around here.
With the holidays approaching quickly, and a lot of emphasis on food this month in particular, we wanted to be sure to share helpful pointers to keep your student's diet in check, and continue healthy habits at home. Check out the news article attached regarding children's diets and the direct relation it has on their emotional well being, as well as their physical health.
https://www.nutritionnews.abbott/pregnancy-childhood/kids-growth/how-nutrition-can-shape-a-child-s-emotional-well-being/

At meals, offer a mix of your child's favorites as well as some new foods.


Gently encourage your child to try new foods, but don't pressure them.


Keep in mind that everyone has foods that they do and don't like.


If your child refuses what's on the table, don't be a short-order cook. Instead, offer a simple alternative such as a bowl of fortified cereal or a peanut butter sandwich.


Use healthy snacks to fill in nutrient gaps throughout the day.
We hope everyone has a great weekend!
Food, Glorious Food! Primary Music Performance
Don't miss Ms. Hurrle, Mrs. Anderson and Mr. Moore's students performing next Wednesday night, November 16th, in "Food! Glorious Food!" Students have been practicing hard to give a great performance for parents and families! In addition, Ms. Grenham is hosting an after-performance potluck! If you are interested in helping provide a dish to share following the performance, please email Ms. Grenham at Agrenham@westminsterpublicschools.org, she would absolutely love to have your help!
Lost and Found! Your stuff misses you, too!
Our Lost and Found Bin is overflowing! There are many jackets, coats, sweaters, etc. that have been placed in the bin, and we encourage students and parents to look through it soon! We have been holding on to lost items for the first half of the year, and a donation will be made to Goodwill after Friday November 18th, 2022.
We want to reunite these items with their rightful owners before they are gone to new homes!
You can locate the Lost and Found bin just outside the main office windows, in the hallway.
Calendar of Events
November 1st-April 1st: submission window for WPS Celebrating Excellence District Talent Show
November 14th: Early Dismissal @ 1:40p
November 15th: Moore and Byrd to Skate City--Candy Contest Winners; 11am-1pm
November 16th: PSAT testing for 8th grade
November 16th: Primary Music Performance @ 5:30pm; Anderson, Hurrle & Moore's classes
November 18th: Coffee with the Principal @ 8:15am
November 18th: Last Day to check Lost and Found Bin--all remaining clothes to donation TODAY!
November 21st-25th: Thanksgiving Break
November 28th: Early Dismissal @ 1:40p
December 2nd: Dollar Dress Down Day
December 5th: After School Skate City Party @ Skate City Arvada; 2p-4p
December 12th: Early Dismissal @ 1:40p
December 12th: Winter Wonderland PTO School Carnival; 4p-6p
December 14th: Intermediate Music Performance @ 5:30pm; Snow Much Fun
PSAT Testing Starts Soon!
8th graders! the PSAT's are scheduled for November 16th! The PSAT's help establish a baseline for college and career readiness. The PSAT will support all students will early feedback on the skills and knowledge that matter most.
We hope to make your student's experience a positive and successful one! Here are some ways that you can support your student every day;
Ensure your child arrives to school on time
Have your child eat a healthy breakfast at home or at school
Ensure your child gets a good night's sleep
Encourage them to do their best
REMIND THEM DAILY THEY ARE AMAZING AND CAPABLE OF ANYTHING! :)
Middle School Winners
Urijah P. --Mrs. Guzman
Ashley S.--Mrs. Guzman
Sara E.--Ms. Yount
Emely F.--Ms. Yount
Alan A.--Mrs. Buchanan
Erick A.--Mrs. Buchanan
Sofia C.--Ms. Kyle
Suda J.--Ms. Kyle

October Attendance Winners---Intermediate Winners
Congratulations to all of the students who won the Perfect Attendance Pizza Party for the month of October! The below children were present each day of school in October, and won the classroom drawing! Every student selected was awarded with a certificate, pizza party, and Westy Academy Owl sticker!
Andres A.--Mr. Byrd
Joseph D.--Mr. Byrd
Kaiya C. --Mrs. Voss
Landon G.--Mrs. Voss
Emery E.--Ms. Ka
Eliana P.--Ms. Ka
Leandro G.--Mr. Viglione
Aidynn J.--Mr. Viglione
Michelle Ellerd
Michelle is using Smore to create beautiful newsletters