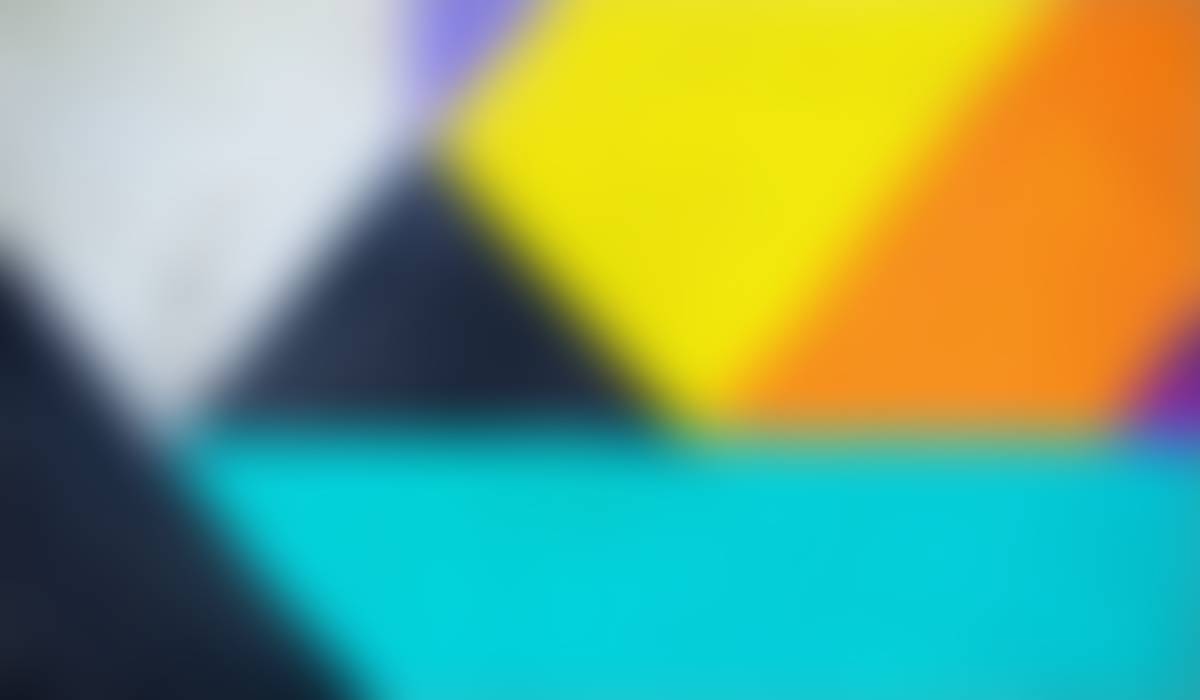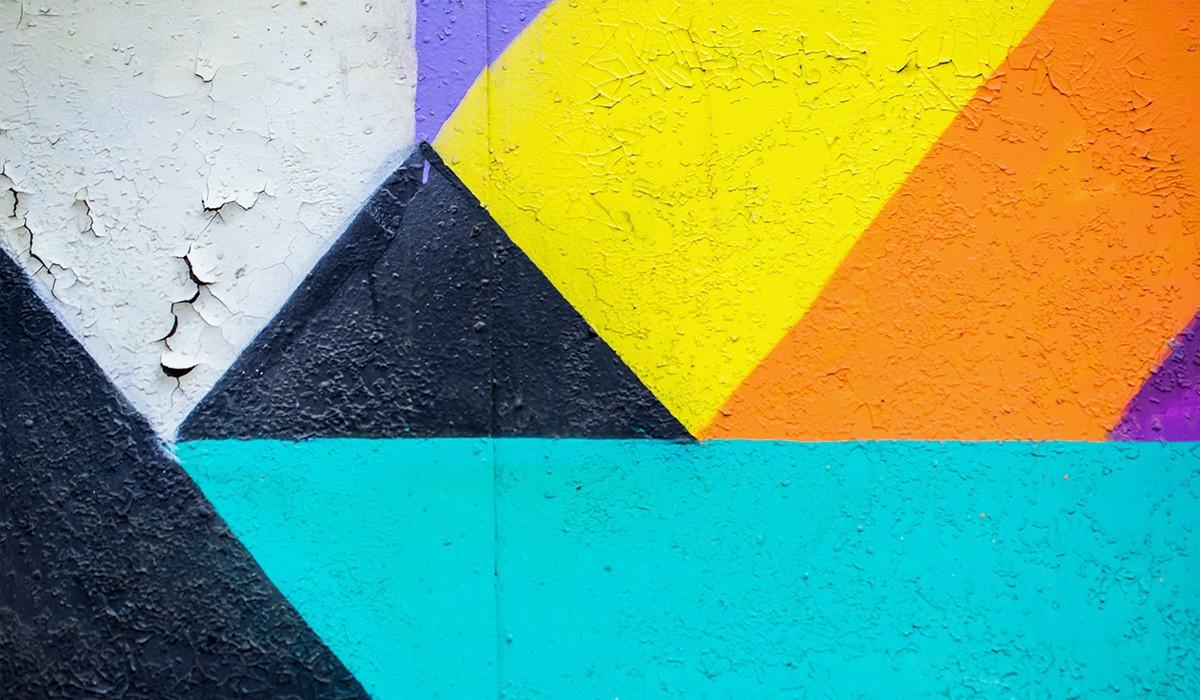 Instructional Design News
Bianca Rowden-Quince & Andrea Fuentes - September 2023
Get Ready for Faculty Evaluations! Brainstorm with an Instructional Designer
Don't stress, get some collegial consultation, brainstorming and advice on course design and facilitation!💕. Some of our faculty find it helpful to have a fresh set of eyes looking at their hybrid, online, or even F2F course shells in Canvas before an evaluation, or for that matter; any time!
This is completely confidential of course, and is designed to support you and your teaching style.
Not due for evaluation? You can still feel free to book some time with us or email us.
Book time with Bianca - Book time with Andrea
_________________________________________________________________________________________
Culturally Responsive Teaching: What's the Brain Got to Do with It?
Culturally Responsive Pedagogy (CRP), also known as Culturally Responsive Teaching, refers to the teaching approach that emphasizes the significance of connecting the culture of students and their social situations with the curriculum. Recently Dr. Bianca Rowden-Quince and Dr. Chris Collins presented at our adjunct symposium introducing the concept of brain science as it relates to culturally responsive teaching and learning. You can see their slide deck here in the CTTL Repository. We also have books available for checkout in the CTTL: Culturally Responsive Teaching, Theory, Research and Practice by the noted expert Zaretta Hammond.
ONE USEFUL FOLLOW - AI IN HIGHER ED
We recommend following Ethan Molllick's substack on AI,
One Useful Thing
, with a lens from higher education.
He is a professor at the Wharton School of the University of Pennsylvania who is trying to understand what our new AI-haunted era means for work and education. Thanks to Professor Vincent Favila for this recommendation!
AI Required: Teaching in a New World with Ethan Mollick | ASU+GSV 2023
Andrea Fuentes
Andrea is using Smore to create beautiful newsletters