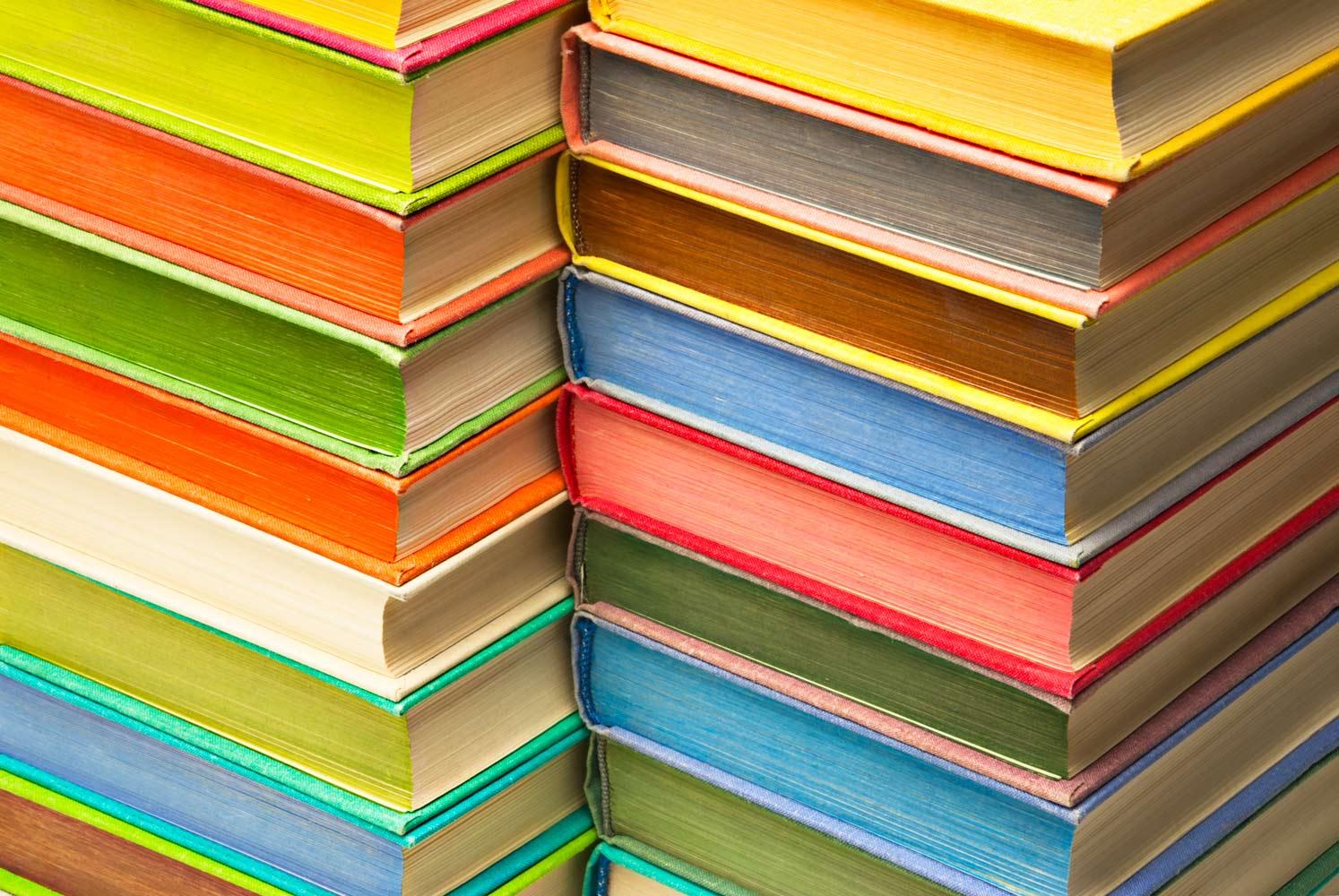 Sewell's Newsletter
May 2023
Principal News
May 2023
Can you believe we are in May? Thank you so much for supporting Sewell through this year. Our community has achieved so much this year. One of our focuses was to improve attendance. We've put some incentive-based programs in place and it appears that we will see an improvement which will help our school letter grade from the Arizona Department of Education. Another one of our goals was to ensure that we administered the test to all students grades 3-5. Last year we lost points due to testing fewer than 95% of our students. This year we tested all but one student! Thank you, Shelly Hoffmann, testing coordinator, parents, and teachers for your work towards this goal.

If you are returning next school year and haven't completed registration, please register online through ParentVUE. If you can't remember if you did, please call Vivian to check. Your child must be registered to be placed on a class list as well as attend summer school. We want to make sure everyone is ready.

ESSER funds will continue next year but in a much-limited capacity. We were able to fund two very important positions for Sewell. Tusamba Nefwani, our reading interventionist will continue her important work providing support for reading and literacy. Our Curriculum Service Provider, Shelly Hoffmann will continue to support teachers and students with resources and instructional strategies as well as continue to serve as Sewell's Muli Tiered Systems of Support (MTSS) facilitator. This year we were able to complete three major projects using ESSER funds. One is our outdoor learning space. This beautiful and functional outdoor classroom is located in our school garden and has seating for 30 students. We were also able to purchase new library and cafeteria furniture. These modern designs will add color and comfort for our students in both locations. Finally, we purchased shade structures for our kindergarten and pre-school playgrounds. This will add safety and shade to these play areas.

We will be holding fifth grade promotion ceremony on Thursday, May 25 at 9:00. We are thrilled to celebrate our fifth graders as they move on to middle school. There will be more information regarding this to come. Also, we will be hosting our annual all school dance that day beginning at 1:00. Students should plan on wearing regular school clothes that day for their comfort and safety.

We are offering free summer school again this year. It will focus on science, technology, engineering, arts and mathematics. There will be many 'hands on' exploratory activities which will be provide students with high engagement and practical applications of their learning. The program runs from June 5-29, Monday through Thursday from 8-12. Breakfast and lunch will be provided. Please email Ms. Nefwani if you have any questions.

This completes my ninth and final year of serving the Sewell Community. I am so proud of your children's accomplishments and will miss my Sewell family as I begin my retirement. I hope whatever your summer plans are they are enjoyable and relaxing.
Thank you for nine wonderful years,
Rob Jewett, Principal
Get Ready, Get Set, Summer!! ( almost)
Dear Parents and Guardians,

Intermediate counseling lessons last month were on being honest and good self-talk during testing. Primary lessons were on kindness and good friendship skills. In May we will focus on career selection as well as continuing with positive friendship skills.

I hope this summer will be a wonderful time for you and your family. It can be precious time together and also time to reinforce what was learned during the school year. Research shows that kids who don't read during the summer come back to school reading at a lower level than when the summer began. This is especially true since our kids have spent so much time in remote learning.

In summer as well as during the school year, safety is always the most important thing. I hope that you have time to take your kids to the pool to teach them how to swim. In Tucson, where there are so many pools, it's good to at least know how to float. Swimming, and other sports, help children raise their self-esteem and confidence as they master new skills. You might remind your children about our PBIS rules: Saber cats are safe, kind and wise.

Fun relationship time is so important for children's mental health and resiliency. Children do better in school when they have secure, safe relationships. They learn how to work through problems, verbalize feelings and develop all those important social skills. I hope you can carve out some special family time this summer and have a wonderful summer!
Wishing you picnics in the park, family walks, trips and fun!
Have a good month of May and a joyful summer,
May is here.
The Sewell Health Office wishes all our Sewell Families a Healthy and Fun Summer break.
Carolyn Raper, School Nurse
Lisa A. Scalise, Health Assistant
Happy May, Sabercats!

Our lost and found is overflowing. Please check for your missing jackets and water bottles!
I am still collecting nonperishable food(pasta and sauce, canned chicken, ramen) and toiletries(deodorant, shampoo/conditioner, for our Sewell food/hygiene pantry. Please make sure the food is not expired.

We need donations of boys/girls new socks and underwear and gently worn boys/girls shoes.
Big Brothers Big Sisters of Southern Arizona is collecting clothes, shoes, and linens. Please place gently used goods in the bin near the Sewell student pickup/drop area. This is also a fundraiser for Sewell Elementary! BBBS will collect and weigh the donated goods and then they give us money back per pound. This is an easy way to support your neighborhood school! This fundraiser will continue indefinitely, so you have time to clean out your closets!

Remember to send your child to school with a water bottle every day and be sure to label it.
Thank you,
Bonnie Mort
Also, visit our Facebook page to be informed of what is happening at Sewell!

Opening Minds Through the Arts
OMA will have their final spring concert May 9 at 4:30 outside by the basketball courts. Please bring chairs and blankets for seating. The kids have been working very hard on their songs for this concert, we can't wait for you to hear them. Orchestra and band will be performing as well. We will be continuing recorders, boomwhackers and ukulele practice, and some end of the year art projects.

Mrs. Callaway's Physical Education Class
As we are looking forward to summer vacation, we still have some fun and exciting activities planned to finish up the year. Please continue to send students in closed toed shoes (preferably sneaker type) and refillable water bottles. Hats are also always welcomed outside.
One activity I love when it's hot in Tucson is bowling. Bowlero bowling alley has a Kid Fest on Saturday May 6, 12p-4p. This includes 1 free hour of bowling and shoe rental for kids under 18. (This event is not sponsored by myself or TUSD).
Have a wonderful healthful summer,
Mrs. Callaway
Before and After school care.
Well, our final month of school is here. Such a bittersweet time. Some of my after school students have been with me since pre-k or kindergarten. It's been an absolute joy to see them grow into amazing young people. I wish them an incredible learning experience in middle school and beyond. Please come back to visit. Don't be surprised if I show up at your sporting events: once a sabercat always a sabercat! I will miss them so much! I've witnessed all of my students grow this year! Have a wonderful, safe summer and we'll be back in August to do it all again.
Registration for next year will be open sometime this month, please keep your eyes open for the information. We fill up incredibly fast. I'll also be here giving information at the beginning of the school year's Meet and Greet.
Contact me via email anytime and I'll get back to you.
Love and peace!!
Tamara R.Smith
Before and after school coordinator
Summer School
Sewell will be having a free STEAM focused summer program. Breakfast and lunch will be served. Visit the TUSD web page for more information. If you have specific questions you may email Ms. Nefwani Sewell's summer school director.
You may also register for KIDCO summer camp after school care. Program discounts may apply for those who qualify and are city of Tucson residents. For more information contact 520-791-4877. Registration begins May 6, 2023 at 6AM.
Sewell Elementary
Sewell is using Smore to create beautiful newsletters