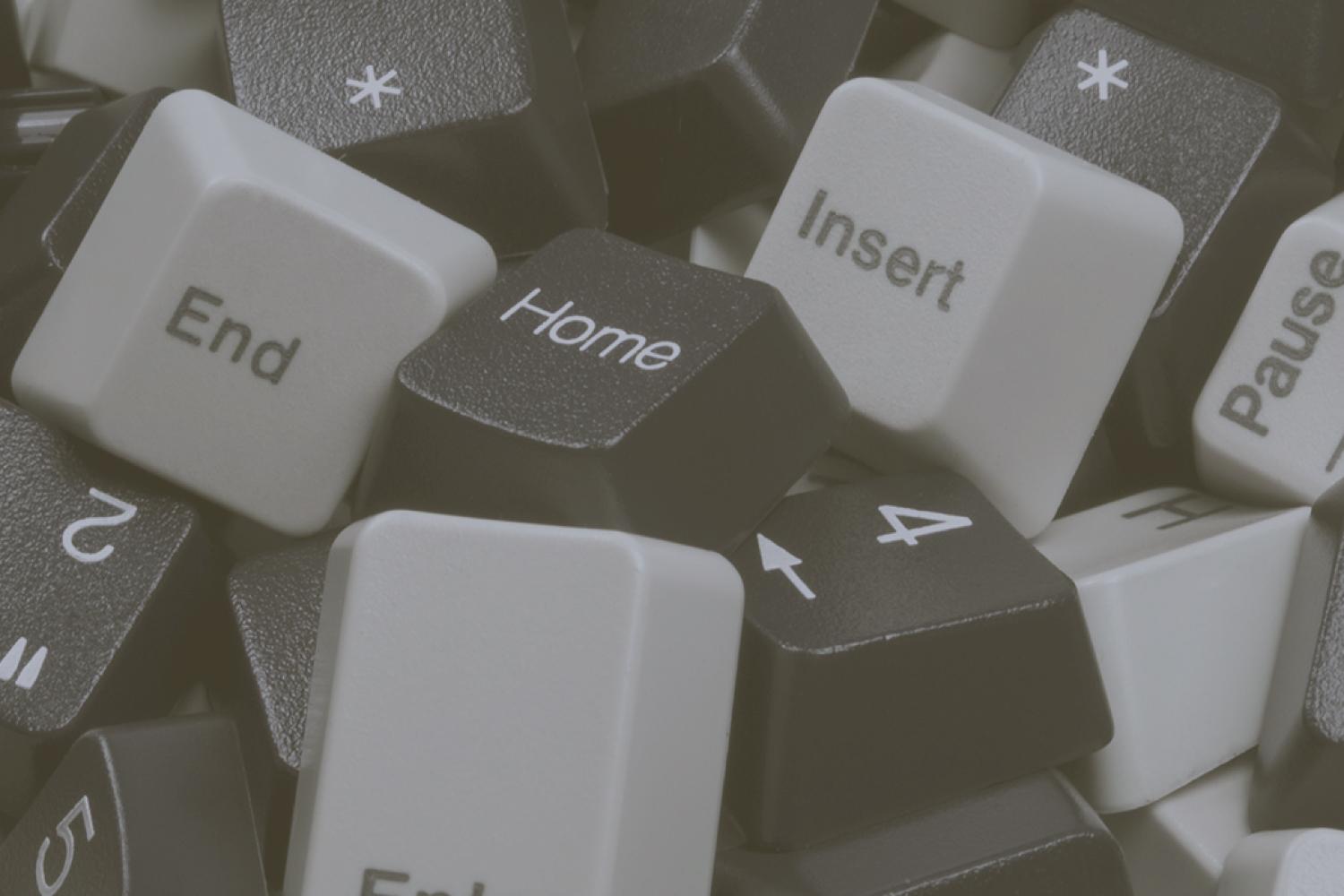 Strike Update
Nov. 15, 2023
Translate
El boletin se puede leer en cualquier idioma: haga clic en el boton TRADUCIR arriba.
This Newsletter can be read in any language - click TRANSLATE above.
Dear Skyline Families,
We have now passed the 2-week mark of students being out school. And as of 12pm today, I do not have any official updates to give. The Bargaining Team is meeting today, still working to find resolve.
Here at Skyline, it's been wonderful to see some students and families the last couple of days as folks stopped by to pick up student pictures. The students find the quiet halls eerie and strange when they come in, and many have confessed they are bored and want school to start again. A couple of students were even reunited with a Lost & Found item!
I know there are questions about when school will start and if Conferences will take place as scheduled next week or not. I wish I had answers to share to help with making plans and to ease the worry, but I don't have that information. It is part of the Bargaining Team's agenda items to sort out after an agreement is made: what the first few days of school will look like upon return and how to make the transition back as smooth as possible. It will come, and I hope all very soon.
We are a resilient community and we will get through this time!
Take care out there,
Sherry Malone
Proud Principal
Skyline K-8
Picture Pick Up on Thursday (if no school)
Skyline Office Hours (if there is no school)
Due to online trainings, office hours will be limited
Thursday, 9am - 12pm (picture pick up)
Friday, by phone & email only (8am - 4pm)
Events to Be Rescheduled:
Pictures retakes
TAG Information Night
Spirit Week
Student Assembly
Quarter 1 Report Card
(most likely) Conferences
Smore Templates
Smore is using Smore to create beautiful newsletters