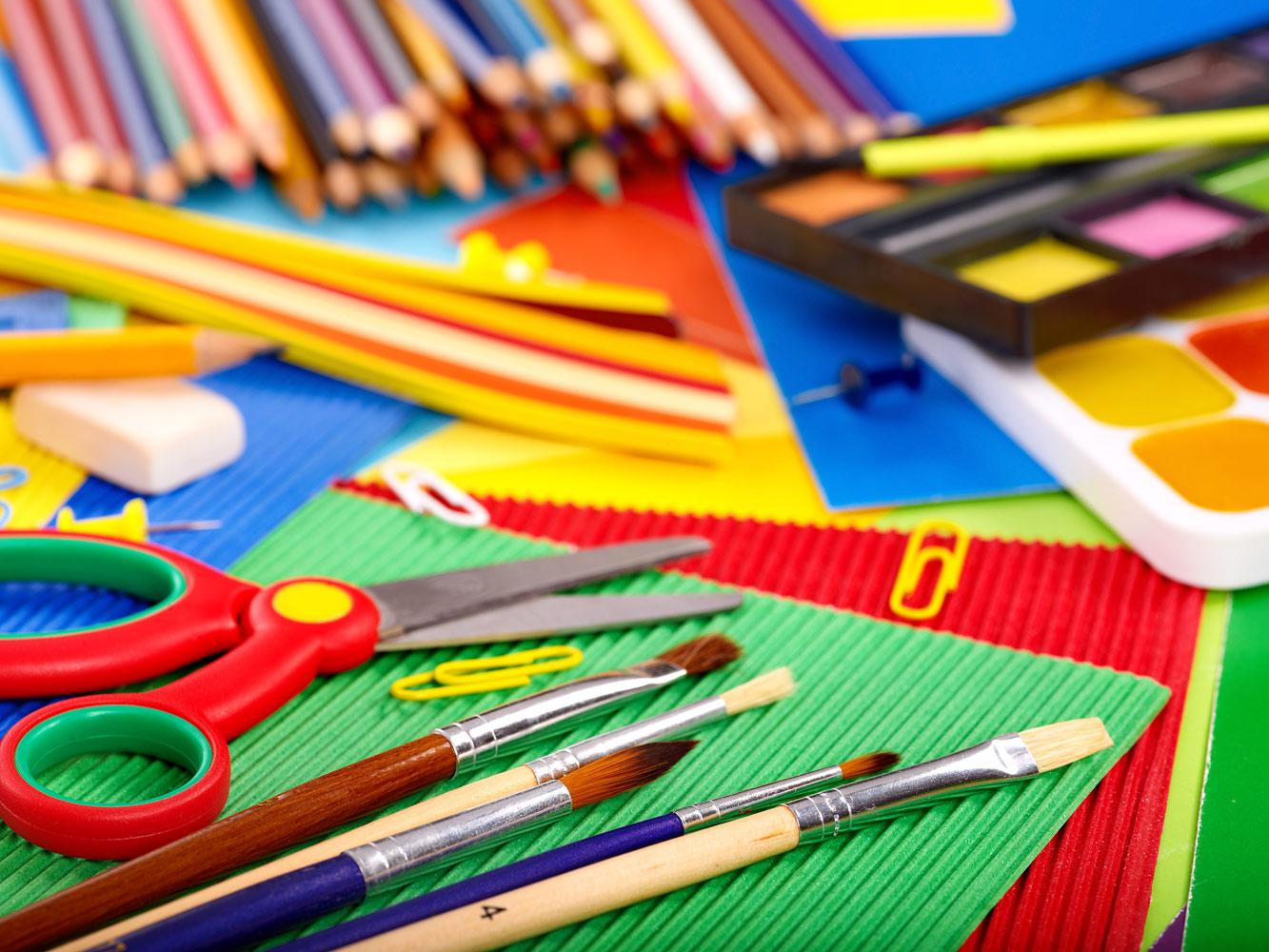 Lansdowne Middle Newsletter
September 5, 2023
A note from Mr. Warfel
Hello LMS families,
We had a strong start to the school year last week! It was great to see students in classes engaged in community circles and getting excited about our new grade level teaming initiative 🙂. Students have been placed in six teams and will engage in fun team building activities and competitions among and across grade levels this year.
Grade 6 - Yellow and Purple
Grade 7 - Red and Orange
Grade 8 - Blue and Green
Ask your student which team they are on and be sure to show school spirit to represent their teams when events occur. Stay turned for future events!
Ryan Warfel
Principal
Transportation info 🚍
As a reminder:

Morning Drop-Offs
There will be cones in the middle of the parking lot to split the parking lot in half. All parents will be required to stay to the left in the mornings and drop off their students at the second attendant in the street. Parents, you will not be able to wait in the parking lot at any time.
Afternoon Pick-ups
All parents will be required to pickup their children at the bottom of the hill. Parents will not be allowed to come up the hill at the end of the day at all.
If you have any questions, please do not hesitate to ask
Virtual PTA meeting 9/7 @ 6pm
Join us at 6:00 on 9/7 to hear from our PTA president, learn about new fundraisers, and find out how YOU can help LMS this year!
Liz Krupa, CSF
lansdownems.bcps.org