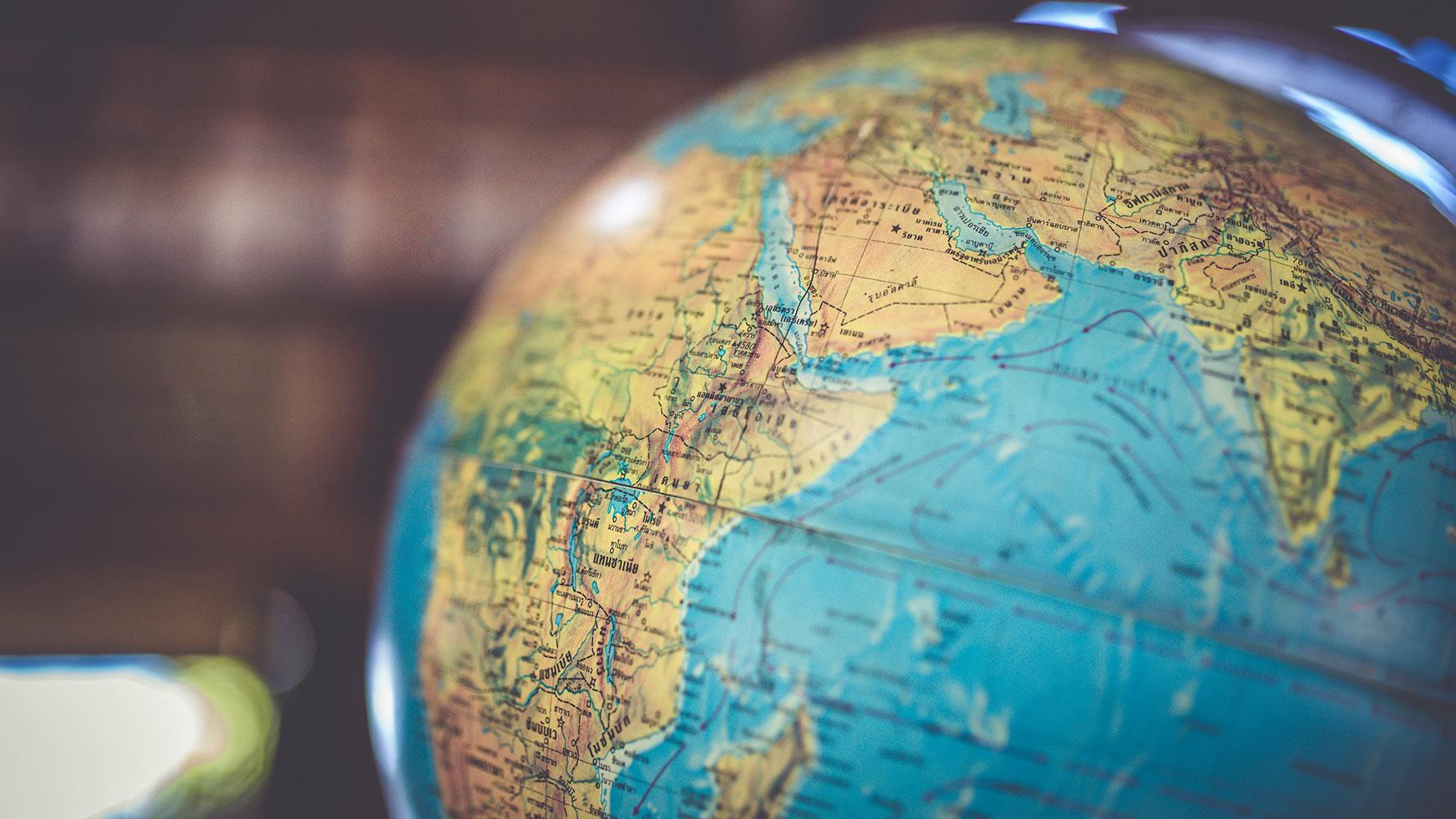 What's Up, Westy Academy!
Week of January 16th-20th 2023
What's Up, Westy Academy?
Happy Friday, Owls!
We hope that you are doing well as we move through the first month of 2023! There are a few topics around the school to touch base on this week! First and foremost, we always want to be sure we are addressing student safety, and therefore want to send out a couple reminders.
Drop off and Pick up: Although the "Hug and Go" system is working quite well, here a few tips to keep in mind;
Please use the appropriate drop zone for your students.

Middle school aged students are dropped in the south parking lot
Intermediate in the bus lane
Primary students or families with multiple students use the north parking lot.
If you would like to walk your student to the building, please park your car in the north parking lot and cross with me at the crosswalk. I'll be there with the stop sign!
Additionally, please use the crosswalk in front of the school to cross Irving Street. We have had multiple "close calls" with students and families crossing unsafely. Irving can have heavy traffic due to both Westy Academy and STEM's dismissal.
Finally, **please watch your speed during the dismissal and drop off process**. We have had a few complaints about parents driving too fast either down Irving Street or through the north parking lot.
Again, we hope that everyone understands the importance of safety for all students, and families!
Have a great weekend, Owls!
Attention 7th and 8th Graders! Career and Technical Education Classes at Westy High!
All 7th- and 8th-grade students are invited to our first Westy's Got Skill CTE Recruiting Event!
Westminster High School has 13 different CTE pathways; narrowing your decision down to one can be challenging for a middle school student without direct experience. This event will help you learn about a specific pathway of interest through a hands-on learning experience designed to support your future decision-making as you plan for high school and the critical day after graduation. All activities will also include a takeaway, such as a Westy Wolf apron, first-aid kit, etc. related to that pathway!
The event details are below.
Space is limited, so make sure you sign-up today using this link:
https://forms.gle/mucjVW2ECXW167Kp8
What?
* Westy's Got Skills – A CTE Recruiting Event
* All 7th- and 8th-graders are invited
* Snacks will be provided
* WHS students and teachers will lead you in your activity
When?
* January 21st – 9:00 am – 11:30
Where?
* Westminster High School
Why?
* To further educate our future Westy Wolves about CTE at Westminster High School through a deep-dive activity that will provide a sneak peek about a specific pathway of interest
Parent Engagement and Adult Education Classes at Westy Academy
Westy Academy wants to be sure to support our parents as equally as we support our students. The school has been considering some enrichment programs for parents and families covering various topics. But, we need YOUR help to determine what topics are desired! We sent out a parent survey back in December regarding these classes, but would like to gauge your interest further! Please take a moment and give us some feedback on any after school adult education classes you might be interested in. Once we get an idea of what the interest is for these programs, we can work to try to schedule them.
Click the link below to provide your feedback!
https://docs.google.com/forms/d/e/1FAIpQLScgTpRYDEDi4fJw_5s3QoXIQ3gXfoaxG2PIwGnCUws4cNUByQ/viewform

Calendar of Events
January 16th: Martin Luther King Jr. Day--NO SCHOOL
February 18th: Honors Choir; 1st practice @ Shaw Heights Middle School, 6:00pm-7:30pm
January 23rd:

Early Dismissal @ 1:40pm

January 27th:

Coffee with the Principals @ 8:15am

January 30th:

Early Dismissal @ 1:40pm

February 2nd: Class Picture and Individual Spring Photo Day
February 3rd: Dollar Dress Down Day
February 6th: Non student contact day--NO School for students
February 13th: Early Dismissal @ 1:40pm
February 20th: Presidents Day--No School for students
February 27th: Early Dismissal @ 1:40pm
March 2nd: Spring Parent Teacher Conferences; 4:00pm-8:00pm
March 6th: Early Dismissal @ 1:40pm
March 6th: Spring Parent Teacher Conferences; 2:00pm-8:00pm
March 13th: Early Dismissal @ 1:40pm
March 13th-17th: 8th grade International Trip to Costa Rica
March 20th-24th: Spring Break
Class Pictures and Individual Spring Photos
Westy Academy will be taking classroom pictures on Thursday, February 2nd. All classrooms and students will be photographed with their homeroom teacher. Parents can purchase class group photos through the online website, www.dorianstudio.com. Paper order forms will also be sent home for convenience.
Only students who desire and order an individual Spring Photo will have their picture taken in addition to the class photo.
Social Media and Our Students
Fresh off the heels of "Huggy Wuggy" from last week, we have more social media news for you. We are noticing that while our middle school students are becoming very active on social media through apps like "Tik Tok," "Snapchat" and other social media applications, their knowledge of what these applications are is quite limited. Equally, as we are talking to parents, we are realizing that parents are having trouble keeping up with the variety of ways that their students are communicating with one another. Karina and I have been approached multiple times in the last few weeks from parents with online safety concerns about their students.
We are going to be bringing in the high school Cyber Security team to do some basic lessons with students regarding internet safety. In addition, please help us by reinforcing the following messages with your students:
Do not talk to strangers on the internet!
Pictures on the internet, even on Snap Chat, do not "disappear." Other users can take screenshots and spread them, and technologically experienced users can actually recover the images. In short, don't do or say anything on the internet you wouldn't do in front of an audience! The message you think is private can be quickly spread on the internet.
Michelle Ellerd
Michelle is using Smore to create beautiful newsletters