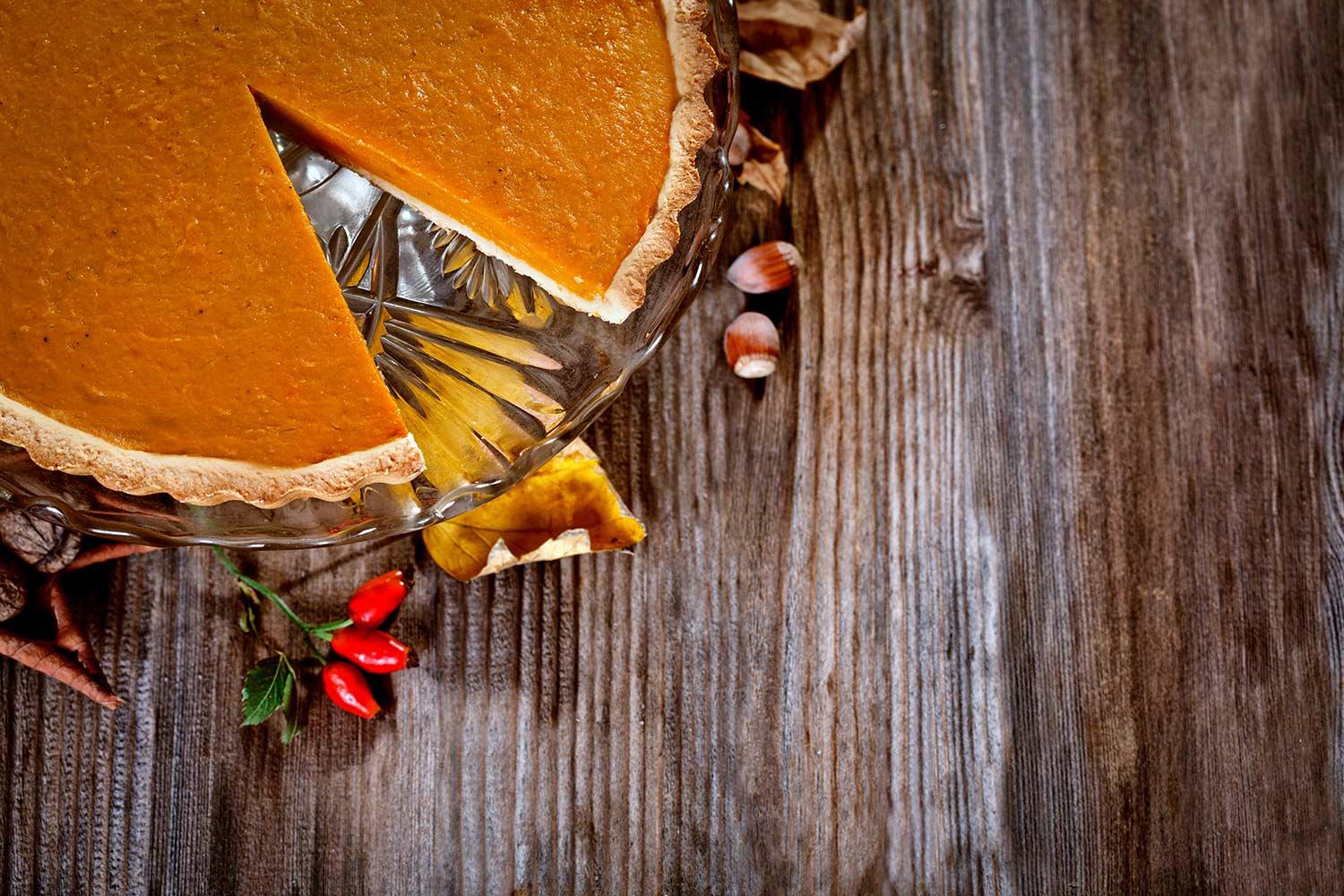 November Newsletter
D51 Career Center Campus
Message From The Principal 🗨️
Note from SWAP
October completely flew by! SWAP stayed busy with new participant meeting, and filling our calendars with current students meetings. We are really enjoying working with students on pre-employment activities as well as figuring out career goals and what it will take to achieve those goals.
It has been exciting to see students find employment as well as participate in Paid Work Experiences especially after SWAP has been working diligently on helping them with career exploration, resumes, applications, mock interviews, etc.! Our October Workshop at the Career Center was a success. We had guest speakers from Coloramo which was very enlightening and well worth the students' time on budgeting.
SWAP has thoroughly been enjoying presenting to life skill classes throughout the high schools.
Dont forget that SWAP now has a QR code. We hope this will make it easier to sign students up for workshops, send new referrals, and to find information about the SWAP program.
The SWAP Team
Julie, Pamela, Roy, Desirae, Caleb
D51 Career Center: Culinary Arts program. Chef Horn finishing up a three year process (sight visit and curriculum audit) hoping to become the first High School Culinary program in the State of Colorado to be American Culinary Federation certified… the top of the top in the Culinary pathway. Our application will be reviewed in January by the Board of Directors (ACF). WOW!

A shout-out to the Culinary program for raising the bar and hosting the American Culinary Federation evaluation team in effort to become the first high school culinary program in the state to be ACF certified. This is a BIG DEAL!
InSTEPS 🌄
The shenanigan's continue at InSTEPS! Each day is filled with hands-on activities which promote learning life skills and independence in real-world situations. During October, we presented our "Showcase Samplings" for participants, care givers, and loved ones in which shopping, budgeting, and cooking skills were exhibited. It was a great success!
Our community adventures consisted of a hike and picnic on the Riverfront Trail and a fun-filled afternoon at Studt's Pumpkin Patch. Some of our fun Fridays are spent interacting with peers, baking, crafting, and games. Two more of our participants have started new vocational opportunities in the community, and many are looking forward to playing basketball through Special Olympics. With another month of fun and learning under their belts, InSTEPS participants' are ready for the holiday season to begin!
Compact Engines🚦
Compact Engines students have been hard at work. We have 6 new certified Master Service Technicians! WOW! Students will perform complete tear down, reassembly, valve lashing, air gap setting, compression testing, spark testing, and test running engines! We have also had 24 students complete the Snap-on 504 digital multimeter training. The hard work ethic and with certification some students are securing paid internships throughout our community. We have also been invited to Spring Western Colorado Dragway Friday Night Drag races....woohoo!
Students are also very academically involved. We have been practicing NCRC (National Career Readiness Certification) and starting to take the exams. Keep up the great work Compact Engines!
Pictured above: Richard Reigles MST CERTIFIED
Horticulture Proram🍃
How about the Horticulture program harvesting the first batch of Romanian Lettuce, hydro-grown, right here in the CCC green house and prepared in our very own Fresh Side Café.
D51 Career Center: Horticulture program. "Girls doing STEM" pt.2. Hands-on, real life and engaged learning. CC Home of the D51 Rockstars!
Companion Animal Care 🐶
D51 Career Center: Companion Animals program- Teaming up with local Humane Society to foster motherless kittens. Talk about real life learning…rigorous, engaging and heartwarming! WOW! To the Moon and back!

Message From the Health Office🧽
It's that time of year again when the buggies like to share with us. Its always a good idea to do extra hand washing, cover your sneezes and coughs, and stay home when ill. Just a reminder we have free Covid tests in the health office to take home if you are feeling ill.