Come to Indian Island!
Joanna Angela Dominguez - Period 2 - 12/2/14
Reviews
"This island is beautiful with a hint of an ominous feeling. Definitely a fun and family vacation to go to! At least so far hahaha, Mr. & Mrs. Rogers are a wonderful set of service even though they're the only staff here so far! I heard the vacation will end with a great surprise! Can't wait to tell my family & friends when I get back!" -
Elisa M.
"Everything is quiet and eerie! Great vacation for someone to escape reality and just relax." -Anonymous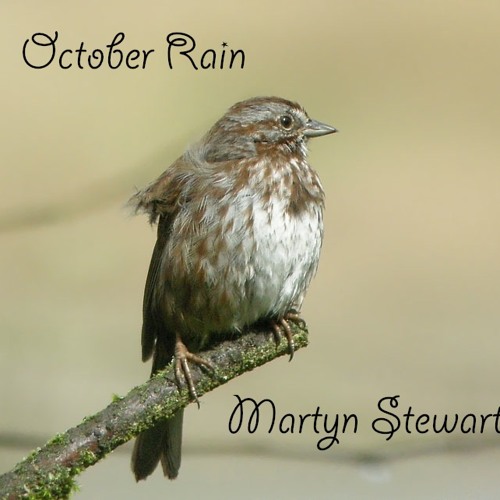 Martyn Stewart
October rain by Martyn Stewart