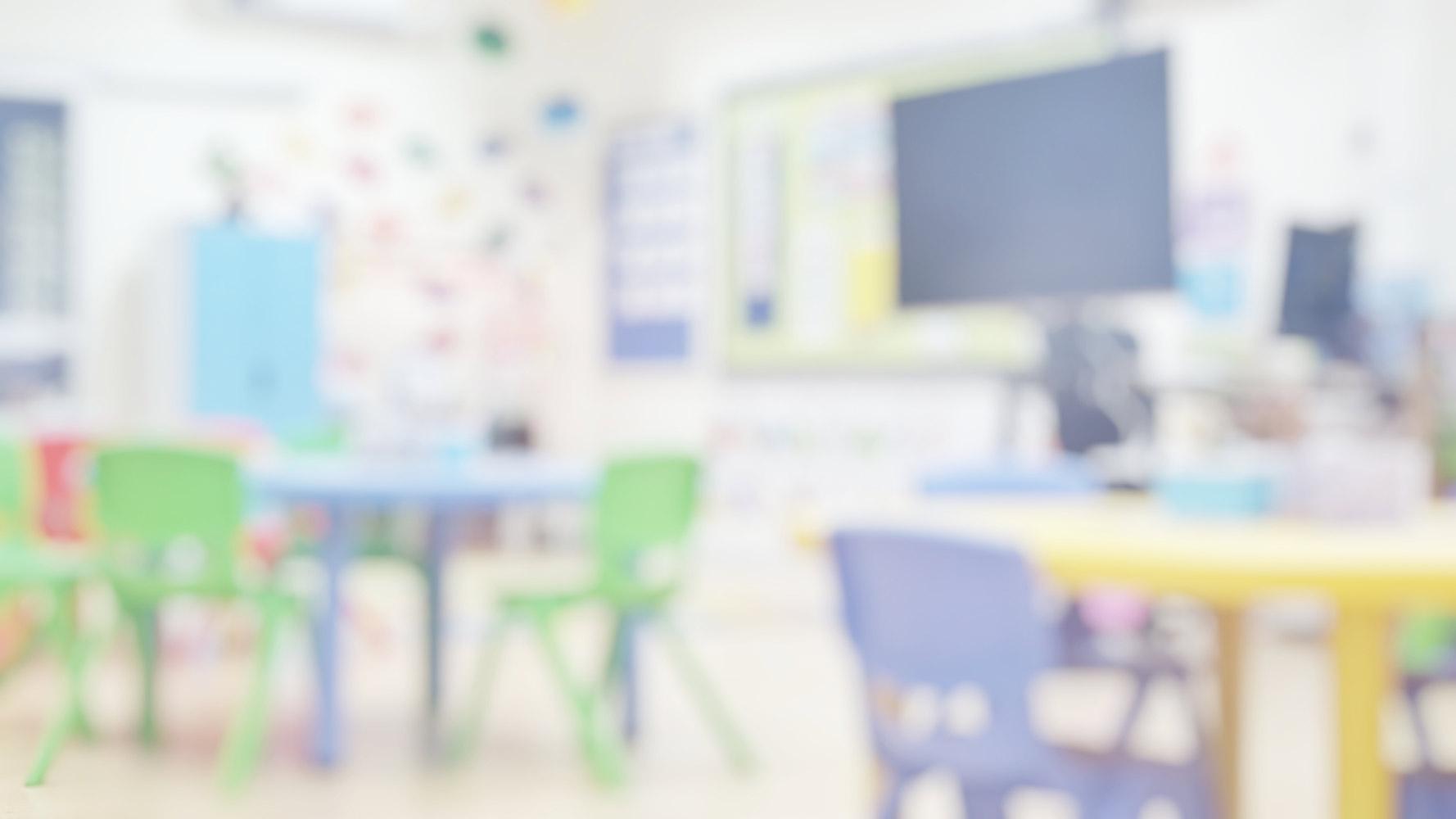 GHAEA At-A-Glance
March 18, 2022
Charles Lakin Outstanding Teacher Awards are Now OPEN!
This award was created to honor four local educators--two elementary teachers (K-6), and two secondary (7-12) teachers whose efforts encourage and motivate students to come to school and who see teaching as a calling, rather than a job.

Each winner will receive $10,000, with an additional $2,500 given to their school.
Teachers at schools within a 40-mile radius of Charles's hometown of Emerson are eligible. Nominations will be accepted through March 31st.

Professional Learning Updates
Drake Continuing Education
Drake University's Continuing Education and Professional Development summer registration is now open! Click here to see a full listing of online courses for PreK-12 teachers, counselors, administrators, and athletic coaches.
Improving Universal Instruction Through Teacher Clarity
An educational influence or strategy with an effect size of .4 is roughly equivalent to a year's worth of student growth. Teacher Clarity, with an effect size of .84 (recently increased from .75), can be just the lever that your school needs to accelerate learning. These one-day sessions will introduce you and your team to the basics of Teacher Clarity concepts to prepare to determine if Teacher Clarity in 2022-23 is right for you. After your experience, your team can decide if you would like to partner with us for your professional learning plan for next school year. We will spend time discussing the support we can provide on an ongoing basis during this introductory day.

Avoca - April 4, 9 a.m. - 3 p.m.
Red Oak - April 5, 9 a.m. - 3 p.m.
Creston - April 7, 9 a.m. - 3 p.m.
(all sessions include the same content, choose one to attend)
To celebrate Earth Day, Green Hills AEA's Green Team is proud to sponsor their 3rd annual digital poster contest for elementary, middle, and high school students within the GHAEA service area.
Requirements:
Posters should be no larger than 24x36 inches (portrait or landscape)
Posters must be digital, no physical posters will be accepted. If you aren't sure what program to use, we suggest www.canva.com.
Posters created with digital drawing programs are acceptable. Scanned physical drawings are permitted for the elementary category ONLY!
Posters must be school-appropriate.
Posters must be submitted by Friday, March 25th. No late entries will be accepted.
One winner will be chosen from each category: elementary, middle school, and high school.
The winners will each receive:
A prize pack valued at $40
A printed adhesive poster, sized to their design's original dimensions for display at their school
Artwork will be featured on the Green Hills AEA website homepage in April.
Artwork featured during the Green Team's presentation to all Green Hills AEA staff in August.
PLEASE NOTE: Only PDF and image files will be accepted. Any submitted files that are unable to be opened will be disqualified.
Questions? Contact Jamie Reid (jreid@ghaea.org)
Learn more about Earth Day at www.earthday.org
You're invited to the Iowa Authentic Learning Network Virtual Student Expo & Professional Learning Event!
We are so excited to invite you to our Iowa Authentic Learning Network Statewide Virtual Student Expo on April 26th!

This event is great for PK-12 educators, coaches, and administrators who would like to learn more about authentic project work happening around our state!
We will have a little something for everyone, from main session featured student speakers, program showcases, to our main expo function- the student project expositions. We will also have a business partner panel over lunch and networking sessions throughout the day. Please consider joining us for all or part of this day of learning! Here is the tentative agenda and program guide. More details to come!
Register yourself here and any students who are attending (please use school email).
If you are also interested in License Renewal Credit - sign up here. (You can participate live or review sessions for self-paced learning, reflections due June 30th).
We can't wait to network and learn with you! Please direct any questions about this event to Julia Hood jhood@ghaea.org or Stephanie Lane slane@ghaea.org
Green Hills AEA
Serve | Support | Advocate
Green Hills AEA is one of nine Iowa Area Education Agencies (AEAs). Green Hills AEA provides equitable, efficient services and supports for school districts and children in southwest and southcentral Iowa.