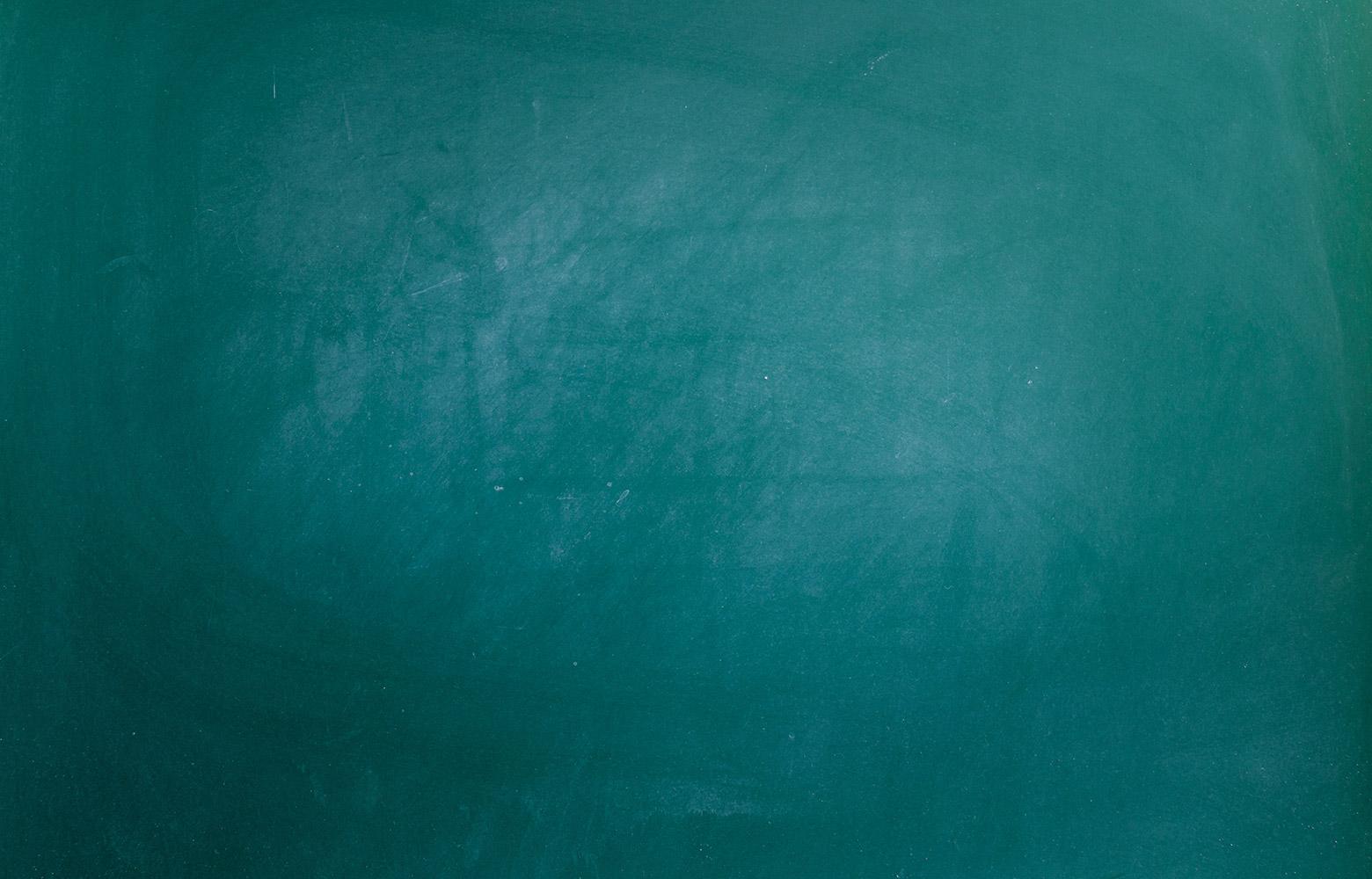 Supply Lists
Back-to-school shopping made easier!
We're excited to tell you that our district uses a tool to help make the back-to-school supply list chore easier for our parents - TeacherLists. It's a one stop site where you can always find the most up to date supply lists.
For your convenience, school supply lists can be accessed below.
To instantly access our lists from our website, simply click on the "School Supply List" link on each school website under Site Shortcuts. This will take you directly to your school's page on TeacherLists! You can also click on the School Supply Lists icon in our Lockport Schools mobile app or you can go directly to www.TeacherLists.com to find our supply lists. Additionally lists can be found under the Parent tab on our district website: www.lockportschools.org/supplies.
Your lists are available 24/7 from any device—even on your phone while you're out at the store (no more worrying about lost lists!).
We hope this helps to make the back-to-school process easier and smoother for everyone!