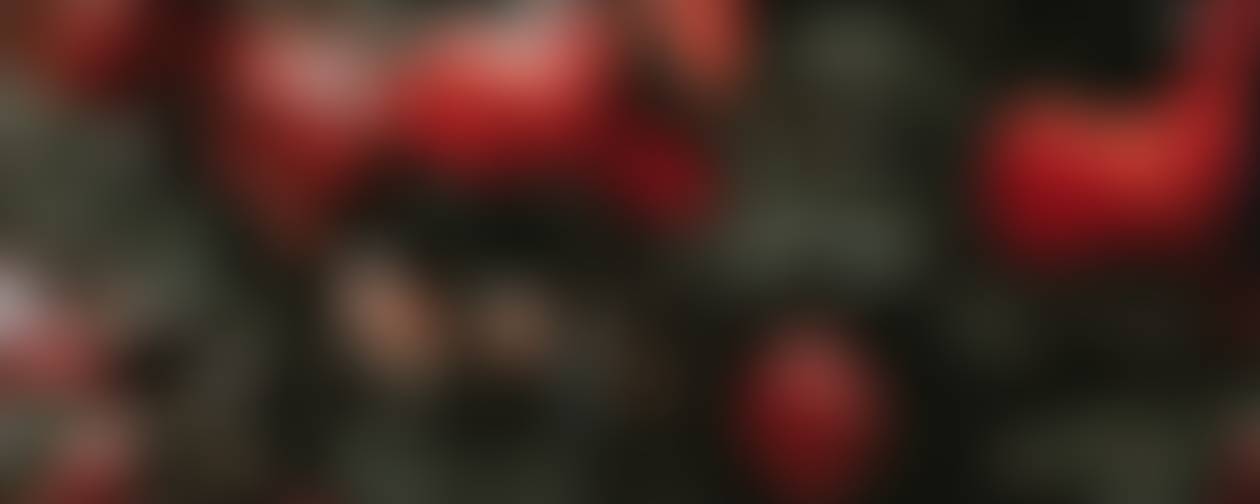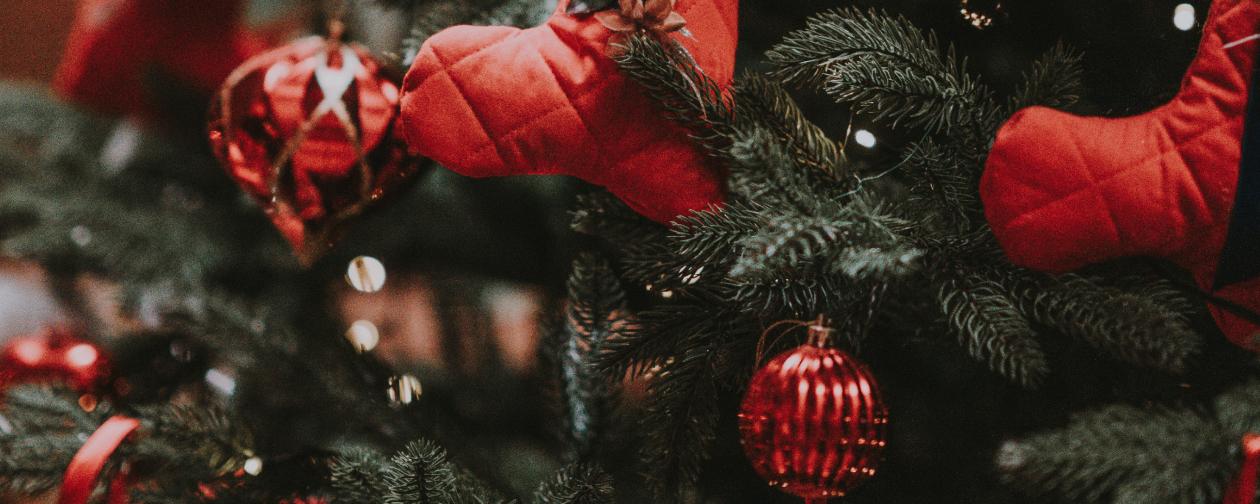 December Newsletter
Career Center Campus
The Holiday Season Is Here🎄
Message From the Principal
Hoping everyone is staying warm and in good spirits. The Career Center Campus is "toasty warm" with lots of projects and real-life learning. Did you know that the Career Center Campus is home to 8 CTE pathways (programs) and Valley Prep offers the academic cores of English, Math, Science, and Social Studies? Just so you know... we have added a Discovery (CTE ACE) program to help the students with the soft skills needed to get and keep a job as well.
Folks are asking "How do I get my kid to the Career Center Campus?"
Well, first of all, I want to say.. the Career Center Campus is open to ALL D51 students grades 9-12. We have a student population of around 500 in shifts of three modules. Yes, seats are limited as we pride ourselves on quality, not quantity. Our instruction is hands-on, attendance, and good behavior are primary tributes to success. All programs are aligned with industry standards and high school graduation requirements. We have a great staff and lots of resources.
To get on the list for CTE programming go to the link.
Go to-
Menu
Go to bottom and click on-
2022-23 Student Enrollment Request Application Wait List- "Your student must use their school email in order to access the document."
To get into Valley Prep talk to your students homeschool counselor or contact our counselor at:
(970) 254-5501
The D51 Career Center Campus has a lot to offer those who like to use their hands and enjoy the real world of learning. As always if you have a question or concern please give us a call at (970) 254-6000 and we will do our best to help you!
Big things happening in our Companion Animal Care Program! We have had 32 students earn the Animal Care Technologies Veterinary Medical Terms Certificate!
One of our greatest accomplishments is being able to help our animal shelters around the valley. The program donated cat scratchers among other items to Roice-Hurst Humane Society, Mesa County Animal Shelter, and Grand Valley Humane Society. What a amazing feeling to be able to give to our furry friends in need! Way to go Companion Animal Care!
It's December and our InSTEPS participants are thick in the midst of holiday preparations. We have been working on festive activities such as arts, crafts, and puzzles as well as a variety of cork ornaments for tree decorations. Every Wednesday we regularly fill backpacks for Kids aid. While on Mondays through Thursdays teams take turns cleaning our Community Room for our guests, by keeping it cleaned and sanitary. Prior to break, participants worked together to make a wonderful pre-Thanksgiving feast with all the fixings. With every month come more opportunities as our participants continue to blossom and grow!
Parade of Lights "Success"🎄
Lots of fun and lots of memories made! Thank you to all the staff and students who make this event very special for our students here at Career Center Campus We are D51 Rockstar's! Congratulations for taking 3rd place in the youth category for the 40th Annual Parade of Lights presented by the Bank of Colorado! The judges loved our entry and everyone enjoyed seeing the creativity!
Message From the Health Office🩺
It's that time of year again and we are seeing an increase in illness. Just a reminder to wash your hands often, cover your cough/sneeze, and stay home when ill to help stop the spread. Here in the Health Assistant office we offer free Covid tests that your student can take home if they are feeling ill. Stay healthy and happy and we wish the best holiday season!