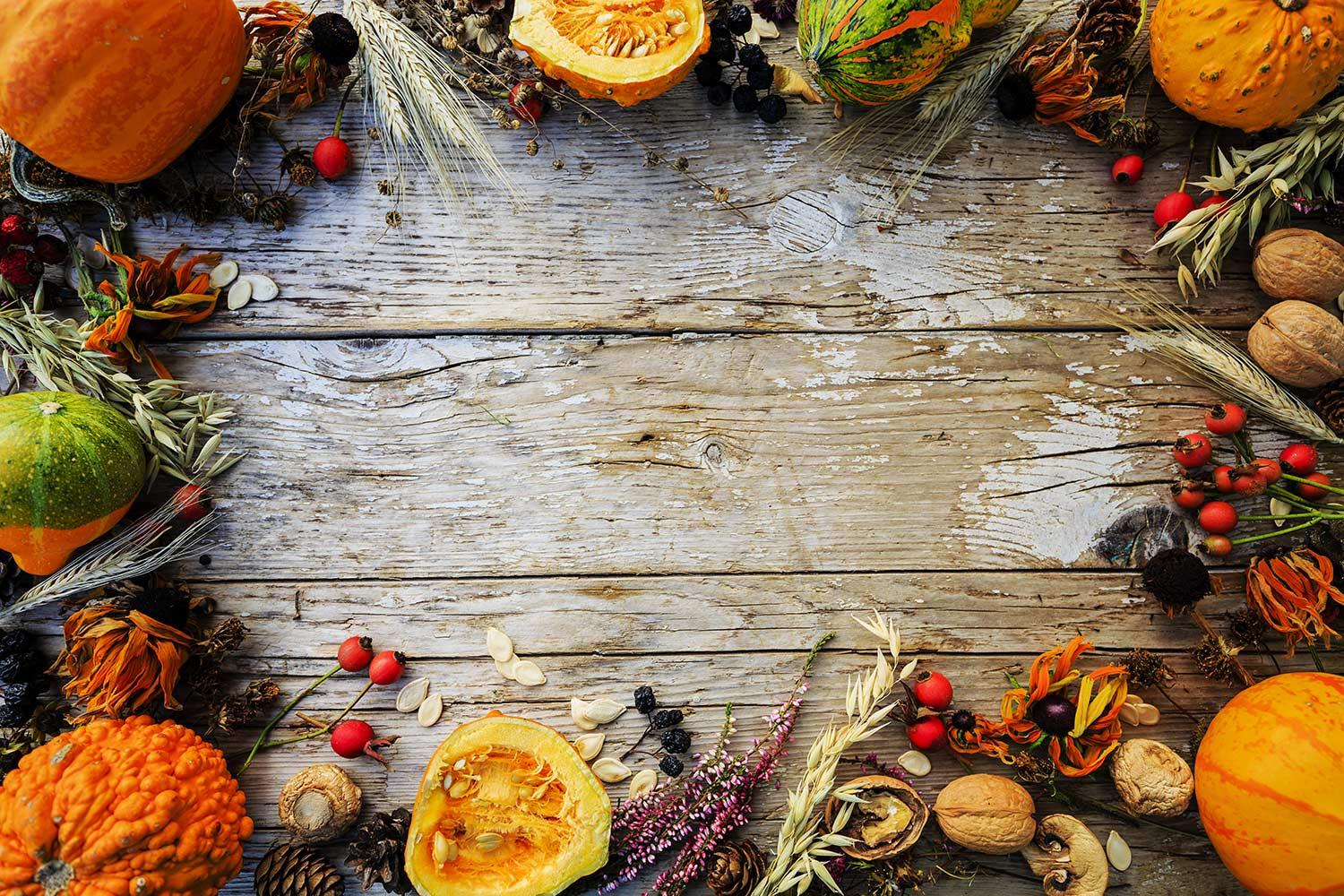 Hometown School Newsletter
November 8, 2022
Bencik's Buzz
Hometown Families:
We hope you enjoyed the day off due to the elections today. We are very excited to see the talents of our students tomorrow evening for our talent show. We are also looking forward to welcoming our Veterans for the assembly on Thursday morning.
It is hard to believe that our trimester will be over at the end of the week. Please check with your student to make sure all work is turned in for accurate grading. Report cards will be available on November 18th.
Veteran's Day
Please join us for the Veteran's Day assembly on Thursday, November 10th starting at 10am. If you have a child in the program and would like to come to watch you are more than welcome. You do not have to RSVP. We will send a link out for those who would like to watch from home on Wednesday.
Talent Show
Please join us in watching our talented Hometown students who will perform on Wednesday starting at 6pm. We thank the PTA for working with our students to showcase their talents.
Leaf Raking
Our district will host the Leaf Raking event on Saturday, November 12th from 9-12. If you are interested in volunteering to rake or know of families that need their homes raked, please see the flyer or email the district has sent with details.
Collection for Military
Please send any items to the office for our military. If your families would like to send cards to our soldiers please send them to the office as well. Please bring items to the assembly to be collected.
Thankful Leaves
We would love to know what your family is thankful for. Attached are the leaves for you to write down things your are thankful for. They will be on display on our PTA bulletin board.
Picking up Students Early
Parents who need to pick students up early should call ahead so the office can have the child ready for the early pick-up.
PTA Meeting
Thank you to all who attended the meeting last week for PTA. There are a number of volunteers needed for some of the upcoming events. Please check sign up genius or reach out to Kari Devine to sign up. Attached is the presentation on co-teaching that our staff presented.
So Much Fun in Second Grade
Students in second grade were so excited this year ,when they came to realize that Mrs. Strelow was moving up to second grade with them! Joining the team with Mrs. Tully and Mrs. Coughlin, these three teachers are excited about all of the happenings in second grade this year. Students are working through their last year of Fundations! These little friends started this program in Kindergarten and will finish this year. They are excited for upcoming units in math that will include place value, counting and comparing numbers, adding and subtracting and so much more! The biggest excitement in second grade is the performance of the Wizard of Oz near the end of the year. Students are teachers are enjoying this year and can't wait to see what the rest of year has in store!
Library Family Night
The Oak Lawn library is hosting a family reading night. Please see the flyer for details.
Preschool Families
Our preschool will host a family health and wellness hour next week on November 18th. Please see the flyer for details.
Arab American Family Services
We are happy to partner with the Arab American Services for the school year. Please see the attached flyer. We are looking for parent mentors to start the new year. If you are interested please reach out to the school. We will have a table at the Open house with more information.
Hometown Elementary School
Amanda Bencik
Amanda is using Smore to create beautiful newsletters